Your Guide to Welcoming Families Back to Your Center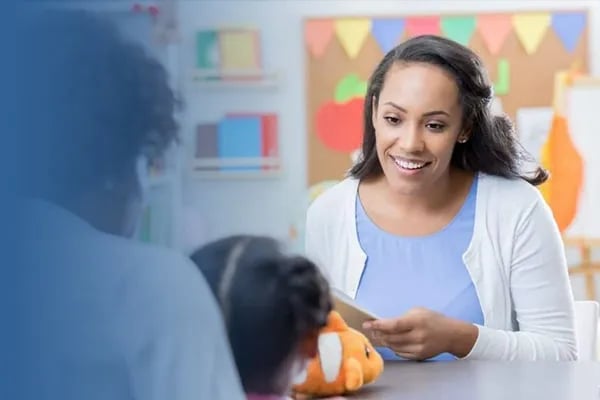 Get Your Center Back to Full Capacity
Child care centers are reopening to full capacity, which means now's the time to put together a plan to bring families back.
Vanco's Smartcare team has a free webinar to help. Watch this webinar to learn how to meet parents' expectations, communicate that your center is open, manage family leads and more.
You'll also see how Smartcare, Vanco's all-in-one child care solution, offers everything else you need to manage your program, from automatic invoicing to parent-teacher communication.
Sign Up to Watch the Free Webinar