Increase School Meal Participation with Our Free Surveys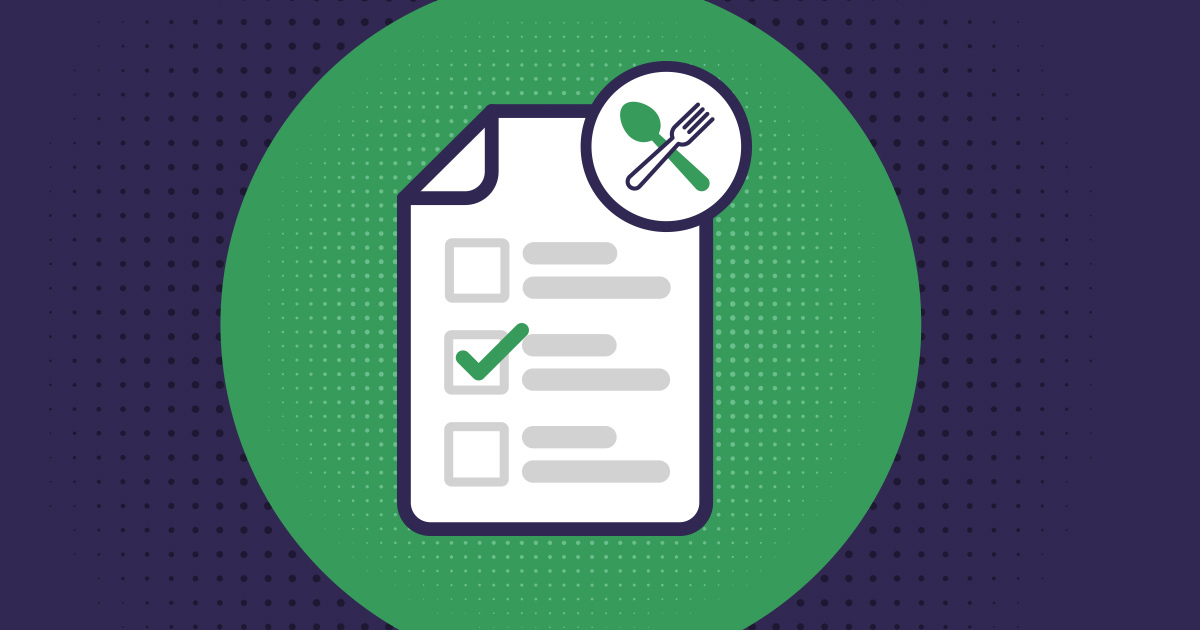 Free Sc

hool Lunch Survey

Templates
Looking to improve your lunch program and increase meal participation? Our customizable survey templates are the perfect solution. We offer two templates that can be easily printed and distributed to your students and their parents.
The student survey template is designed to be age-appropriate and easy to understand, ensuring that even your youngest students can provide valuable feedback on the lunch program. The parent survey template is comprehensive and covers a range of topics, including the quality of the food, the variety of options available and the cleanliness of the cafeteria.
By collecting feedback from both parents and students, you can gain a better understanding of what is working well in your lunch program and where improvements can be made. Use this feedback to make informed decisions and create a lunch program that meets the needs of your entire school community.
Get the Templates for Free