Vanco simplifies community education administration
Reduce paperwork, reach more students, conduct classes in-person and remotely and manage student information online with software designed to streamline and automate tedious administrative tasks.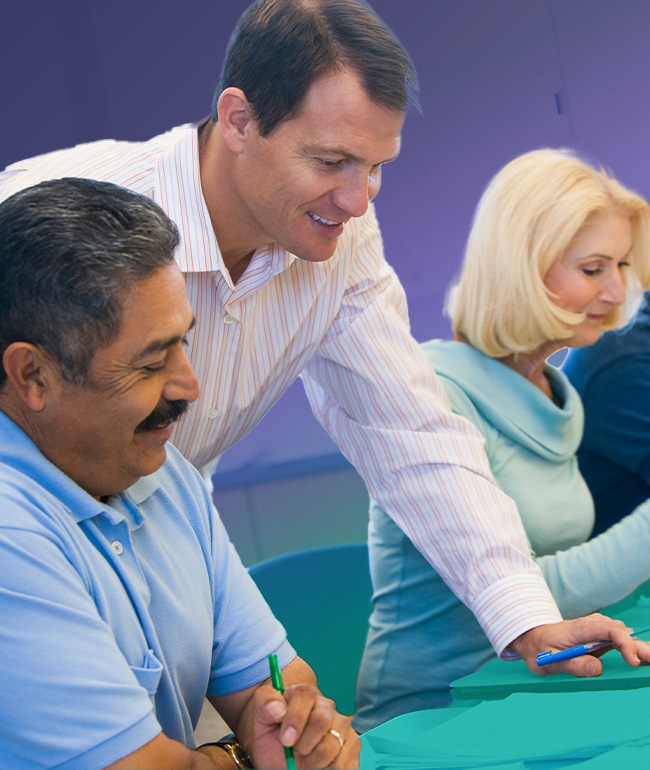 Transform your community education program
ASAP offers everything you need to streamline your organization's administration. Manage classes and lessons while saving time and growing enrollment.
Class management
Let instructors focus on teaching - whether online or in-person
The #1 solution for inquiries, scheduling and more.
Online registration
Intuitive course browsing and self-serve registration.
Reporting and Analytics
Get the information you need with over 150 detailed reports.
Communication
Email and text with selected segments of staff or students
Fundraising & Donations
Engage the community and ensure your program receives the funding it needs.
We Support Hundreds of Organizations Like Yours...