Great to hear you had a positive experience with Vanco!
Positive reviews go a long way in helping us promote our products and services.
Please take 5 minutes and leave a review here!
Thank you so much for taking the time to share your experience with us and the Vanco community!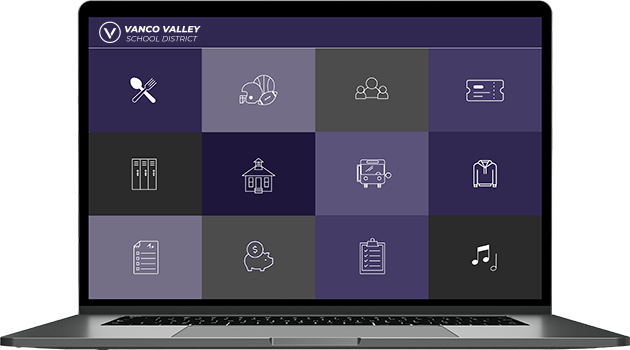 Scroll down to the "Reviews" section and click "Write a review."
When you click this link, you will be prompted to fill out a form and rank how much you like each product feature.
Then open the comment box so you can write your review.
Click "Submit," and then you'll be all set!
When you complete your review, you'll receive a confirmation email from Capterra.