Magnify the Magic with Meal Magic + Vanco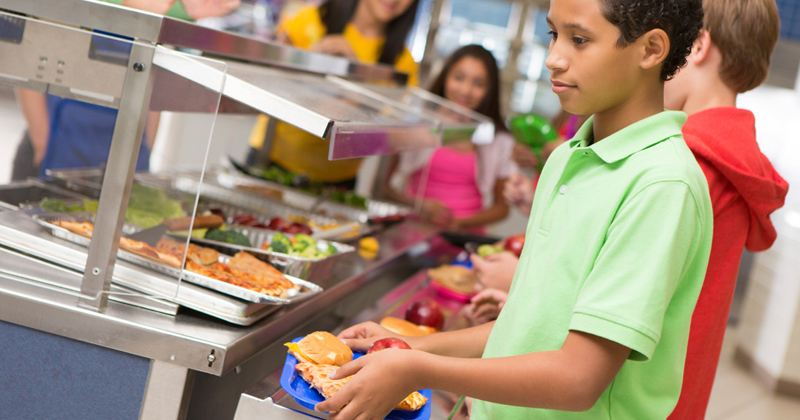 Meal Magic is an industry leader for K-12 food service. Vanco is an innovator in school fee payments and reporting. Combine these two world-class teams and you have a game-changing solution for schools!
With the new integration of Vanco's powerful payment facilitation and reporting with Meal Magic's trusted food service solutions, life becomes so much easier for your entire district.
Discover how to "Magnify the Magic with Meal Magic + Vanco" during our on-demand webinar. Watch at your convenience to learn:
How to enhance system reliability in the cafeteria and reduce outages

How to streamline reconciliation to minutes

How to expedite lunch lines

How to provide world-class support to cafeteria staff and the admin office

How to simplify your food service tech stack across the district

How to minimize calls to the office from confused parents
Watch to Discover the Magic