The Top 6 PowerSchool-Vanco Configurations You Have to Check Out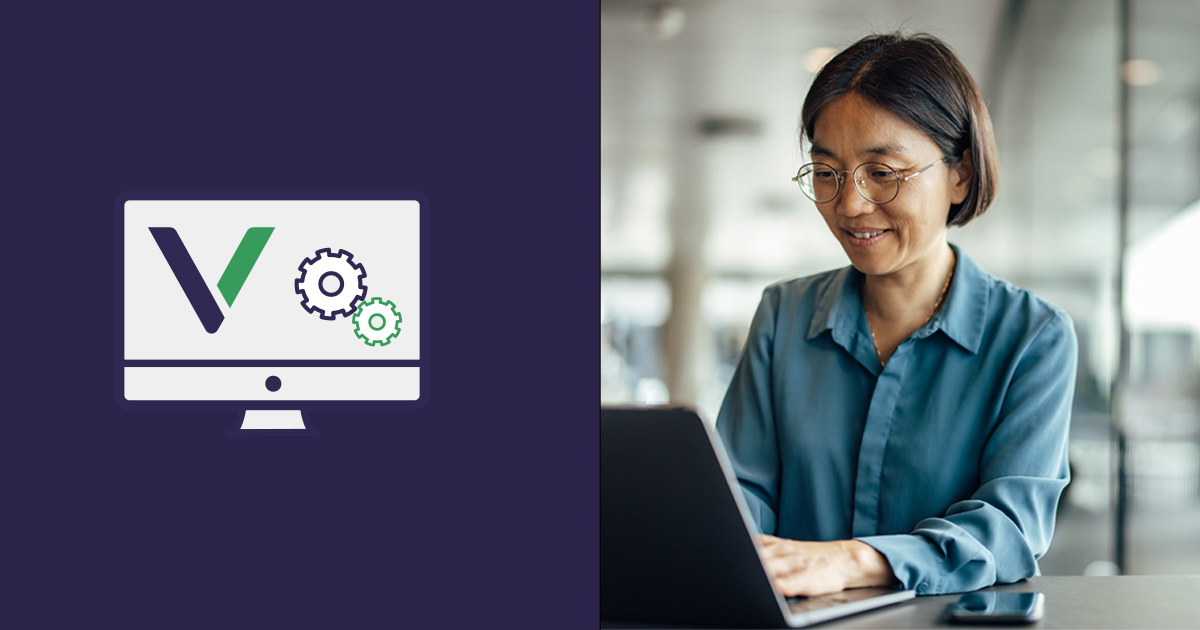 Does your district use PowerSchool tools?
If so, you can make online payments easier for your parents and staff! Vanco is compatible with several PowerSchool products, so take your pick! Vanco and PowerSchool make a powerful team, providing compatibility options to cater to your district's particular needs.
We want to invite you to watch our on-demand webinar; The Top 6 PowerSchool-Vanco Configurations You Have to Check Out where you'll learn how to use Vanco to accept online payments with your favorite PowerSchool products, including:
PowerSchool SIS
ESchoolPLUS
PowerSchool Enrollment
Enrollment Express
Ecollect Forms