Tips for Encouraging Parents to Use Online Payment Options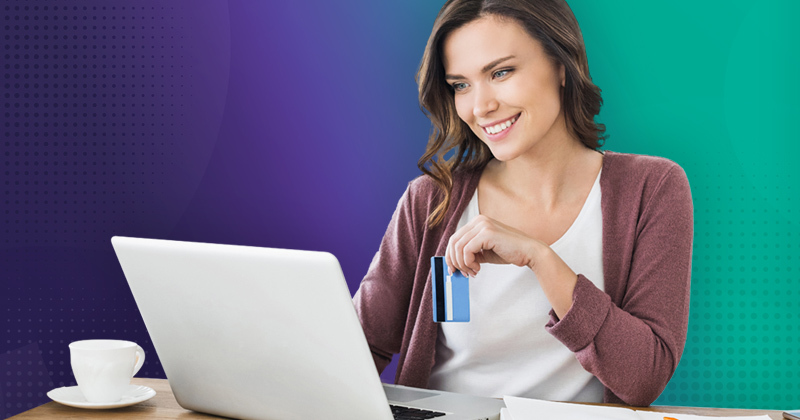 How to Launch Your Online Store to Families this Fall
When parents' lives are made easier, so is yours!
We invite you to watch our on demand webinar specifically designed for school districts and school admin staff and discover how to promote online payment options to families in your district. During the webinar, Proven Strategies to Drive Parents to Pay Online, we share best practices for encouraging parents to access and use online payment options. By watching, you'll get tips and resources to introduce parents to online payments, including:
Templates

to communicate new school technology to parents early on: Pre-built flyers, email templates and more

Examples for how to address common questions and concerns around online payments

How to encourage parent adoption through an iterative approach

How to develop QR codes to drive parents to your online payment portal

Answers to commonly asked parent questions and a ready-to-use Parent FAQ page
With more payments coming in through one place, reconciliation is so much quicker and efficiency is increased. So, learn how to make the most out of online payments!