13 Church Donation Page Tips That Actually Grow Generosity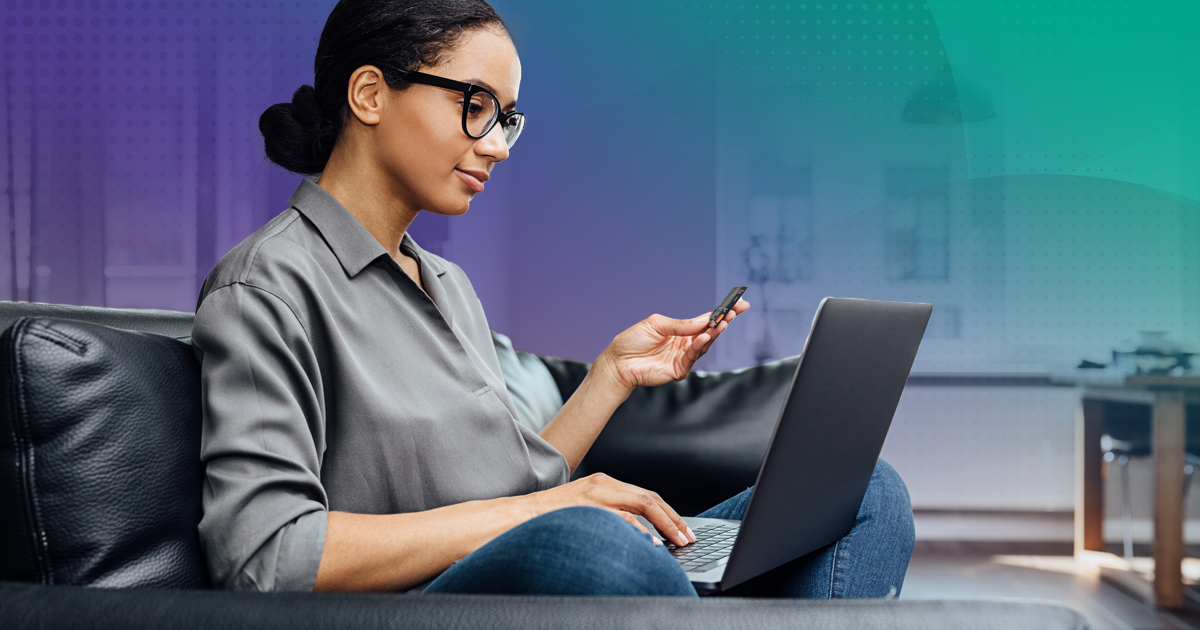 Your church donation page is more than just a transaction point—it's a reflection of your church's mission and values. But are you leveraging it to its full potential?
Embrace the Benefits of an Optimized Donation Page
Our guide will show you how to:
Boost Donor Engagement:

Learn how to create a user-friendly and inspiring online donation experience that encourages more frequent and larger gifts.

Enhance Accessibility:

Make it easy for everyone to contribute. Our tips will help you ensure your online donation page is accessible and easy to use, regardless of age or tech-savviness.

Increase Transparency:

Show your donors exactly where their money is going. An optimized donation page can provide clear information about how contributions are used, enhancing trust and encouraging further generosity.

Strengthen Community Ties:

An effective online donation page isn't just about receiving—it's also about giving back to your community. Learn how to use your page as a tool to communicate, connect and strengthen your ties with your congregation.
Secure your church's financial future with a donation page that works as hard as you do. Don't let your donation page be an afterthought—make it a cornerstone of your church's financial strategy.
Start your journey to a more generous congregation today—download your guide now!
Access the Vital Tips Now!