Free Church Giving Stats eBook!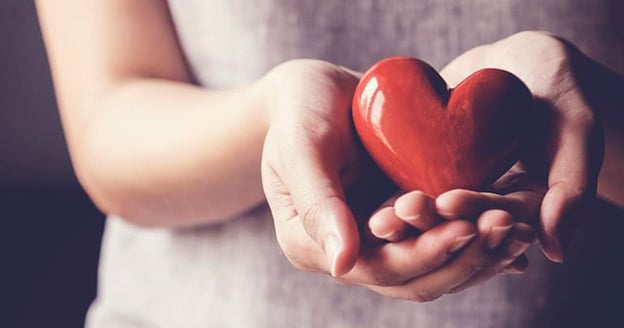 There's a lot of data and statistics out there on church giving... and instead of having to rifle around the web for specific numbers, our team collected all the important data your church needs to know and compiled it all into one, easy-to-use eBook.
Along with the stats, we included helpful guidelines, tips and links that will help your church grow giving. The eBook contains six key sections.
45 Church Giving and Growth Stats

Church Giving Trends

Why Churchgoers Aren't Giving and What to Do About It

Four Types of Givers

How to Conduct Your Own Survey to Reach Givers

Legacy Giving