The Ultimate Church Growth Pack to Revitalize Your Congregation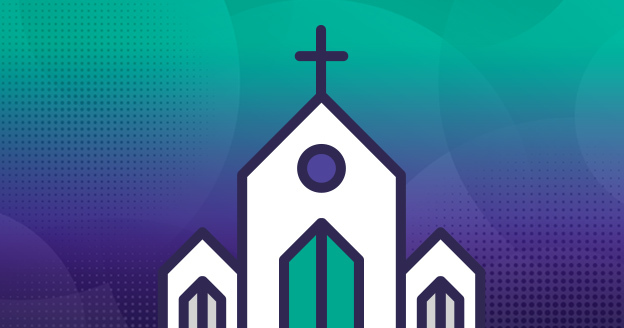 400

+

Free

Resources to Unleash the Potential of Your Church
Church leaders and staff have plenty on their plates. That's why we've built resources to help their churches grow and prosper. Our Free Church Growth Pack includes…
Inspiring Visuals
An array of engaging church videos—welcome, prayer, offering graphics and countdowns—to generate added buzz around your worship services.
All-Encompassing Social Media Posts
An extensive variety of social media post templates, suited for all church occasions. Inspire, educate and engage your digital community like never before.
Versatile Church Speech Templates
A comprehensive set of church speech templates for any situation - welcomes, closings, holiday messages and more.
Visitor Welcome Materials to Embrace Newcomers
Assorted visitor materials like volunteer cards, feedback forms and heartwarming welcome message templates.
Finance and Budgeting Tools to Guard Church Prosperity
Church finance resources, budgeting and financial committee tools to keep your church prosperous.
Effective Event Planning
All-inclusive event planning resources, including a checklist, a waiver for minors, and promotional message templates.
Insightful Survey Templates
18 different member surveys, providing valuable insights for church growth.
Seamless Pastor Search Materials
Comprehensive pastor search materials for a smooth transition.
Dynamic Church Letter Templates that Speak to the Heart
A professionally designed Word document template and 105 sample messages spanning giving appeals, heartfelt thank-yous and much more.
Tools to Beat the Summer Giving Slump
Email templates, giving request templates, social media posts, PowerPoint slides, bulletin messages and more!
Specialized Easter and Christmas Kits to Grow Giving and Engagement
Two free, comprehensive kits packed full of materials needed to ignite the spirit of giving and encourage participation during two critical church holidays.
Proven Materials to Maximize Giving
Tap into Vanco's expertise with church giving resources, including compelling appeal messages, electronic giving card, and a variety of other materials used by the 26,000 churches that work with Vanco.
Our Church Growth Pack is a complete solution. Access it now to see your congregation flourish!
Get t

he Church Growth Pack!