We're proud partners of BGAV!
Baptist General Association of Virginia trusts Vanco to make giving easy and inspiring for members.
Request a Demo
Tell your story and inspire generosity with Vanco Online.
Increased generosity
Amplify your causes in a way that helps members envision the impact their gifts will make.
Simplicity
Ease of setup and ease of use for both church staff and members.
Top-Notch Support
Need help? Talk to a live person without jumping through hoops.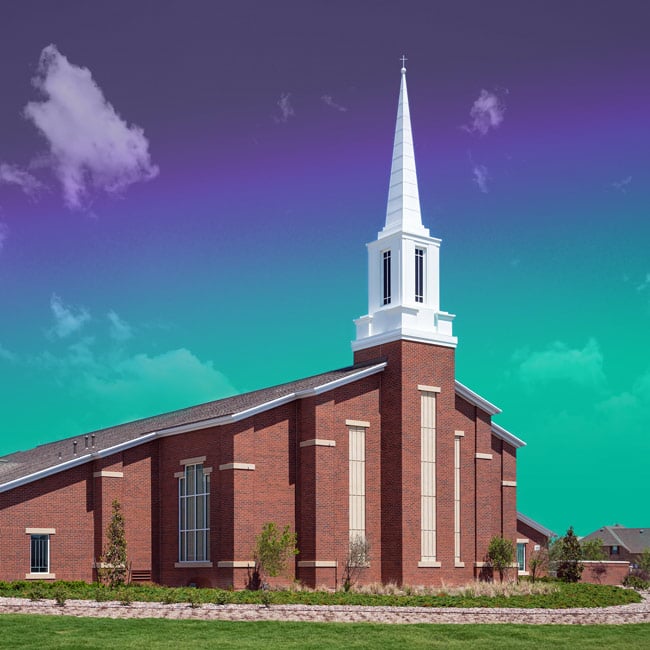 Why did BGAV choose Vanco for online giving?
Our goal was to find a simple solution to the frequent question, "What can we do to make online giving easier?"
Simplicity – Vanco's solutions are easy for all types of users. There is easy integration across major software and web platforms you already use.
Experience – Vanco already works with 25,000 churches, but they treat each church like their only customer.
Cost – Vanco offers a competitive rate and will share a portion of their fees with BGAV to help us keep our technology services at a low cost to you. Because of this partnership, the ChurchPoint app is free to you and your church.
Effectiveness – Vanco giving platforms focus on your giving goals and connect your mission to giving in ways that make sense to your donors.
Schedule a Demo
Chat with an expert and see how easy it is to get started.