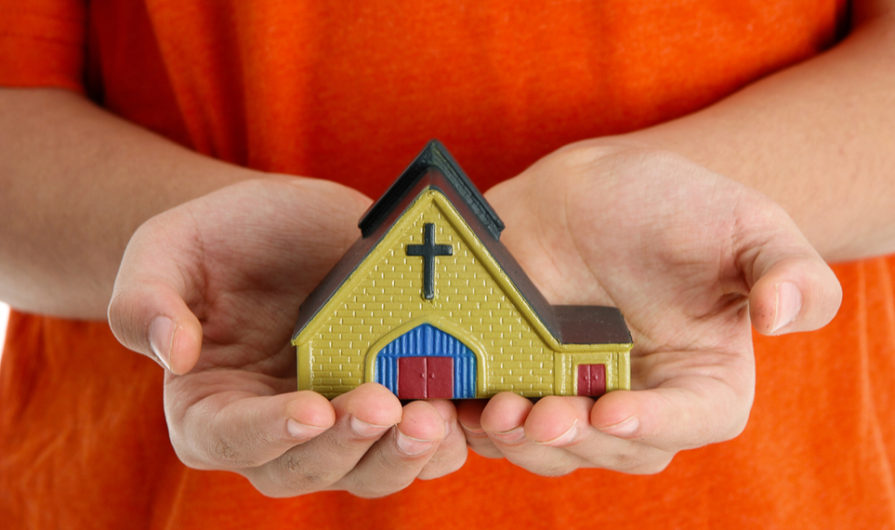 More than a decade ago, my wife and I were invited to interview with a church search committee in the Midwest that was looking for a new senior pastor. The committee scheduled us to come and interview in one committee member's home on two successive nights, and also drove us around the city where the church was located.
As strange as it might sound, the committee hedged on actually showing us the church facility, and even said none of the committee members had a key to the church. Little did they know that my wife and I took the time to drive by the church before meeting with them. One can learn a lot about the people of a church by observing the condition of the facilities. One can also learn a lot about the community where a church is planted by simply driving through the streets.
For two days, the search committee shared information about the church, but spent the majority of our time together asking us questions about our theological position, style of preaching and pastoral care, and experiences. Finally, the committee asked us if we had any questions for them.
I started by asking the members to bow their heads and close their eyes. I challenged them to imagine that they were new to the city and driving by the church for the first time. I then had them answer a few questions.
What could you tell me about the shingles, windows and gutters?
What could you say about the parking lot?
Walk in the main door from the parking lot. What could you tell me about the hall lighting, flooring and walls?
Walk into the worship area. What do you observe about the flooring, seating and lighting?
What decade comes to mind when an outsider looks at your facility? What decade are we in today?
Then I told them to open their eyes. They were amazed that such a simple exercise helped them see their church facility through a visitor's perspective.
So, what's the condition of your church? What does the facility say about your congregation?
Is God's house – the one you worship in – up-to-date and stylish? Do you enjoy being in it? Is it clean and free from needed repairs? Does the overall appearance and environment uplift, encourage and inspire you?
God wants His best for us. Let's work to give Him our best by being good stewards of His house.