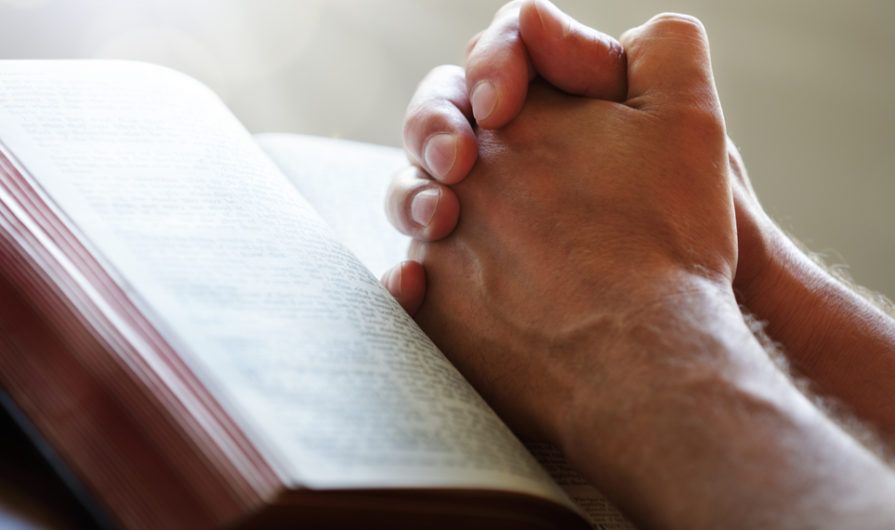 In 1996, the book Money Matters: Personal Giving in American Churches shared the results of an extensive study of church giving in five diverse denominations. The study found that generous congregations encourage regular, consistent giving supported by prayerful and thoughtful planning.
More than two decades later, additional research and practices have supported those findings. In the 2008 book Passing the Plate: Why Christians Don't Give Away More Money, authors Christian Smith and Michael Emerson reached the same conclusion.
Similarly, the Ecumenical Stewardship Center's Giving magazine volume 14 includes a summary of a study of congregations that are part of the United Church of Canada. The most generous congregations:
Were clear about the congregation's mission
Communicated a compelling case for giving
Provided multiple opportunities for people to give
Were superb about giving appreciation to givers
Integrated stewardship with worship
Offered educational opportunities about the spiritual and practical aspects of faithful stewardship and generous giving
Had an annual giving campaign.
And this year's issue of Giving magazine offers similar data from the Evangelical Lutheran Church in America (ELCA). Estimates are that two-thirds of ELCA congregations have some form of stewardship emphasis each year. Congregations asking members to make a financial commitment see a higher level of generosity, both financially and in other ways.
At the Ecumenical Stewardship Center, we believe that:
Christian stewardship is discipleship: how we live our lives in response to God's bounteous grace.
Giving is an essential part of our life as Christian stewards and is meant to be practiced generously and joyfully.
God's abundance is our opportunity to be channels through which God's generosity can flow and God's love can be shared.
Vital congregations understand and act upon those principles, knowing how to make the case for faithful generosity that makes the world a better place. If one or more of those principles is absent, your mission and purpose can be like a three-legged stool with some missing legs: a bit wobbly.
Editor's note: This post first appeared on the Ecumenical Stewardship Center's website. Visit the center's Resources pages for materials to help you integrate stewardship, worship and study, including annual giving campaign materials.