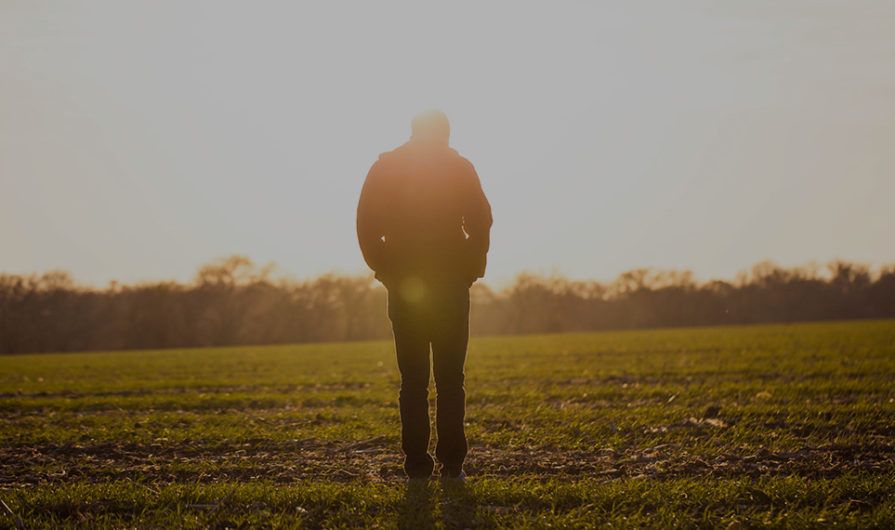 For the church, the summer can be one of the most exciting times of the year from a ministry and Kingdom impact perspective! Months of planning culminates in annual summer events – Vacation Bible School, Children and Youth Camps, Mission Trips, leadership retreats, and patriotic activities just to name a few. It can also be one of the scarier times for the church from a budgeting and cash flow perspective.
Typically, budget giving dips during June, July, and August as families use that time to travel for vacation(s). And unfortunately, sometimes the giving also takes a vacation. Inconsistent attendance often results in inconsistent giving. Here are four proven strategies to mitigate anxiety and enable your church to experience a stronger summer season of giving.
Pull Together a Master Calendar
Before summer activities begin, CREATE a master calendar so you know exactly what activities are scheduled and when they will happen. Calculate the financial cost of each activity, including all expenses, to eliminate unwanted surprises. Make sure to include all financial costs for each activity to provide a clear picture of expenses over the summer months.
Communicate to Your Staff & Congregation
Begin with the staff. It is essential to communicate to staff members the importance of financial stewardship (it all came from and still belongs to God) and accountability (keeping receipts/logging expenses/etc.). Explain the often tenuous nature of summer giving and challenge them to stay within their budgets. Remind them that even though a dollar amount appears in a line item budget, it doesn't mean the cash is in the bank and available to spend. It is also important to encourage your staff to work together when making large expenditures. Be sensitive to the ebb and flow of activities and costs and avoid tunnel vision.
Next, share with the congregation. In late May or early June, consider sharing the mission and vision for the summer ministry activities with the church-at-large. Help your people see how the various events are connected to your church's overall mission and vision. Be proactive in sharing the importance of your summer ministry activities, rather than simply printing them in your newsletter. Use this time of vision sharing to encourage your people to be faithful in giving through the summer months. Remind them that ministry always has a cost. This is another opportunity to encourage your people to set up an automatic weekly or monthly EFT (electronic funds transfer) or give online. Make sure your people are aware of all of the various ways to give even when they are away!
Tell Stories of Impact
Make it a regular part of the summer weekend worship experience to highlight and celebrate life-change and ministry impact! One way to do this is to create an "offertory moment." Before the offering is received, take 60 seconds to illustrate how lives are being transformed as a result of what the church ministries are doing through the summer. For example, after summer camp, have a child or student personally share his/her story of life-change. Show a short video from summer camp or VBS during the service and host it on your church's website. Help your people see the really great things that are taking place between weekends! Always use these opportunities to connect people's giving to transformation. One pastor I know always closes an "offertory moment" by saying – "Thank you, church, for your generosity! It is your faithful giving that makes this ministry opportunity (or life change story) happen! When you give to our church, you are not giving to a budget! You are investing in stories like you just heard!" Finally, leverage your church's print platforms (bulletins/newsletters), website, and social media to keep your people connected to the great things that are happening throughout the summer!
Strive for Continuous Improvement of Outcomes
After each activity, take some time for evaluation from the following perspectives:
Ministry outcomes – Did the activity accomplish what it was intended to accomplish from a life-change standpoint? Does each event have a desired ministry objective?
Participation outcomes – Most of the time, a participation number is estimated particularly when trying to calculate the cost of an activity. Were the projections accurate? If not, how do they need to be adjusted for future accuracy?
Cost outcomes – Did the event cost more, less, or what you thought it would? Were there any surprises? Conduct your analysis while the information is fresh as opposed to waiting until the next year and trusting your memory.
Paul challenges us to be ready in and out of season (2 Timothy 4:2). This goes for giving as well. The better our planning, the more prepared we will be to meet the spiritual needs of those God has entrusted us to grow and multiply. Many believers began their faith journeys through summer ministries like student camps, retreats, and VBS. When called upon to tell their stories, they talk about the difference a specific counselor made and express gratitude for a church that had the vision to provide life-altering ministries.
The events of the summer can set the stage for the fall kick-off and the new church year. A church that maintains vitality through the summer will be even stronger moving into the fall. However, a church that slumps in the summer will have to work hard to get back to where it was when summer began. The real key is leadership. The more excited the church staff is about the summer, the more excited the people will be about supporting the ministries. Your church doesn't have to suffer through a summer giving slump! This year can be the year your church accelerates its ministries and positions itself for exciting new opportunities in the fall!
How do you inspire giving during the slower months of summer?