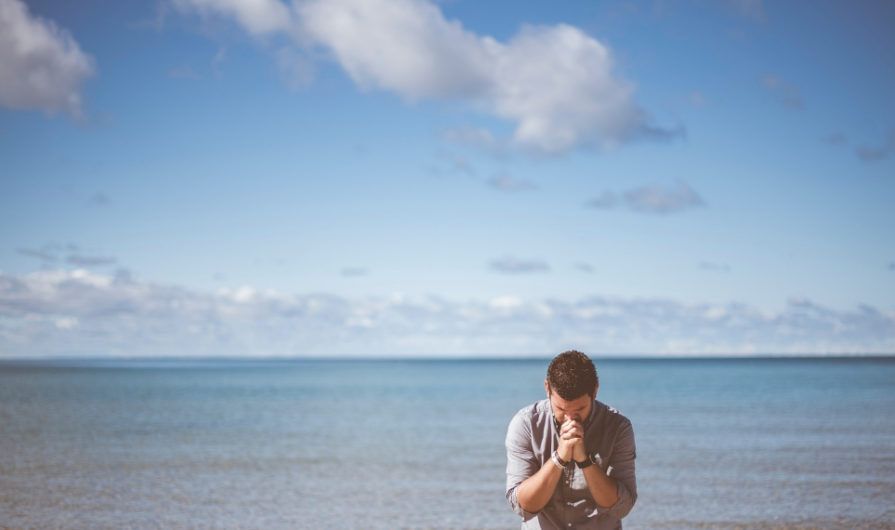 I want to share with you one of the most powerful tools you have to help persons support your ministry with both more time and money. This super tool is saying thank you. Yet, in spite of its effectiveness, simplicity and low-cost, it remains profoundly underused in our churches today.
There is an abundance of research to support the fact that donors who are thanked give more. But did you know that volunteers who are thanked work harder? Did you know that when we express our gratitude to others we become happier and healthier? It's true.
Researchers at the Wharton School of Business found that volunteer fundraisers made twice as many calls when they received a pep talk from the school Development Director where she shared that she was personally grateful for their efforts. Two separate studies published in the Harvard Medical Review concluded that persons who systematically expressed gratitude to others developed a more positive personal attitude and visited the doctor less often.
If saying thank you creates more ministry funding, more joyful donors, harder working volunteers and is actually good for our health, why are we doing so little of it in our churches? The answer for most of us is we simply have not made it a priority or developed systems to see that it happens quickly and consistently. I am asking you to change that in your church today.
To help you with this, I am going to share a few simple ideas that will have a measurable impact on taking your ministry funding to the next level.
Thank You Notes to First-Time Donors
Pastors, ask your finance team to place a letter of thanks addressed to each first-time donor from the previous Sunday on your desk every Tuesday morning. They should be ready for your signature. It should only take you a few minutes to personally sign each of them. Thank you notes to first-time donors should be mailed with 48 hours. Each Sunday that passes reduces the impact of the note.
Call and Thank First-Time Donors
If you want to really want to make an impact with new donors, have a list of their phone numbers placed on your desk each Monday morning. Call each household to say you noticed they made a first-time gift and that you are grateful that they have chosen to invest in your ministry. If you are a large church and have more than five or six new donors each week, you can have your staff divide up the list.
Remember, when a donor makes a gift to your church or ministry for the first time, they are saying something to you. What you choose to say back has a tremendous impact on the future of that relationship. You don't want your response to be dead silence.
Acknowledge Other Noteworthy Gifts
Don't limit your weekly thank yous to first-time donors. Have your team provide you with a list of anything noteworthy that happened in the previous Sunday's giving. For example, if you received an unusually large gift or a gift from someone that has not given in a while. Simple handwritten notes are perfect for these situations.
Recognize Milestone Giving Achievements
Each month, you also will want to recognize milestone giving achievements, such as donors who have completed thresholds of 25%, 50%, 75% and 100% of their estimate of giving or capital campaign commitment. Why wait until they have completed their commitment when you can encourage them along the way? Using this example of four recognition thresholds, you would need four unique letters, one for each particular milestone you are celebrating. You can personalize them by writing a short note on the bottom when you sign them. If you don't use estimate of giving cards, send a donor a note when they have exceeded the previous year's giving.
Thank you notes don't have to be restricted to financial giving. Their impact on your volunteers is equally powerful. The bottom line is that you are trying to catch people doing good things and to reinforce that behavior by thanking them.
Expressing gratitude is a keystone habit that makes it easier to achieve your ministry goals through increased giving and volunteerism. It is also good for your health and wellbeing!
This post was originally published here on the Horizons Stewardship blog.