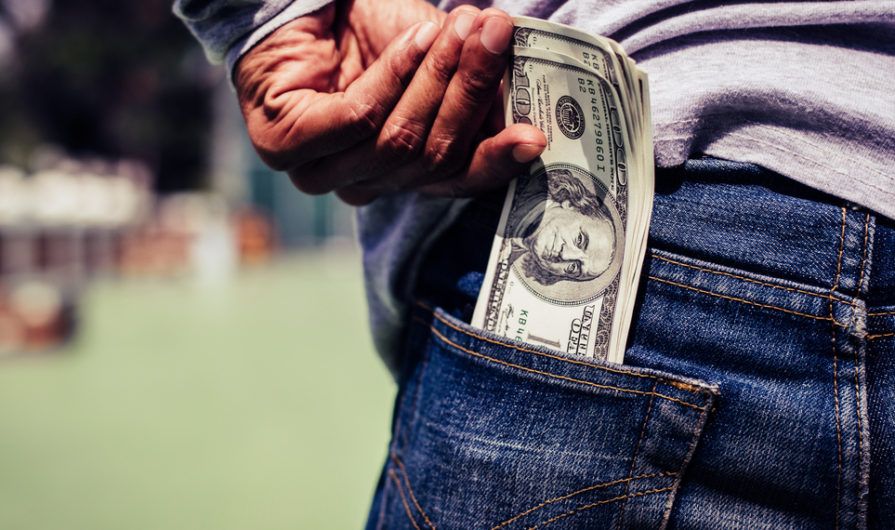 This is the month to take a hard look at how your church is marketing for planned gifts. Yes, marketing! All churches are happy to receive an estate gift and a lot of them hope they will receive more, but only about 2 percent seriously and systematically market for such gifts.
So, while the church is hoping it will be remembered, the college, hospital, youth home, food bank and a million others are regularly sharing how to do just that. Every church, regardless of size, should be regularly talking about how such gifts can and do advance the Lord's work.
To take action:
1) Set up an intentional endowment marketing team and charge members with creating a year-round plan to encourage planned gifts.
2) Contact your denominational foundation about putting an endowment and gift acceptance policy in place. This can be done in less than a week.
3) At a minimum, set up a seminar once a quarter during which a foundation staff member, estate attorney or development officer can offer information about how such gifts can benefit both the donor and recipient.
4) Prepare informative articles for a regular monthly newsletter column.
5) Establish a society made up of all people who have indicated that the church is in their will. Keep a running list of those individuals on a board at the church.
There are a number of other ideas that can be found on our website or offered by your denominational foundation. Avail yourself of those resources. Bottom line: do something! Don't just hope.