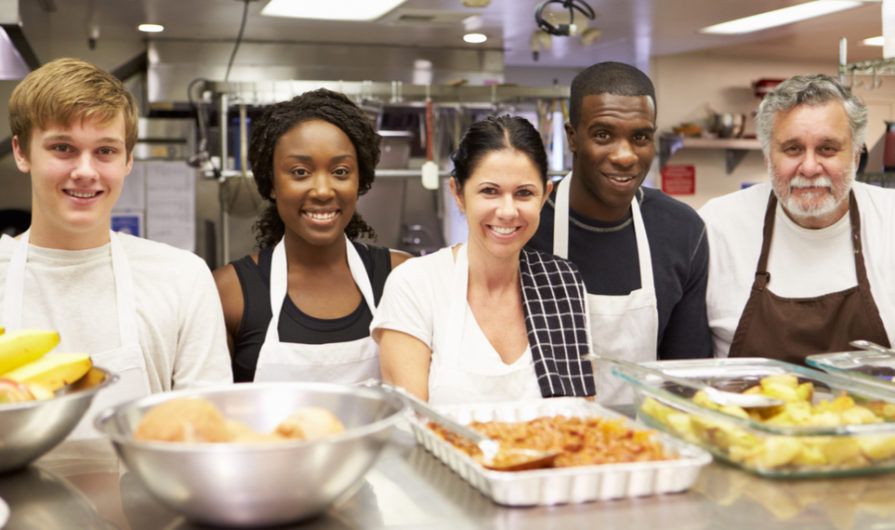 When it comes to how well your church's needs and your congregation's giving match up, members may genuinely believe you have enough money to accomplish all that's necessary to sustain the church and its missions.
Some may have their eye on a specific ministry or project, and as long as that's funded, might not notice additional areas of need. For others, keeping the doors open and the lights on, particularly on Sundays, is all the sign of financial health they're looking for. Still others may think the amount they can give really won't make a difference.
The range of those assumptions about giving might be as wide as the variety of people who make up your congregation. But those assumptions can impact the health of your church. The cure? There are at least three.
Open communication is a start. It's critical in good times and even more so in bad. Even wealthy churches can go through periods when money is tight — churches of every size were battered during the recent Great Recession — but if you aren't talking about the state of your finances, how will your members know?
Whether or not your church is facing financial issues, members who hear about money only through the rumor mill can easily ignore or dismiss issues. Regular financial reports and open meetings dispel inaccurate perceptions and encourage participation in this important element of church life. Understanding the true situation can inspire members to greater giving.
And speaking of greater giving, focusing on the good that can be done with more money also can help. If your current ministry and operations are fully funded, your church has the chance to do more for the world, the community and the congregation.
By clearly communicating what can happen if members increased their giving, you may inspire them to give more. And by talking about what the church has done with the additional donations, you may encourage members to connect more deeply with it. People who feel like a valued part of the community are more likely to remain in your congregation, and may even increase their involvement in other ways.
Finally, of course, you can make giving easy and automatic through electronic giving options. If you aren't offering e-Giving, now's the time to start. And if you are, but haven't added options such as mobile, text and kiosk, now's the time to start that, too.
I'll leave you with a story about the wealthy inventor R. G. LeTourneau (1888-1969). As he became more successful, he found ways to increase his giving. By the end of his life, he was donating 90 percent of his income. When asked how and why he gave so extraordinarily, he said, "I shovel out the money, and God shovels it back — but God has a bigger shovel."
LeTourneau understood something that your congregation may need to hear: Giving to others is a blessing to the giver. It pays back massive dividends. While we may already know that on some level, talking about the impact of giving can inspire members to see that their role is far bigger than the dollars they donate.
"When we give cheerfully and accept gratefully, everyone is blessed." (Dr. Maya Angelou)