Discover the Power of Vanco Events for Your Church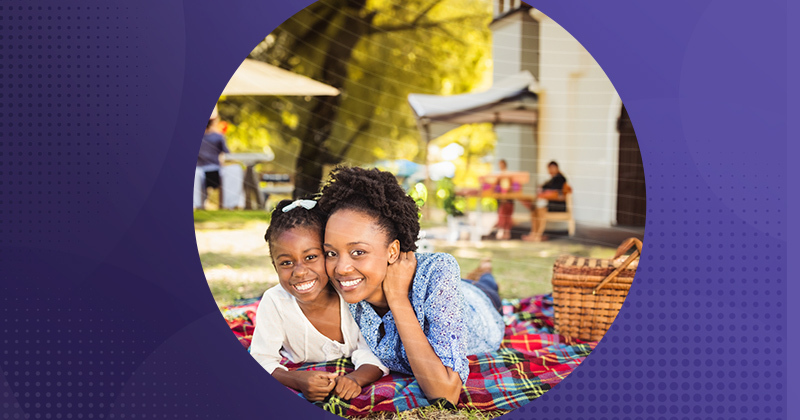 At Vanco, we understand the importance of events in building and strengthening your community. That's why we've developed Vanco Events, a comprehensive platform that simplifies registration and ticket sales and helps you manage events with ease. 
In our video, "Empowering Your Church Community: Vanco Events Simplified", we introduce you to Vanco Events and show you how it can benefit your church. You will learn:  
The importance of events within the church

Challenges churches experience with managing events

How Vanco can help churches thrive with event registration 

And more!
We want to support you in creating successful events that bring your community together. Whether you're new to Vanco or have been using our services for a while, this video is a great opportunity to learn more about our offerings and how they can benefit your church.