The preferred MinistryPlatform payment processor!
Vanco makes giving and payments easy for your donors, volunteers and staff.
Request a Demo
Vanco's Integration Solutions for MinistryPlatform
Giving History Integration
Donations through Vanco are automatically created and matched to contacts in MinistryPlatform. Additionally, Program Distribution records are also created for tracking program/fund progress.
Recurring Donor Migration
Vanco works with you to move your recurring donors over to MinistryPlatform without missing a beat.
Payments Widget Integration
Event registrations and more are seamlessly connected to Vanco for payment processing with real-time updates to MinistryPlatform, right from your church website.
Single Sign-On (SSO) Integration
Barriers are reduced for your members to give and manage their accounts, with familiar alternative log-in methods.
PocketPlatform Integration
Vanco provides a simple giving experience that brings members right back into the app and to the content you've tailored just for them.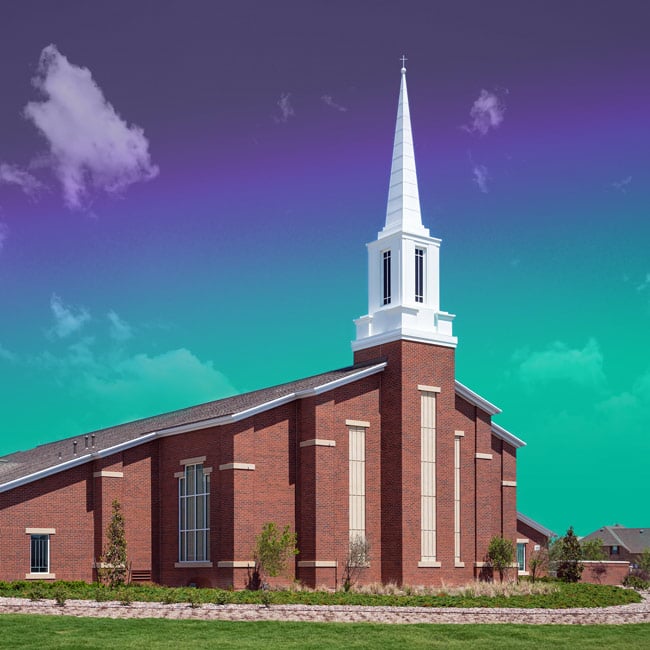 Why Do Churches Using MinistryPlatform Choose Vanco?
Vanco and MinistryPlatform know your members need to be able to give and make payments from anywhere anytime and you need to be able to manage giving and payments efficiently.
In order to do that, you need an easy way for members to give and for you to post gifts to donors. The problem is your current electronic giving provider may not be integrated with MinistryPlatform for donations and payments which can make your posting process a real time-consuming task making you feel stressed and overwhelmed.
We believe every church should have the tools they need to accept donations and payments and manage reconciliation easily so you can focus on your ministry.
We understand how difficult it is to be successful without the right tools, which is why we've empowered thousands of churches with the technology they need.
Schedule a Demo
Chat with an expert and discover the best combination of solutions to increase giving, engage your members, and successfully run your church.
Sorry!
No items currently match your filtering criteria.