SUBJECT: Diverse range of services you love, including RevTrak, Vanco Faith, ASAP, Smartcare, Food Service Solutions, ConnexPoint and more, unite under one brand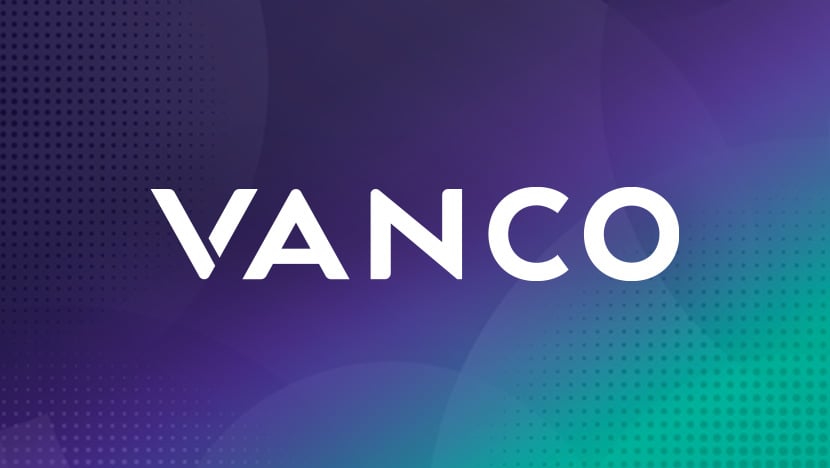 MINNEAPOLIS, MINN. A new look will soon unite all Vanco products and services under a singular color palette and corporate identity while maintaining the key features and functionality that have made it a trusted partner for companies and community organizations worldwide for more than 25 years.
"We've grown significantly over the past few years and added many new products and functionality that empower our clients with enhanced capabilities to better serve their community members," Vanco CEO Jim McGinnis said. "Our new brand identity embodies our focus on our clients in everything we do and it will provide an even better brand experience with Vanco for each of those clients."
The new design of the logos, as well as the launch of Vanco's updated website, are inspired by the company's commitment to serving those who enrich our communities. They are part of an effort to create a standardized, recognizable brand experience for consumers and unite all of Vanco's products and services under one identity.


About Vanco
Based in Minneapolis and Atlanta, Vanco serves those who enrich our communities. Vanco provides community engagement capabilities, electronic payment and donation processing solutions, as well as software that enables organizations to operate more efficiently. Today, more than 47,000 churches, faith-based groups, nonprofits, schools and educational organizations trust Vanco to simplify administrative processes, organize events and securely complete transactions every day. Visit vancopayments.com to learn more.

###