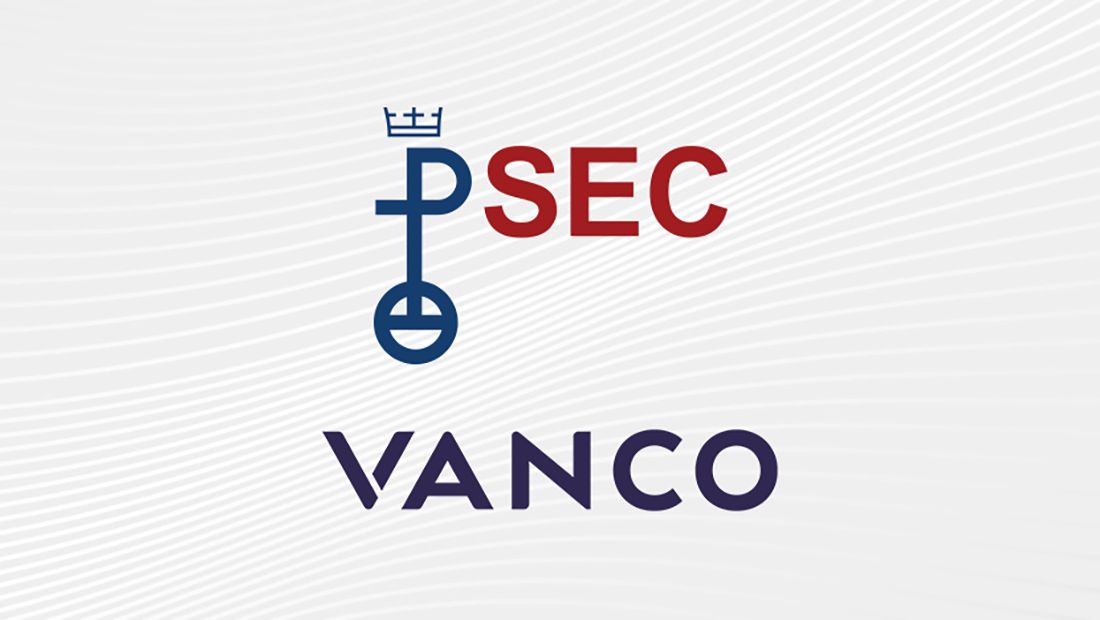 SUBJECT: Preferred partnership brings industry-leading online giving resources to churches across region
DATE: Aug. 15, 2023
BLOOMINGTON, MINN. An impactful new partnership will unite Vanco and the Pennsylvania Southeast Conference of the United Church of Christ (PSEC) and provide access to industry-leading, storytelling-based giving tools to United Church of Christ churches throughout the region.
Vanco boasts more than 25 years serving tens of thousands of churches and organizations across the country, creating a giving experience that inspires generosity while connecting members to the churches and causes they support. Through this new partnership, that experience is now more accessible than ever for PSEC member churches.
"Partnering with the Pennsylvania Southeast Conference of the United Church of Christ is an ideal fit for Vanco because of our shared commitment to serving churches as they positively impact their congregations and communities," Vanco Vice President of Strategic Partnerships Dan Gretz said. "We're thrilled to help churches in Pennsylvania tell their stories and inspire crucial support for the amazing work they do for those they serve."
Based in Pottstown, Pa., PSEC serves United Church of Christ churches based in 5 separate associations, each with its own distinct identity. This includes a diverse range of churches in large cities, farming communities and the heart of anthracite coal region. The organization offers opportunities for support, training, and congregational formation to strengthen local churches.
Its churches include 42,000 members in Philadelphia and the surrounding six counties in a unique blend of congregations, some rooted in the colonial foundations of our nation, as well as new ethnic and multicultural congregations that have become part of the UCC in recent years.
‌"We have the chance to work with a diverse mix of churches and congregations who share a common focus on living out their mission to love and serve their communities," PSEC Finance Operations Manager Tammie Wisniewski said. "Partnering with Vanco is a great fit for us because they have that same focus and experience serving a wide range of churches and faiths, helping them generate the support they need to accomplish that mission." 
Rev. Joe Motz, pastor at Bausman Memorial United Church of Christ, a PSEC congregation that is also a Vanco client, echoed those thoughts.


"The three things I most appreciate about Vanco are their great customer support, the ease and dynamic qualities of their new give portal and their integration with numerous church management systems, saving time and improving financial accuracy. Combined, they make Vanco an outstanding ministry partner, plus with the great rates now secured through the PSEC partnership, they are highly price competitive as well," Metz said.
Through this new partnership, Vanco will offer two special pricing packages for its online giving services to PSEC member churches, empowering churches to choose an option that best fits their needs.
ABOUT VANCO 
Vanco is a Minnesota-based provider of products, resources and solutions that help churches, along with their programs and ministries, offer a simple, secure online giving experience. Its work with thousands of churches, nonprofits and organizations has created a wealth of knowledge that the Vanco team uses to help those it works with to grow, thrive and live out their respective missions. To learn more, visit www.vancopayments.com/egiving. 
###