BLOOMINGTON, MN (September 29, 2023) - Vanco, a leading fintech provider of integrated software and payment technology for over 3,000 K-12 schools and districts, is proud to announce a payments and financial technology partnership with the Meal Magic Corporation.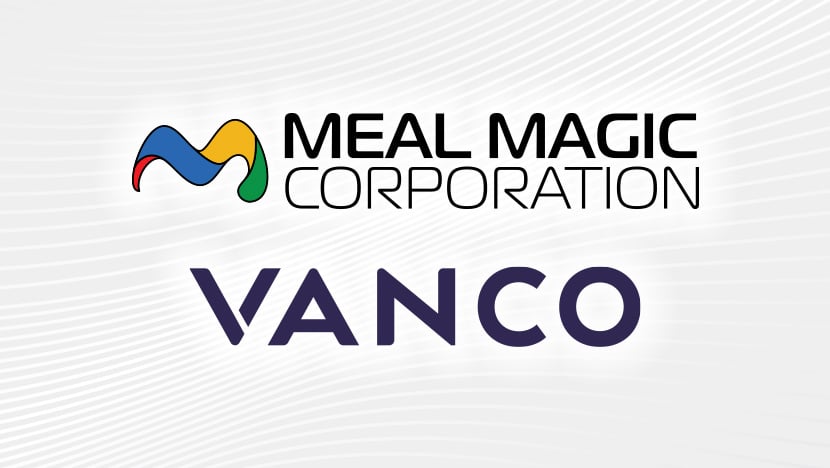 For more than 35 years, Meal Magic Corporation has been regarded as one of the top providers of food service software solutions to K-12 schools. The company has always been at the forefront of innovation and has continuously delivered advanced solutions for school back-office management, online meal management, applications, as well as point-of-sale solutions for school cafeterias.
Vanco's payments platform combined with Meal Magic's food service domain expertise will provide significant value for customer, enabling them to:  
Enjoy a seamless payment processing experience for their food service program 

Offer food payment security and convenience for the families

Save time and reduce errors by automating financial reconciliation and reporting 
"Meal Magic and Vanco are ideal partners. We are excited to work together in this space to enhance the user experience for our mutual customers as they effortlessly administer their food service programs and offer convenient, secure payment options for the families and the staff they support," said Jim McGinnis, CEO of Vanco.
For more information on the Meal Magic Corporation, please visit https://mealmagic.com/.
For more information on Vanco and its payment processing solutions, please click here.