Vanco Payments LLC, a leader in financial technology for community-based organizations, is now an affiliate business member with Credit Union National Association (CUNA).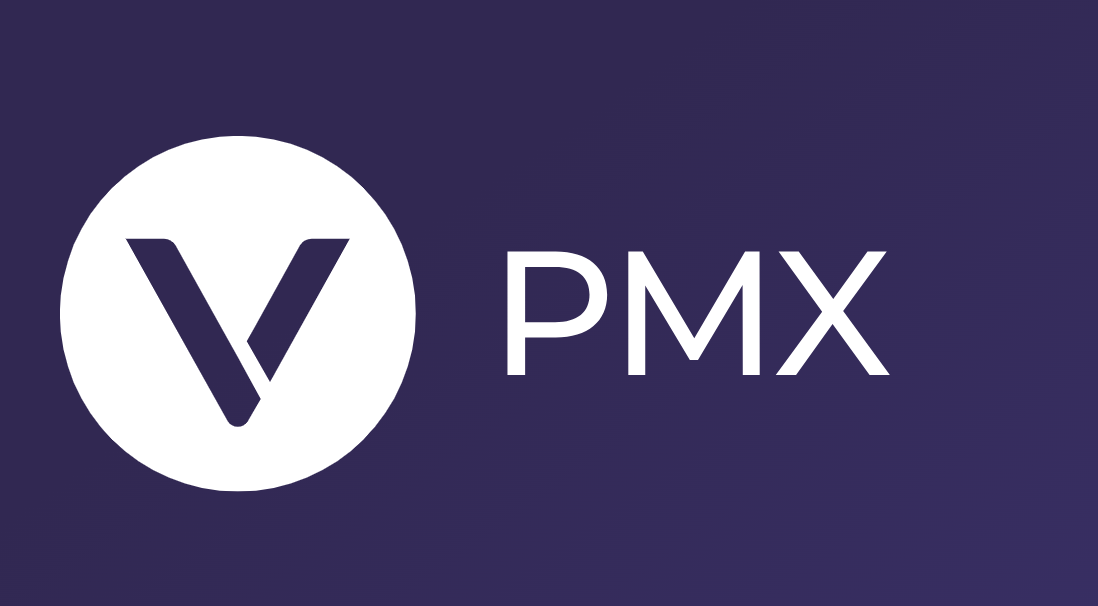 Vanco delivers software to help organizations drive engagement and donations within their communities. This platform helps credit unions digitize paper checks to free up employee time and deepen member engagement as they positively influence their communities.
"Partnering with CUNA aligns with our mission to serve organizations that enrich our communities. Vanco PMX helps credit unions automate incoming paper checks, freeing up operational resources so that employees can better serve their members", VP of Partnerships, Dan Gretz.