Discover 3 Essentials of an Effective Operations Plan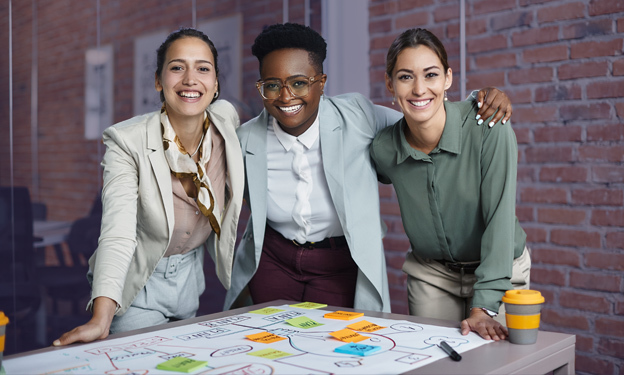 With Smartcare, managing child care centers is simple.
In this on-demand webinar, you'll learn how to set up and implement your operations plan and hit your growth goals this year.
Discover how you can optimize your operations plan with an easy-to-use childcare management system that can grow and scale with your program, and how to implement real-time reporting and tracking that gives you the information you need to run your business successfully.
Stop struggling to reach your goals and let us help you overcome the common stumbling blocks that hold back most childcare programs from succeeding.
The webinar also demonstrates how Vanco's Smartcare team can help you implement proven growth strategies in your childcare management system to make this year your best year yet!
Invest one hour of your time learn how to get past your growth plateau and reach the success you deserve in this brief webinar, "Creating a plan you want to stick with: How to optimize operations in the new year." It's available on-demand any time that's convenient for you.