T

he Ultimate Guide to Creating a Cashless Campus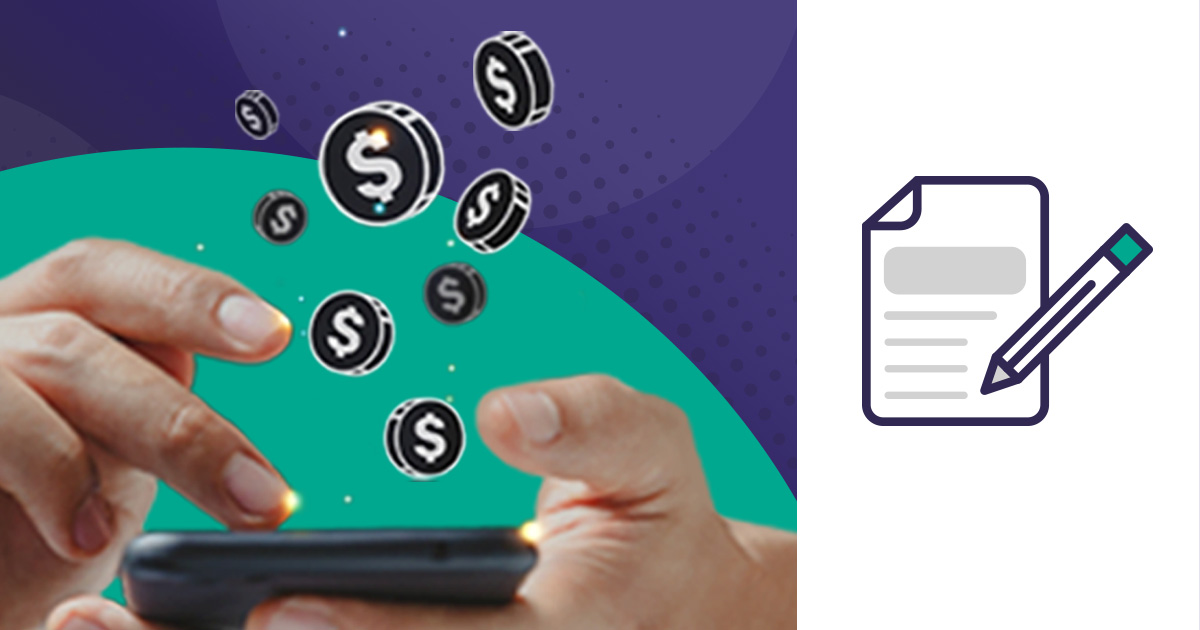 Weary of the traditional cash-based school payment system? Ever wondered how your institution can transition into the future? Here, the answer lies at your fingertips: our comprehensive, easy-to-follow eBook that unravels the mystery of cashless school systems.
What's Inside?
Understanding Cashless School Payment Systems:

Uncover the 'what' and 'why' behind the growing trend of cashless schools.
The Cashless Advantage:

Discover the multitude of benefits that await your school by going cashless.
Your Roadmap to Becoming a Cashless School:

Step-by-step, we guide you through the transformation journey.
Choosing the Right System:

Equipped with 18 insightful tips, make an informed decision on the right cashless system for your school.
See It In Action:

Witness how a successful cashless school system operates.
Why You Need This?
Our eBook is more than just a guide—it's a gateway to the future of school administration. It's an invitation to join a progressive league of institutions that prioritize efficiency, safety and convenience.
By embracing the cashless revolution, you stand to save countless hours on financial administration, allowing you to direct your energies where they matter most: educating the future.
Download your free eBook now and take the first step towards a seamless, cashless school. It's time your school benefited from the revolution. The future is cashless. Are you ready?