School meal solutions made easy
Make meals more efficient with the perfect meal payment solution.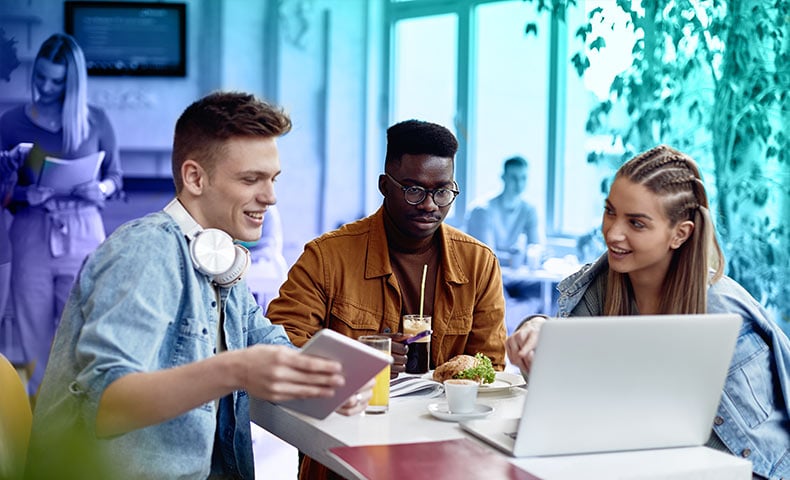 Accelerate your meal program
Speed up lunch lines, automatically build reports and save your cafeteria staff countless hours of work with our software.
Student & member information
Create and maintain a secure database of important student and member information.
Easy-to-use point-of-sale software & hardware
Prevent long lines with user-friendly
software & hardware. Train directors in under 60-min and food service support staff in under 15-min.
Consolidate reporting
Allow schools to track all meal payments, inventory and more all in one place.
Save time with meal pre-ordering features
Place your menu online for students to select meals in advance.
Speed up meal lines
With biometric scanning and ID cards, schools can increase checkout speed.
Eliminate the tracking headaches
Reduce student calls by giving them a solution they can access and monitor spending.
Other ways to help your cafeteria staff
Additional Updates and Resources
Schedule your demo
See our software in action. Learn how to streamline and automate administrative tasks to remove stress and free up your day for what's important - offering the best for your students and faculty!