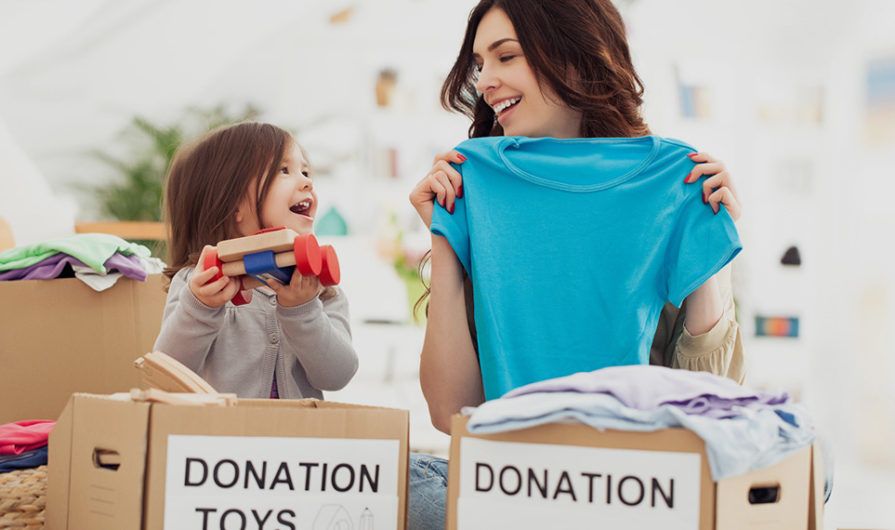 Did you know there is science behind generosity? We're not talking about analytics – i.e., "x" amount of outreach produces "y" amount of financial results. We're talking about the psychology of giving – the physical and emotional effects members feel when they support the mission of their churches.
In his book, The Power of Intention, Dr. Wayne Dyer outlines studies showing that acts of kindness work like an anti-depressant and increase serotonin – the "feel good" hormone.
The best part of this is that the serotonin increase happens for both the giver and receiver. That explains why so many people who are generous with their time, money or both say that they received more than they gave.
So, the question is, does your church enhance the "feel good" of giving for your members, or detract from it? Do members truly understand the mission of your church?
It seems like the answer would be obvious, but often it isn't. Members are being courted by all kinds of other great missions. To help them continue to feel good about supporting yours, outline the details of their money at work.
Share exactly what your church has been doing to support spiritual and community needs.
Share your overall goals for the next quarter/year/holiday so your members have them top of mind when making decisions about financial contributions to your church's missions and ministries.
Have recipients of your church's giving share their life-changing testimony so members can share in the personal results (the "feel good") of their generosity.
If members feel disconnected from the details of where the giving is going, they're less likely to reap the benefit of giving. And the "feel good" is what drives many givers to invest in supporting the mission.
Does your church let members choose how they prefer to give, or put up barriers?
When members are inspired to give during a sermon, does your church give them options such as give-by-text so they can act immediately on their generous impulses?
Since fewer people carry cash and checks, do you provide members with a kiosk option to make their donations online in the lobby?
Do you offer recurring payment options so that their generosity can continue to flow even when they cannot attend services while away on vacation or for other reasons?
The bottom line is to ask whether the church is making the donation process feel good to members by putting options in their hands. Or is it making them jump through inconvenient hoops that don't fit the way most people pay financial obligations?
Let's look at how one church allowed members to take full ownership of one of its giving missions.
Empowering members to personally direct giving
In fall 2014, Pastor Laura Truax of LaSalle Street Church in Chicago decided that she would tithe 10 percent of a real estate windfall to the church back to members. The 320 regular church members were given $500 each and asked to use the money to do something positive for the community, their families or themselves.
The money flowed out to support:
Job training for low-income individuals, the arts and scholarships within the local community
Schools, health clinics and development projects that were oceans away
Families and friends in financial trouble
Pastor Truax told ABC News that the project would make "real for people the thing that God does every day. He hands over the world to us and asks us to do God's business." She also said she was wishing for another result: "I hope it inspires others to do something risky and faithful."
The project did indeed help many members realize the power of personal giving and get in touch with their generosity habits. Not every church has to go to such great lengths to encourage generosity, though. Communicating goals, sharing real-life results and making giving convenient is what it takes. Not much risk involved in that at all.