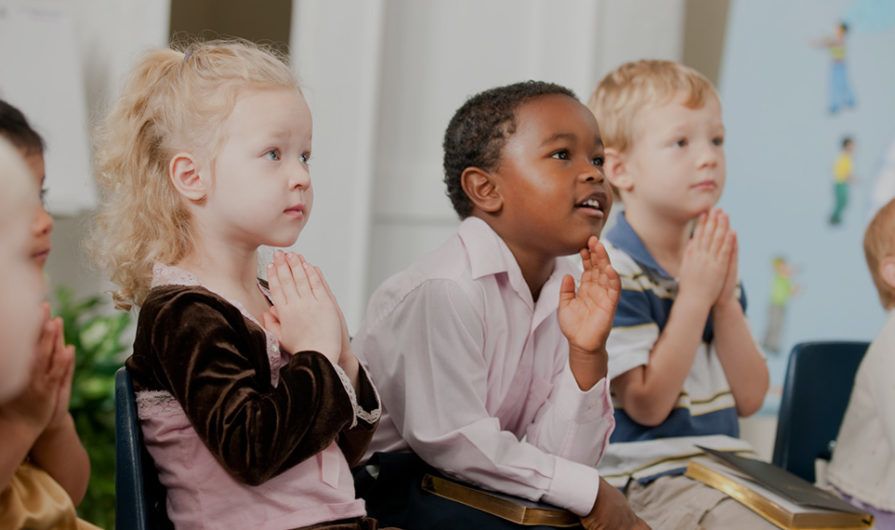 Children are wise and discerning souls, and they often require the very best of our ministry skills. This is especially true when teaching radical generosity, as I've found in my own life.
Over the past five years, I've told countless stories about the ah-ha moments that happen when your children grow up with only a vague understanding of what you do for a living. For parents who work in non-profit environments or ministry-aligned work, teach about faith and philanthropy, or serve in community development roles, the resulting comedy routines often are rich. If you've never experienced this, ask a child the following questions:
What do you believe our pastor does each week?
What is ministry?
What do your parents do for a living?
When is the last time you experienced generosity?
My own eyes were opened on a summer Sunday at church just a few years ago. We were ushering as a family when my teenage daughter said, "I'm surprised we don't give more to church." I could barely finish the offering rituals before I expressed my dismay at her statement. She wasn't kidding when she said that she could see all the ways we serve and volunteer, but didn't have any clarity about our giving. I'm certain that my facial expression could have provided lessons for eternity. How could someone who teaches about time, talent, TREASURE and testimony miss the teaching moment? With renewed energy, I immediately began discussing the lessons I know to be true:
Talk openly to children of all ages about money.
Explore the question, "What do we need to live?"
Explain where your money goes each month. Discuss what income is generated and what expenses are a normal part of family operations.
Ask your children to help choose volunteer projects, and volunteer together.
Help children to both earn money and, in turn, to give from their own money.
Radical generosity is a practice that must be modeled. No matter how many youth services, special presentations or UNICEF drives have shaped their lives, we must engage young people in conversation to create a true culture of generosity. Children learn from their families and those closest to them. It's impossible to expect generosity via osmosis in a community of privilege. Taking part in quality conversations helps to foster an environment where generosity can be both taught and caught.
Radical generosity can be defined in many ways. As parents, listening to young people define complex ideas in their own words is essential. In conversation, we learn that adults in pews aren't the only individuals who may struggle with concepts of generosity. They aren't the only people who perceive philanthropists to be wealthy, male and often part of a culture much different than their own. When children learn about generosity, philanthropy and giving, they are actively mapping concepts through the lens of their own life experiences. Making radical generosity more than words requires a clear understanding of what it means to be generous in our living, our giving and our ability to receive.
Current demographic data indicates a high volunteer ethic in younger generations. Yet, the volunteer mandates for high school completion are an interesting study in being "voluntold." Our opportunity is to unearth what matters most, then to talk, teach, pray, model, come alongside, facilitate and actively support children in their understanding of giving. I'm a new fan of the motto, "Serve selfishly until you can serve selflessly." Generosity is a practice. In today's society, a core ethic of giving can be more difficult to teach than we often admit. Busy lives and hectic schedules can distract from the very lessons we believe are most important.
My own experiences and discussions with my children prompted a renewed commitment to family conversations about giving. Although we considered ourselves generous and intentional, we realized that teaching generosity requires more from us. It cannot be a passing or seasonal experience, and it cannot be assumed as a value. Radical generosity is best integrated into the very fabric of our lives. How we engage with and treat one another is evidenced in our family, school, community and faith lives at every level. With focused effort and commitment, we teach the truth about generosity each and every day of our lives.