BLOOMINGTON, MINN. Vanco is thrilled to announce the release of "The Definitive Guide to Churchgoer Giving," a comprehensive study on church giving and communication practices based on feedback from 1,000 churchgoers nationwide.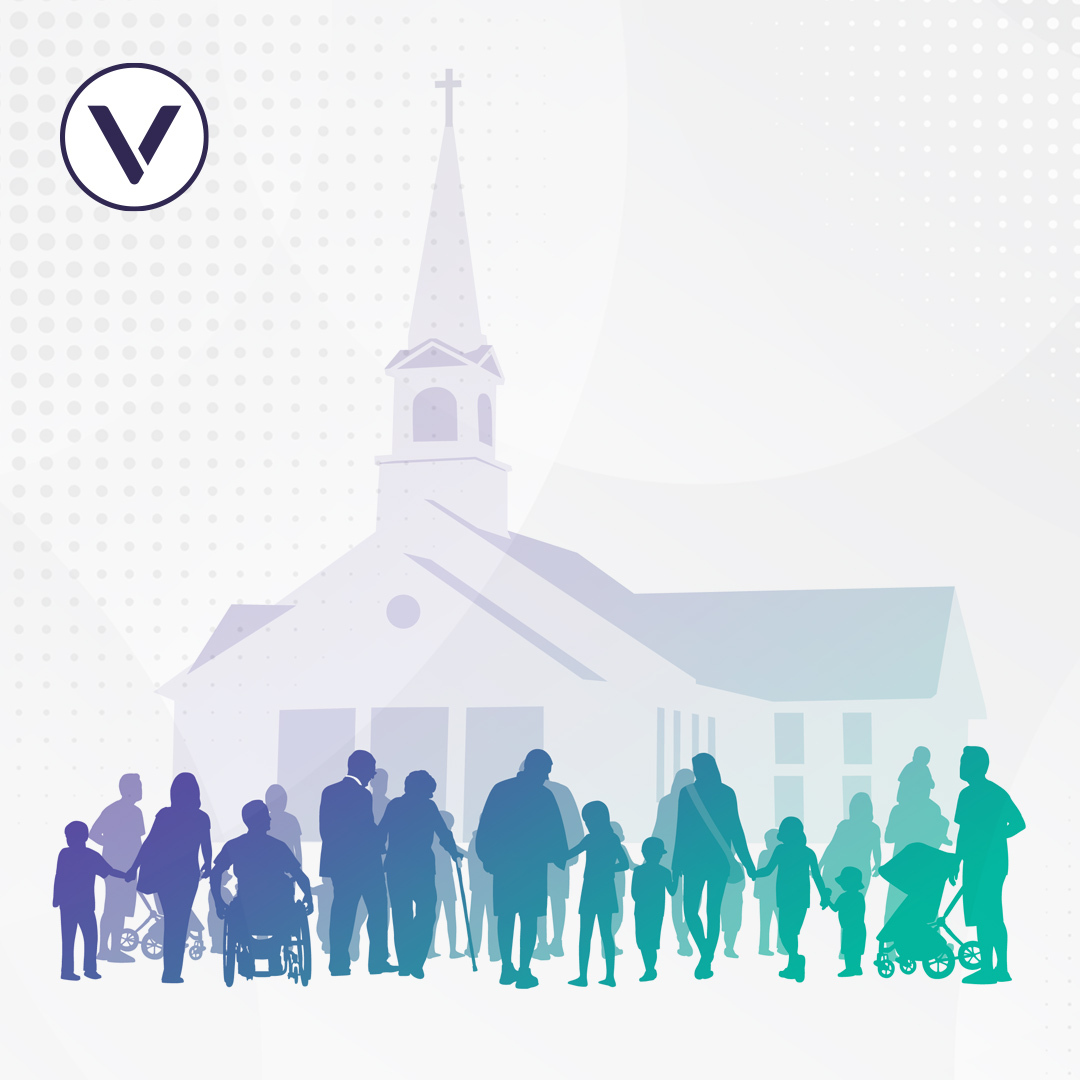 The study is the latest installment in a biennial research initiative Vanco has been conducting since 2015 to provide valuable insights into the evolving landscape of churchgoer giving.
"Engaged membership is vital to church growth and success. 'The Definitive Guide to Churchgoer Giving' will help churches of all sizes and across different denominations understand members' giving and communication preferences and tailor their approach to inspire generosity and engagement," said Jim McGinnis, CEO, Vanco.
Vanco, a thought-leader in church and nonprofit giving, is committed to understanding and serving the needs of the faith community. By surveying churchgoers from various denominations and incorporating third party research, we've compiled data that offers a deep and nuanced understanding of the giving habits, engagement levels and preferences of churchgoers.
Building on the foundation of previous studies, "The Definitive Guide to Churchgoer Giving" provides an in-depth perspective on the evolving trends and patterns in congregational giving. This comprehensive guide empowers churches with the knowledge and insights necessary to navigate the complexities of financial stewardship and engagement within their communities.
This year's study is uniquely relevant because it analyzes the hybrid atmosphere in which churches now operate as they blend elements of church operations from the COVID pandemic – including online worship and participation and an increase in online giving – with a return to in-person activities.
Among the key findings in this year's study are:
An increasing preference among churchgoers to give to specific causes rather than a general fund.

Higher levels of church attendance and engagement by eGivers compared to traditional givers.

A continued preference for online worship among more than 25 percent of respondents.
Click here for more information and to access the full study. "The Definitive Guide to Churchgoer Giving" will equip faith communities with the knowledge and tools needed to foster a culture of generosity and strengthen their vital missions.