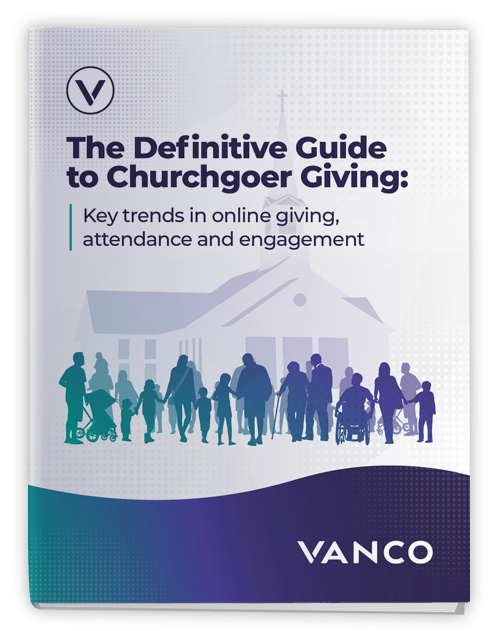 Dig into the Definitive Guide to Churchgoer Giving
The Definitive Guide to Churchgoer Giving is packed with helpful data based on a study of 1,000 churchgoers and their thoughts on online giving, church communication, how they participate in their church and more.
You can count on this free resource to help you navigate the new normal as churches move forward with a hybrid of online services and giving blended with in-person services and offerings. Download the complete study and put these important insights to use to help your church thrive in this new era.
Download the complete guide!