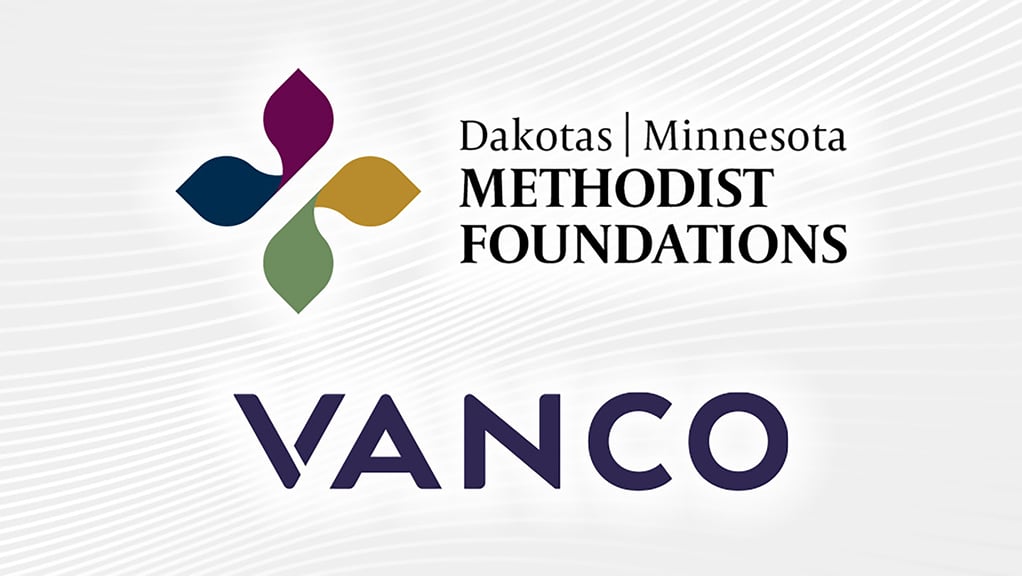 SUBJECT: Preferred partnership deal to help Dakotas | Minnesota Methodist Foundations churches inspire generous online giving with Vanco's industry-leading tools 
DATE: May 8, 2022 
 
MINNEAPOLIS, MINN.  Vanco has been selected as a preferred partner for online giving and donation processing for the 600-plus churches served by the Dakotas | Minnesota Methodist Foundations (DMMF). 
Click here to view a one-minute introductory video on Vanco's online giving experience or visit https://www.vancopayments.com/egiving/methodist for additional information.
As part of the partnership, Vanco will offer churches served by DMMF affordable rates and knowledgeable 24/7 live customer support, facilitating a successful giving experience for both churches and their members. 
"Our partnership with the Dakotas Minnesota Methodist Foundations will help deliver a simple, impactful online giving experience to its churches," Vanco Vice President of Strategic Partnerships Dan Gretz said. "Online giving is crucial for churches and this partnership will empower them as they inspire members to give generously in support of their efforts to love and serve their communities."
With secure, easy-to-use giving tools including online donations, text-to-give and mobile giving, Vanco strengthens churches to fulfill their missions through a simplified giving process. Vanco's unique online giving tools allow members to see the impact their gift will have on the ministry of their choice, inspiring generosity and driving engagement.  
Churches served by DMMF who partner with Vanco receive 24/7 access to helpful marketing support, including webinars and content for emails, newsletters and social posts. These valuable tools facilitate effective communication for churches, keeping members connected to their church's work. 
"We want our churches to have the tools they need to grow and thrive. Based on their years of experience working with a variety of churches throughout the United States, we know Vanco understands the needs of churches, specifically when it comes to online giving, and we're looking forward to seeing the positive impact their resources will have for our churches," Dakotas | Minnesota Methodist Foundations president and chief executive officer Sheri Meister said. 
If you have any questions about Vanco's products or services, email sales@vancopayments.com. 

###