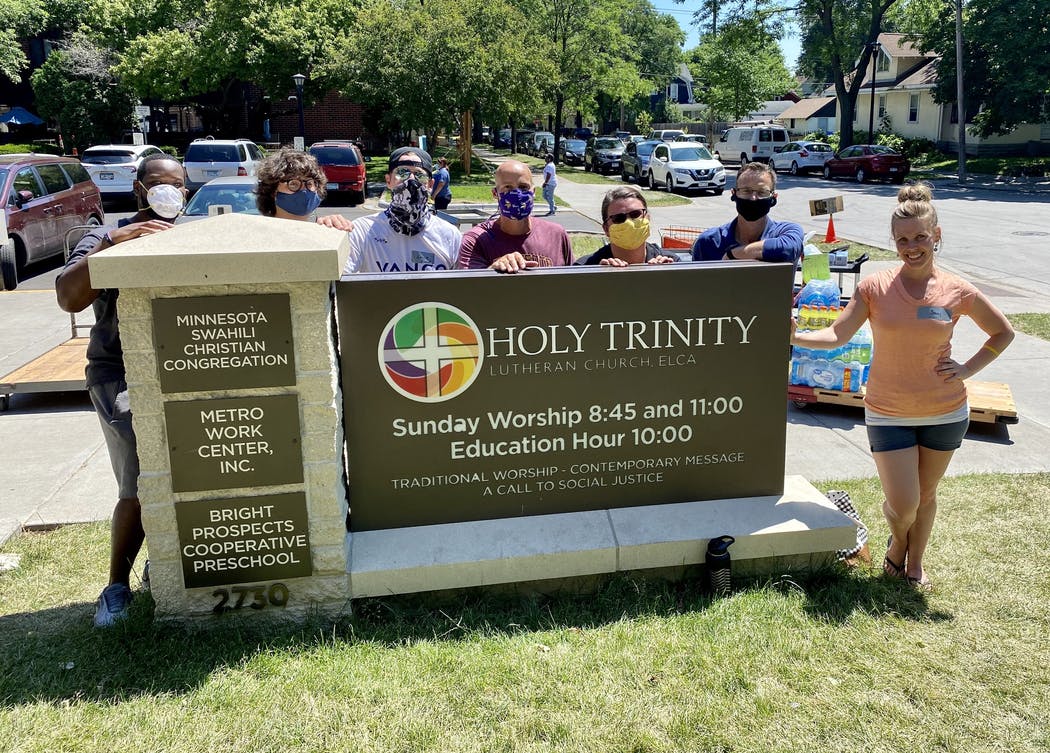 Star Tribune business columnist Neal St. Anthony recently published a piece explaining how Vanco is helping churches grow giving even as COVID-19 makes is impossible for churches to meet with their normal frequency.
The story explains how how Vanco created and released a new smartphone app (made available for free to all churches) to church communities thrive even during virtual ministry.
"When people couldn't gather to pass the basket … we worked 24/7 for weeks and weeks just to help them keep the doors open. We helped with [new] mobile tech. We put it out there for free," CEO Shawn Boom said.
Our goal is to help those who enrich our communities, and we're proud to continue to do that has churches and schools face unprecedented challenges from COVID-19.