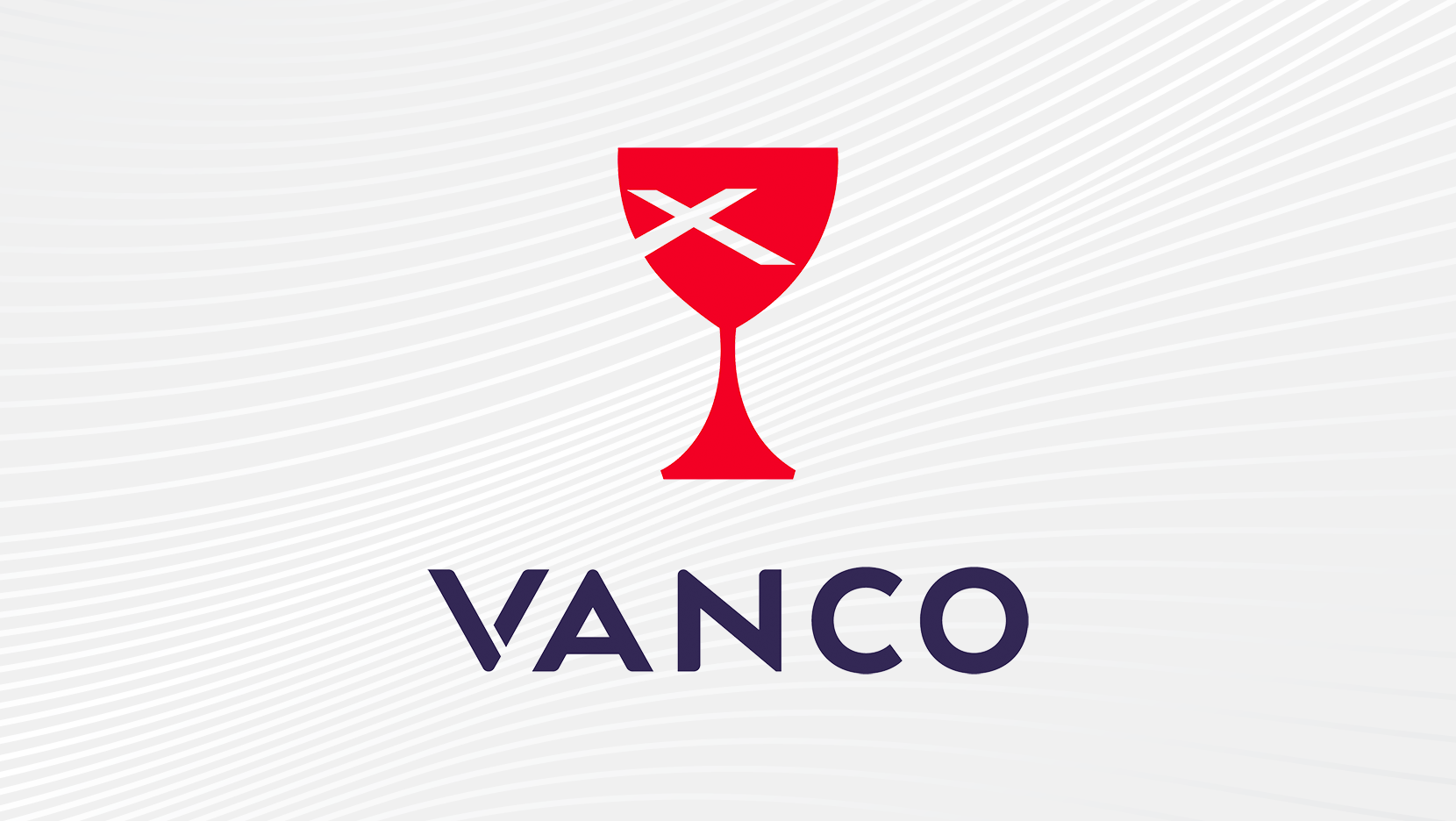 SUBJECT: Partnership to provide convenient, secure giving platform with specialized pricing for Disciples of Christ member churches
DATE: July 11, 2023


BLOOMINGTON, MINN. Vanco is excited to announce a new preferred partnership to offer its impactful, generosity-inspiring giving tools to The Christian Church (Disciples of Christ) member churches through the Center for Faith and Giving.
Vanco boasts more than 25 years serving tens of thousands of churches across denominations and provides industry-leading payment processing resources that help churches better engage with members and drive generous giving.
"Disciples of Christ's mission is to foster unity, justice, care and compassion to the more than 3,300 churches within its denomination. We're thrilled to help empower that mission using our online giving tools designed to drive generosity using storytelling to connect donors to the causes and programs they support," Vanco Vice President of Strategic Partnerships Dan Gretz said.
Based in Indianapolis, Ind., the Center for Faith and Giving is within the Disciples of Christ (DOC), a "Main-Line" denomination that includes an extensive network of churches located throughout the United States and Canada. Its work includes overseas ministry, volunteering and advocacy, justice and reconciliation.
As part of the partnership, Vanco will offer special, tiered pricing to DOC churches listed in the most recent issue of the "Yearbook and Directory of the Christian Church." These tiers empower churches to choose an option that fits their needs as they serve their members. They also help create a giving experience that connects donors directly to the programs and ministries they support.
"Online giving is more important than ever for churches, and Vanco has a proven track record of helping churches tell their stories, connect with donors and inspire them to support key ministries and programs that help congregations serve their members and communities," Disciples of Christ Minister for Faith and Giving Bruce Barkhauer said. "Having Vanco as a preferred provider of the Center for Faith and Giving allows us to offer our member congregations and associated ministries a substantial discount for services they need, which will help them move more money to missions."


ABOUT VANCO

Vanco is a Minnesota-based provider of products, resources and solutions that help churches, along with their programs and ministries, offer a simple, secure online giving experience. Its work with thousands of churches, nonprofits and organizations has created a wealth of knowledge that the Vanco team puts to use in helping those it works with to grow, thrive and live out their respective missions. To learn more, visit vancopayments.com/egiving.
###