(BLOOMINGTON, MINN) - Vanco, a leading provider of electronic payment solutions to faith organizations, K-12 schools, community education organizations and nonprofits is pleased to announce the appointment of Oliver Chang as their new Chief Product & Technology Officer.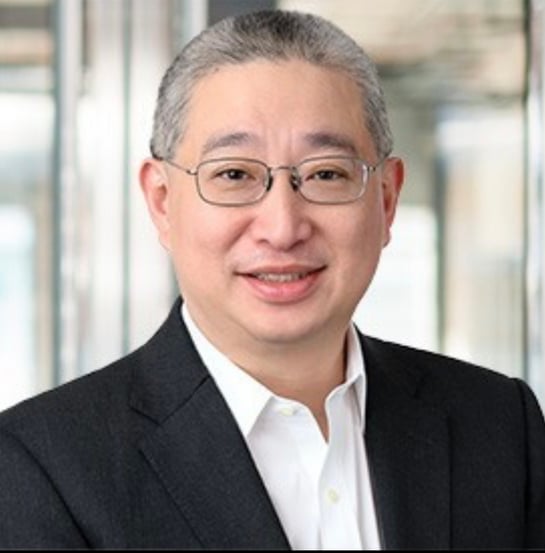 "We are proud to welcome Oliver to Vanco. His experience and leadership in building and scaling product and payment platforms are important to the community organizations that we serve," said Jim McGinnis, CEO of Vanco. "Oliver's unique perspective and expertise will guide Vanco as we continue to serve those that enrich our communities through our innovative fintech capabilities."
Oliver has held leadership positions at several leading payments companies, including TSYS, First Data, FleetCor, Diebold Nixdorf and FICO. He brings a proven track record of developing and launching innovative products and driving technology modernization and optimization.
"Building products that connect people with community organizations, like churches and schools, which are trying to make an impact in everyday life, makes me very excited about what we can accomplish here at Vanco and with our trusted partners," said Chang.
For more information on Oliver and his background, please visit Vanco's Leadership page.