BLOOMINGTON, MN (October 11, 2023) - Vanco, a leading provider of innovative online payment solutions, is excited to announce the addition of several key leaders to its executive team. With the appointment of a Senior Vice President of Product Management, a Senior Vice President of Technology and Operations, a Vice President of Sales, a Vice President of Revenue Operations and a Chief Marketing Officer, Vanco demonstrates its unwavering commitment to clients, as well as its relentless pursuit of growth and innovation.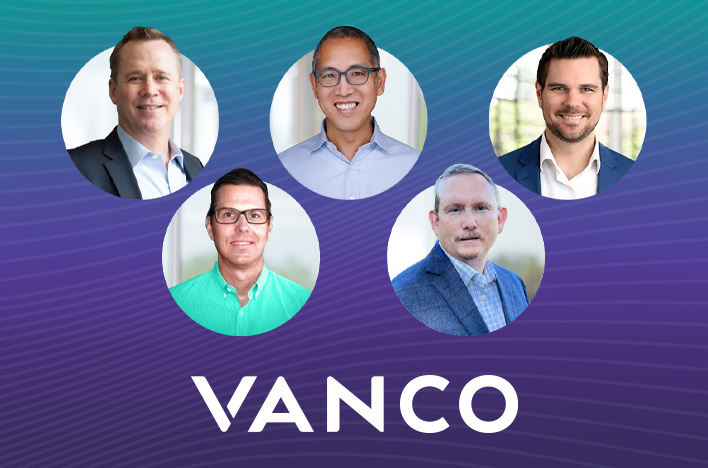 "The wealth of knowledge and industry expertise this group of experts bring to the table will play a pivotal role in driving Vanco's expansion," stated Jim McGinnis, CEO of Vanco. "Their strategic insights will undoubtedly enhance our ability to innovate products and expand our market presence. We are thrilled to welcome them to the team."
The newly appointed leaders include: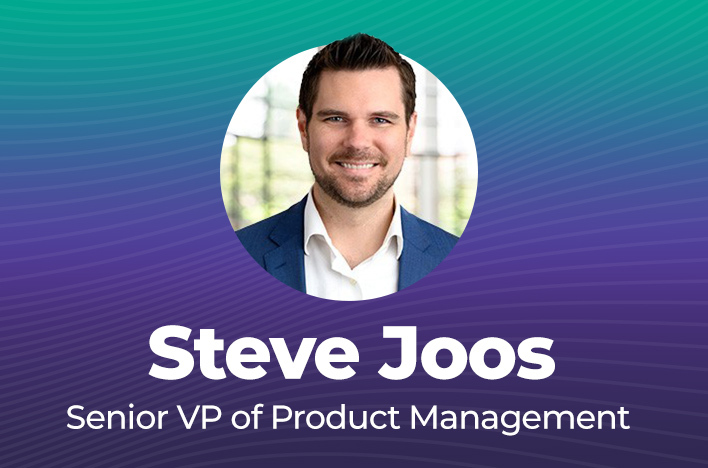 Steve Joos, a seasoned leader with 15+ years of experience in product management, is now Vanco's new Senior VP, Head of Product Management. Previously, Steve drove growth and success and led strategic product initiatives at several healthcare and educational technology companies. His expertise will drive Vanco in the financial technology industry. "I am keen to apply my expertise in multiple different verticals to help Vanco deliver top-notch financial solutions. It's an honor to be a part of this journey," says Steve.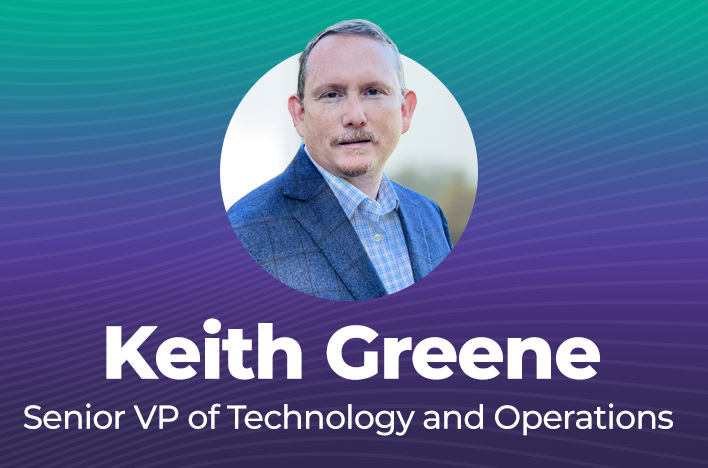 Keith Greene joins Vanco as the Senior VP of Technology and Operations, bringing over two decades of diverse experience. With a strong focus on product architecture and quality, Keith worked at TSYS, FLEETCOR, Diebold Nixdorf and Hexware Technologies. His exceptional leadership skills and engineering knowledge will drive Vanco's product success. As Keith says, "I'm thrilled to be a part of Vanco's incredible journey, fueled by growth, innovation and endless possibilities. Together, we will create an impact and shape the future."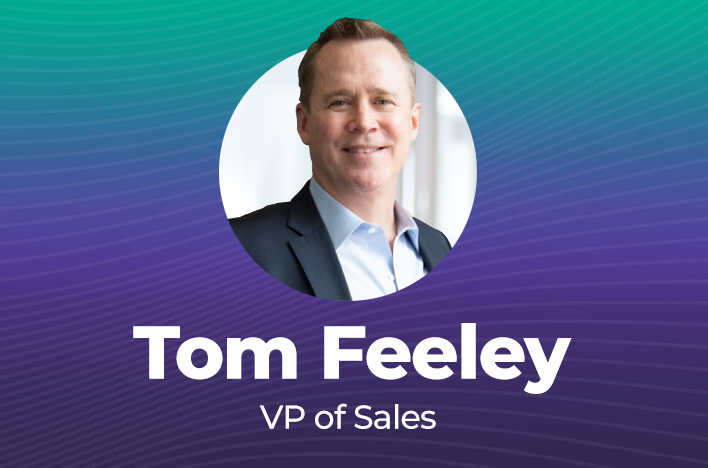 Tom Feeley recently joined Vanco as VP of Sales, bringing extensive experience and a proven track record. His two decades in leadership roles include Oracle, Dell EMC and Coupa Software. Most recently, Tom was CRO at Ever.Ag, where he rebuilt the sales and marketing team from the ground up. Prior to Ever.Ag, Tom ran global sales at MDSL-Calero, where he re-invigorated the sales organization prior to the sale of the company in Q4 2019. Tom's leadership skills make him a valuable addition to the Vanco team. Tom says, "I am delighted to join Vanco, a company known for its innovation and commitment to excellence. I look forward to leveraging my skills and expertise to drive strategic sales plans and revenue growth at Vanco."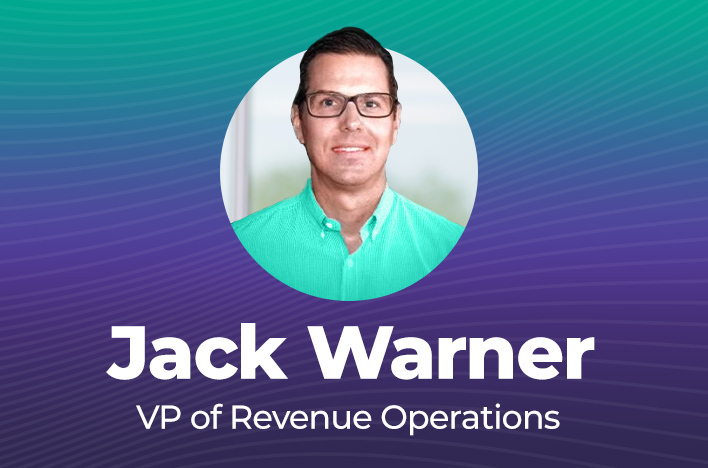 Jack Warner is the new VP of Revenue Operations and Enablement at Vanco. With over two decades of experience in revenue growth and sales operations, Jack brings valuable knowledge. Previously, he founded Partner Insights, a revenue enablement consulting firm, and held notable positions at Klarna, Zip, and FIS. His expertise will drive Vanco's growth. Jack says, "I am thrilled to become a part of this dynamic and forward-thinking Vanco team. I am eager to leverage my background and expertise to make meaningful contributions towards its continuous growth and remarkable success." With his proven track record and innovative approach, Jack's leadership is set to steer Vanco to new heights.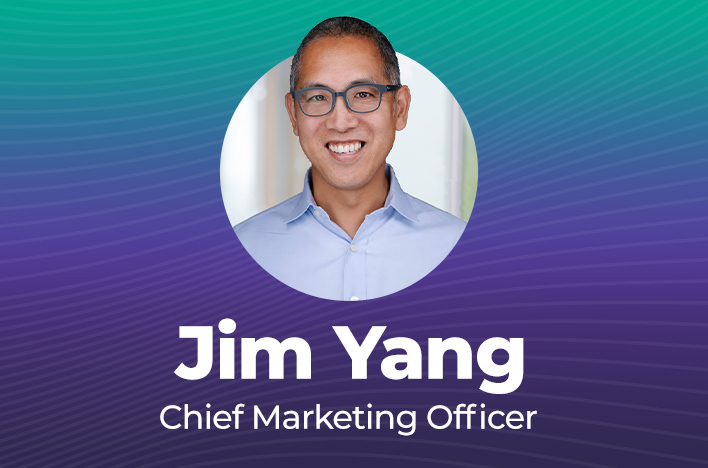 Jim Yang, who brings 20+ years of marketing experience scaling tech companies, joined Vanco as Chief Marketing Officer. Previously at ParentSquare, MyCase, Restaurant365 and Illuminate Education, Jim is focused on brand visibility and customer growth. Jim says, "Vanco's dedication to revolutionizing fintech with innovative solutions presents an exciting challenge. But what really drew me to the company was its sincere focus on the faith-based and school organizations, which aligns perfectly with my mission to help community groups flourish."