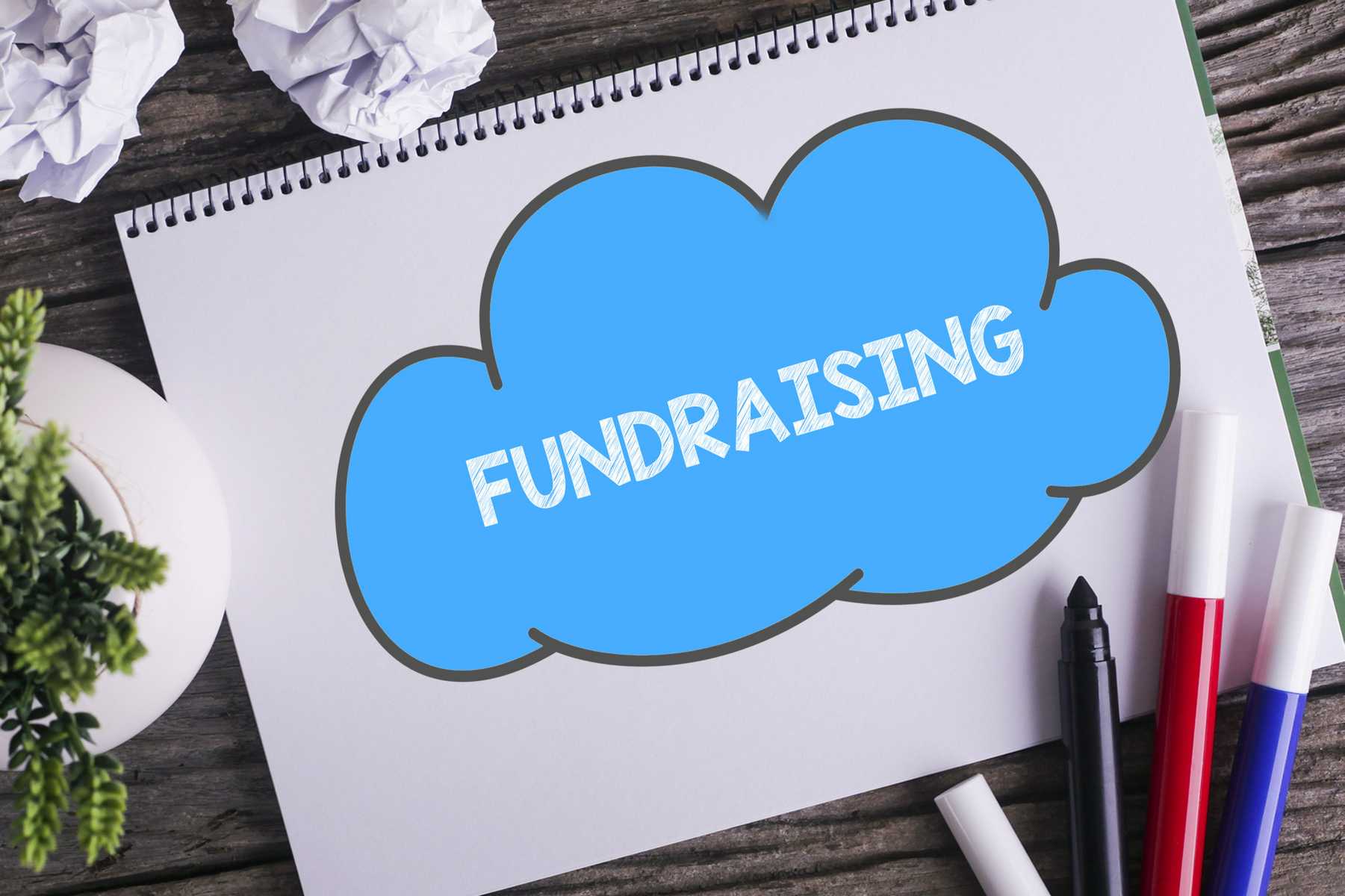 There are lots of ways to raise money for schools, and principal challenge ideas are some of the best. Principal challenges can turn the tables on traditional fundraisers by giving students control over the activity, and the "punishment" or "reward." Principal challenges for fundraising can range from lunches, pizza parties and ice cream socials to talent shows, "principal for a day" and spending a day in "jail" or in a tree.
Fundraising is a fact of life for many schools. The more creative you can get, and the more participation and enthusiasm you can generate, the more money you'll raise. Check out our 11 principal challenge ideas and pick one that works for your school.
Why Fundraise?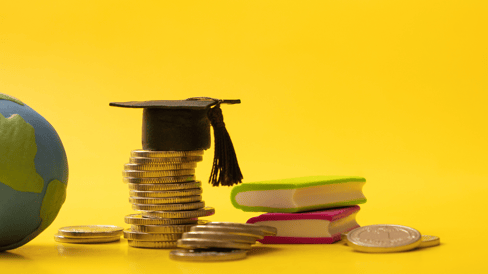 School faculty members already have exceptionally busy schedules. Why should they dedicate more time to fundraising? Wouldn't that time be better spent on other functions?
Unfortunately, raising money is a crucial part of any school's funding formula. Schools that are funded by the government often don't have the money to make ends meet.
It's common for faculty members to pay for supplies for their classrooms themselves, such as pencils, paper, spare notebooks and snacks. Principals may find that they don't have the funds they need to provide many services and activities in their schools.
Private schools that aren't beneficiaries of government funding often struggle with similar problems. When raising money is one of your responsibilities, fundraisers become significantly more important.
What Is a Principal Challenge?
Fundraisers come in multiple forms. You're likely familiar with the classic tactic of having children sell snacks, such as candy or cookies. Children's families purchase candy from the school and sell that candy door-to-door or at functions.
The funds raised from sales go to the school while the students receive some form of reward. Raising a certain amount may earn their classes a pizza party or individual rewards.

Principal challenges ideas are different in that they're challenges that only the principal faces. Because the principal is an authority figure, it's often something that's a slight punishment. Thankfully, they're generally comedic "punishments"!
Principal challenges encourage a feeling of playfulness and reward among students. They also help to humanize the principal for students that may feel intimidated by him or her.
Use principal challenges along with other forms of fundraising. Combining them can help your students raise more money and engage with the faculty.
Principal Challenge Ideas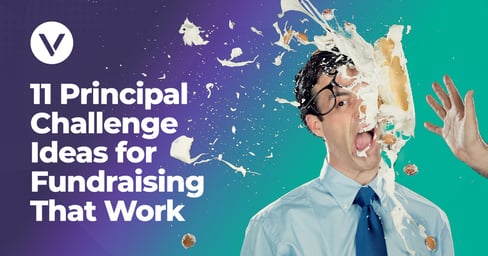 Now that we know more about fundraising and principals, we can focus on some good ideas! But how do you know which are the best ideas?
Principal challenges become personal tasks for you. You should gauge which of these ideas is best for you and your students. Not all students will respond to the same incentives.
Here are 11 great ideas for principal challenges for fundraising. Use these as inspiration to design the perfect fundraiser for your students!
1. Spend a Day in a Tree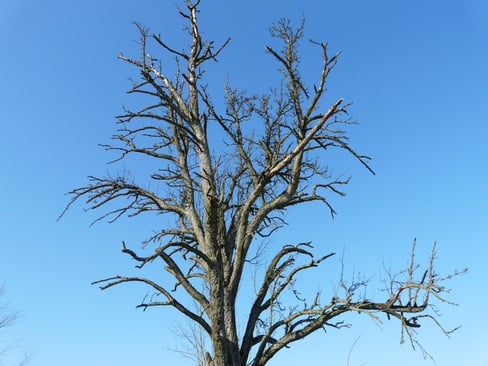 One interesting way to start is to spend a day in a tree at the behest of your students. Set this as a school-wide fundraising goal! Having a school-wide goal will help encourage your students to work together.
As this principal challenge idea suggests, the principal will spend a day in a tree. There are plenty of ways to make this a funny and memorable moment for your students.
Consider climbing the tree and setting up a comfortable spot to enjoy. If you're going to be in the tree for the entire day, you don't want to get uncomfortable by lunch! One neat trick is to use something in your school's recreation area in a tree, such as a treehouse, to fulfill the requirements.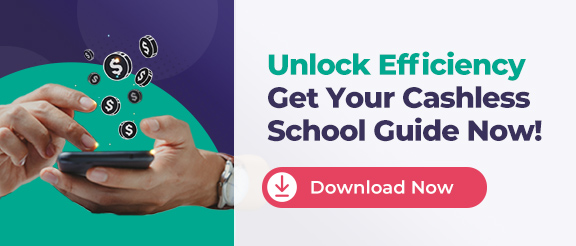 Bring a megaphone and make announcements to students from the tree. Some principals even dress up as a tree animal like a squirrel to complete the look! There are plenty of ways you can get creative.
You should check the forecast before you complete this challenge. The fun will fall away quickly if you're in a tree for an entire day of below-freezing temperatures. A downpour would make your day in the tree much less enjoyable.
2. Perform at the School Assembly
Another great principal challenge idea is to promise your school a performance at the school assembly. School assemblies are often joyous times for students with plenty of things to keep their pride up. For your next pep rally, you could be the main attraction!
Promise your students that you'll perform at the upcoming school assembly, then choose your preferred performance.
For example, you could karaoke a popular song for students. Look into what songs your kids know (while also staying appropriate). Performing this song for students is comical and will help keep their school spirit up.
You could also choose to dance! Think of dances your students may know, whether they're from a popular show or video game.
One good twist is to bring members of the faculty in with you for this performance. Having your vice principal or staff members as backup dancers or singers is sure to put a smile on your students' faces. If you're somewhat embarrassed by performing, this is a great way to share the limelight.

3. Spend a Day in "Jail"
What if you could take a day to stay in a room that wasn't your office? There are a few ways to do this, but your students could see it as an incentive.
Consider spending a day in "jail" as your school's reward. Your students will laugh at the chance to get you out of your office and put you in a comical cage.
A great idea is to decorate a room to look like a jail. You can make the room as comfortable as possible while still staying within the constraints! Some principals may choose to bring their work gear into the room so they don't lose productivity.
If you need to make announcements or wander around the school, you could dress up in a classic prisoner costume. The white and black striped outfit will make your students chuckle as you walk around. Consider having your security and resource officers with you to really sell the joke!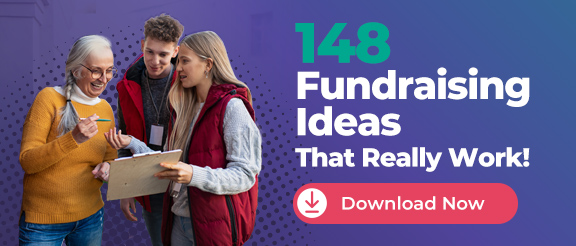 4. Pie in the Face
What about a principal challenge for fundraising that isn't a school-wide incentive? Fundraising is often a school-wide effort, but some have students compete against each other. For these fundraisers, it's common for there to be a "winning" student that receives a reward.
You could make that reward throwing a pie in your face. A classic of carnivals, there are few things that are more joyous than a messy pie.
Making this the reward is also more time-efficient for you. Other principal challenge ideas like a day in jail or a day in a tree can take a whole day from your schedule.
With this challenge, it's one and done. A student throws the pie in your face and the crowd applauds. Afterward, you clean up and go about your day!
Just make sure you aren't using a pie that you're allergic to. Not much will disrupt your day more than an allergic reaction to something that was supposed to be cute!

5. Condiment Catch (or Silly String)
A messier option is the condiment catch. A condiment catch is when you let your students spray you with condiments like ketchup, mustard or mayo.
You could give the winning class in the fundraiser the chance to spray you down with condiments. It's messy, silly and just the sort of fun your students would love.
There are plenty of ways you can make it less unpleasant for the "target" as well. Wear a raincoat or change into clothes that you don't mind tossing away. A pair of pajamas that you can toss into a bag after you change is a good choice.
6. Lunch With the Principal
What about a principal challenge idea that isn't a punishment for you? One great benefit is lunch with the principal.
Give the winning student the chance to have a sit-down lunch with you. You could make this lunch fancier by using silverware and plates instead of cafeteria trays.
A way to spruce this idea up even further is to let the student pick the menu! Give them a few preset menu options and let them pick what they want for the lunch.
If you'd like to have more than one winner, you could share this with an entire class. They could spend their lunch period in their classroom for a pizza party or something similar. That way, you reward the whole class and enjoy lunch with them.
But what if you don't think students would want to have lunch with the principal? You could let students pick what faculty or staff member they want to have lunch with! They may prefer their favorite teacher or a member of the cafeteria staff who's always kind to them.
7. Host an Ice Cream Social
Similar to a fancy lunch, you could host an ice cream social to reward the kids. You'll struggle to find a student that doesn't love the thought of an ice cream party!
If you're rewarding a class or the entire school, this is a great option. Poll the class to see what their favorite flavors of ice cream are. Take "orders" and come with enough ice cream for the whole class — including the teacher!
As an alternative to a fancy lunch, this is likely the best way to reward an entire class. You can play host for them or have them come to your office (if they fit).
A great way to raise the stakes of this principal challenge for fundraising is to make it a proper party. You and your staff can dress up as butlers and hosts to help sell the idea to the students. It's a lovely way to make them feel special while also enjoying their favorite snack.
8. Principal for a Day
What if you could give up your job for a day to one of your students? Giving your students the chance to be principal for a day is a lovely principal challenge idea!
Students would jump at the chance to have a day in charge. They may get to dress up nicely and sit in your office.
You won't want to leave them unsupervised! Consider spending the day as "assistant principal," helping them with some of your duties. Naturally, you won't want to give your student your actual work, so consider creating a few tasks that are more fun.
For example, let your student make the morning announcements. They could also make small decisions for the day, such as adding a few more minutes to recess.
Get creative with what you let your student do with their day in charge. Make sure that you delegate your usual work to other parties so you can help the student feel special. It's a wonderful way to have an easier day for yourself while giving a student a day they'll never forget.
9. Funny Outfits
There are plenty of ways to "punish" a faculty member without having to make a mess or stick them in a tree. One of the best principal challenges for fundraising is to let students choose your outfit.
You could spend a day dressed as a clown to celebrate your students. Another common choice is to dress as your school's mascot! If you're fundraising for high schools, dressing as a character from a modern popular show is a good plan.
Some principals will go so far as to shave their heads for their students! Consider what barriers you'd want to put down and how willing you are to change your fashion.
10. Faculty Talent Show
Finally, a faculty talent show is a great way to both reward and challenge your students. For their fundraising efforts, arrange a talent show for participating faculty members.
Let faculty members decide on appropriate and fun talents they can show off. Some may choose to sing or dance while others may have talents you never knew about!
At the end, you can have students vote on who won the talent show. You can earn some points with your faculty by giving a reward to the winner. Just make sure it isn't a reward they'll be jealous about if you win, like extra vacation days!
Simplify Fundraisers With Event Ticketing Software
Vanco's event ticketing software is a game-changer for organizing Principal Challenges for fundraising in schools. The platform streamlines the entire process, from ticket sales to attendee management. Its digital ticketing system eliminates the need for physical tickets, minimizing loss and confusion. Additionally, the software provides real-time data analytics, allowing schools to track their fundraising progress and make necessary adjustments. With Vanco, orchestrating Principal Challenge fundraisers becomes a simpler, more efficient endeavor, allowing you to focus more on fun and fundraising.
Calling All Principals In Search of Exceptional Fundraising Results!
Your quest ends here. Harness the dynamic power of Vanco's 24 FREE donation letter templates, meticulously designed to conquer fundraising hurdles. From revitalizing school programs to championing causes close to your heart, these templates are your arsenal for triumph.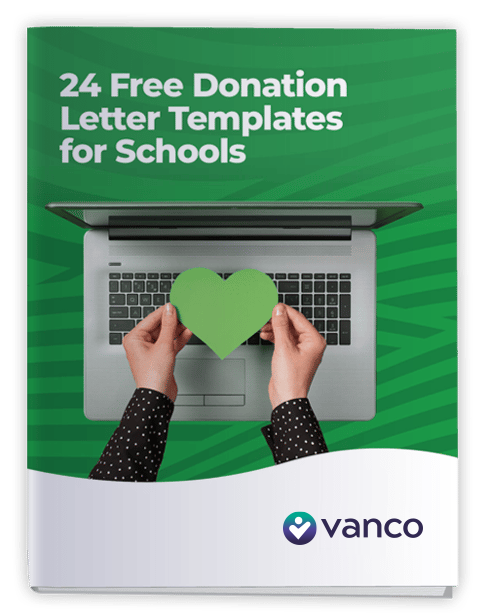 Dare to dream big and realize your fundraising aspirations. Embark on this transformative journey now!