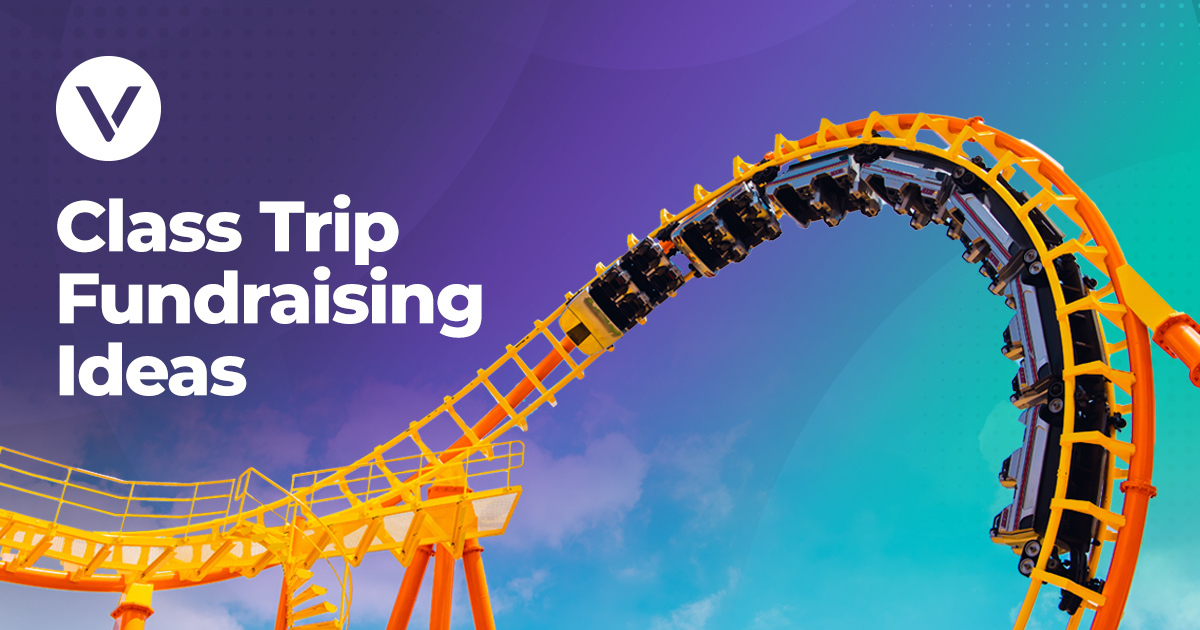 Every year, schools look for senior class fundraising ideas to raise money for senior class trips. If your school is looking for fun and interesting ways to help pay for a senior class trip, check out 15 great ideas we collected in this guide. Each idea includes guidance and tips, plus a quick estimate of cost and difficulty.
Fundraising ideas for senior class can include events like carnivals, auctions and pet pageants and showcase all kinds of goods, services and skills from your students, their families and businesses in your community. Give your community special ways to support a memorable senior class trip by contributing to fundraisers that will make a difference!
1. Carnival Day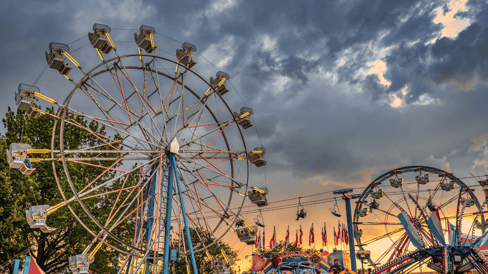 Cost: $$
Difficulty: Moderate
One of the most entertaining fundraising ideas for senior class events is a carnival day. And this kind of event can be easier to organize than you might think.
At the end of the day, all you need is a long list of enjoyable activities people can engage in. Even if each activity only takes a few minutes, once you have 20 or 30 of them, you can put together a carnival day that will be a blast for everyone.

You can set up one or more activities for everyone to try out in various rooms at your school. The parking lot can also provide the perfect space you need for sports and other events.
Another great thing about carnival day events is that people are used to buying snacks and drinks at such events. At most carnivals and similar events, the prices for refreshments tend to be very high. When you are raising money for charity, people will often be willing to pay even higher prices. Selling snacks like popcorn, snow cones, hot dogs and more can also be surprisingly easy to arrange.
2. Miscellaneous Auction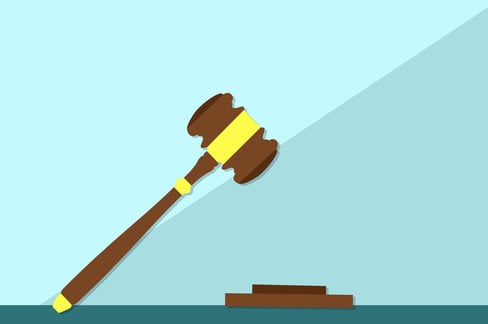 An even easier senior class fundraising idea to organize is an auction. Invite all of your students to come up with something they can sell.
It might be as simple as a plate of cookies. Other people can sell their services as pet-sitters or offer to mow lawns or rake leaves.
The point is that everyone can find something to contribute. The only other thing your students need to prepare is a way to present their auction items to be as enticing as possible to attendees.
Some students may find it intimidating to come up with something they can sell. However, the great thing about an auction event is that most of the fun is in the auction itself. It does not really matter if the items up for sale are polished.
When all of the proceeds go to charity, people are often more interested in having a good time and enjoying the novelty of an auction. Another great thing about auctions is that you can choose to sell tickets or admit people for free.
3. Big Game Watch Party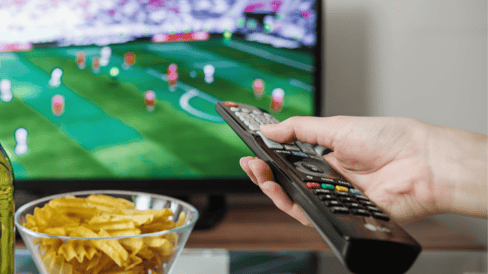 Cost: $$
Difficulty: Moderate
Many people love to get together to watch a big sports game. Your school can offer the perfect venue for these kinds of fundraising ideas for senior class trips. All you need is a projector so people can enjoy the big game on a bigger screen than they ever would at home.
Of course, you can make the most of this event by selling snacks. You can even invite everyone who attends to bring the same food they would enjoy at home while watching the big game.
With just a big screen, plenty of space and a lot of snacks, you can create a big game watch party that people will remember forever. You might even find that many attendees are clamoring for a repeat next year!
4. Charity Run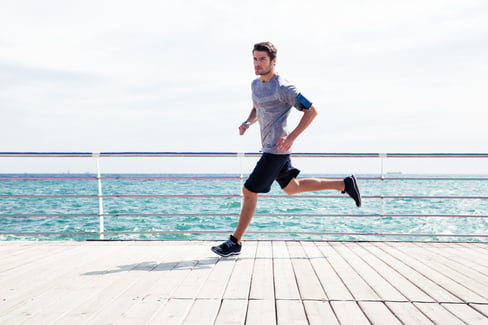 When it comes to senior class trip fundraising ideas, it is helpful to organize events that take advantage of pre-existing communities. There are already lots of people around your community who run for their own health or fun.
On top of that, you have a large group of people who train even more seriously for marathons or competitive running events. Of course, many of your students participate in sports that prepare them for a lot of running. That can make a charity run the perfect event for senior class fundraisers.

Spread the news of your event far and wide in the community and watch runners of all types show up. Even people who do not run on their own will often show up to enjoy the novelty and spectacle of the event.
You might get even more attendees by offering prizes for the winners. A little healthy competition can add an extra element of fun to a charity run.
5. Neighborhood Cleanup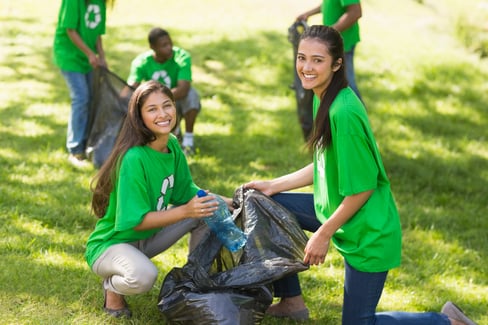 When you are fundraising for schools, it often makes sense to use the skills, energy and enthusiasm of the students who will benefit from the fundraiser. One thing that almost every student can help with is cleaning up local neighborhoods.
Consider organizing one or more neighborhood cleanup events. Announce that your students will be cleaning up a local neighborhood and invite the neighbors to come to participate as well.
People love to see others getting involved in the community, and that goes double when it involves students. Many people will show up, giving you the perfect opportunity to tell them about your senior class fundraisers. After you have provided so much value for the neighborhood, many people will be willing to donate.
6. Crowdfunding Marketing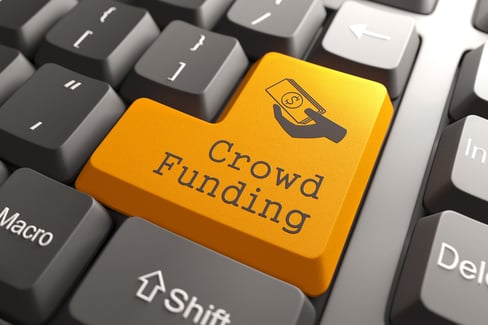 Cost: $
Difficulty: Moderate
Sometimes, the most modern senior class fundraising ideas get students the most excited. These days, more and more students are interested in social media influencing. Many students are also familiar with the amazing things that people have accomplished through the power of crowdfunding.
You can combine these two things to create a fresh and unforgettable event. First, you can set up your senior class fundraisers on a crowdfunding platform. Then, you can invite each of your students to brainstorm a simple video they can create to help encourage people to contribute to the fundraiser.
Students often love the opportunity to be creative. When they share their videos, their family members, friends and acquaintances will often be willing to contribute. The excitement multiplies when they see so many different entertaining videos created by students promoting school fundraisers.
7. Basket of Goods Sale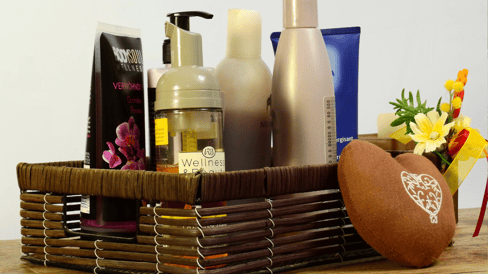 Cost: $
Difficulty: Moderate
Get local businesses involved in fundraising ideas for senior class events. Businesses are often willing to support schools, especially if they can promote their goods or services at the same time.
Consider reaching out to businesses and asking them to contribute an item to a basket of goods you can sell. When they hear that the contribution is for a local school, many businesses will be more than willing to help. Add to the incentive by letting them know they can include a small ad for their business on all the goods they contribute.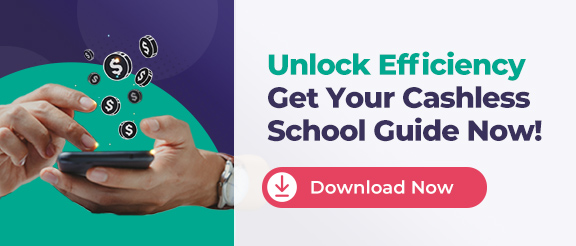 Finally, combine the various donated goods and sell them around the community. One of the great things about these kinds of senior class fundraising ideas is that they do not require you to spend any money.
On top of that, if you have trouble selling any baskets of goods, you can always sell them for lower prices. Because you receive the goods for free, any sale at all will generate funds for your senior class event.
8. Used Book Sale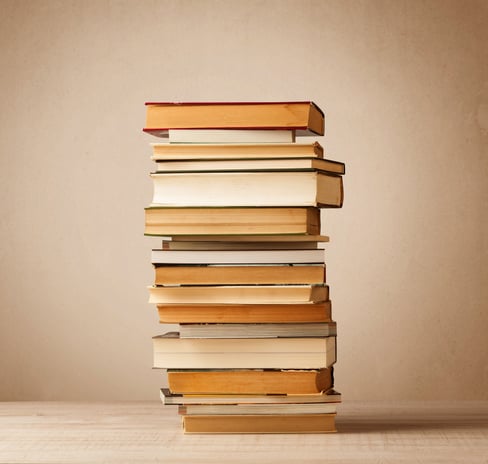 Book sales continue to be great fundraising ideas for senior class events. Almost everyone has some great books they would be willing to donate. When you collect all the used books your students contribute, you will often have more than enough to arrange a used book sale.
However, you may also be able to add to your collection of used books by getting in touch with local libraries. Libraries are often excited about the opportunity to help local schools and put good books into the hands of readers who will appreciate them.
9. Ultimate Yard Sale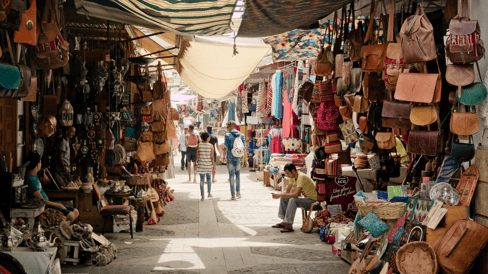 Cost: $
Difficulty: Moderate
You can apply some of the same principles to yard sale senior class fundraising ideas. Many people have more than enough stuff in their homes to put together a yard sale.
People love visiting yard sales because they never know what they will find and can often find treasures at bargain prices. However, the benefits of attending a yard sale go way up when the selection of items for sale increases.
Consider asking your students to bring anything they might sell at a yard sale to the school. Then, invite the whole community to peruse the items for sale. Another reason people like these kinds of events is that it gives people a good excuse to do some decluttering in their homes.
10. Student Services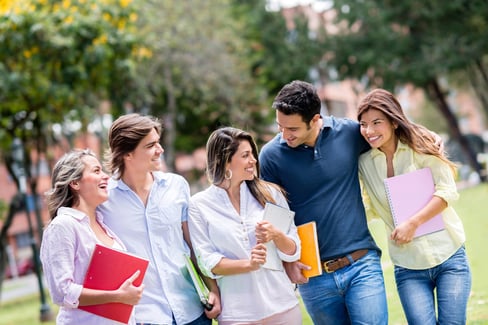 Ask your students to think about services they might be able to provide for people in the community. This can include babysitting and pet sitting, cleaning homes, landscaping and more. Almost everyone can come up with something they could do for interested buyers.
Once you have a list of services, you can arrange them into a menu. You can then use that menu to sell these volunteer services in the same way that students sometimes sell cookies or candy. Because you will be raising money for a good cause, you can often charge higher prices for these services.
11. Talent Show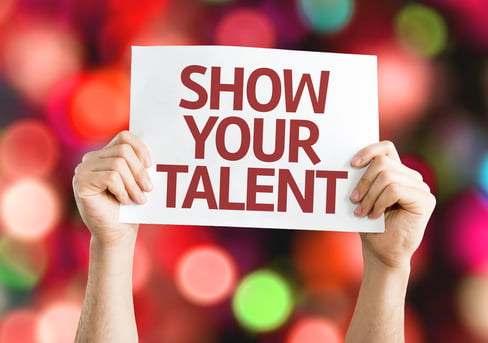 Cost: $
Difficulty: Moderate
Talent shows are popular fundraising ideas for senior class events. You can often rely on good attendance for student talent shows because their parents and friends will want to attend and bring guests.
Offering a prize for the top performances can also get people more excited about a local talent show. This also provides the opportunity to let the audience get involved. They can vote for the performances they like best.
In many cases, schools already have all of the tools they need to put on talent shows. As a result, the costs of organizing this kind of event are often limited to purchasing tickets to sell to attendees and advertising.
12. Teens Teaching Tech Night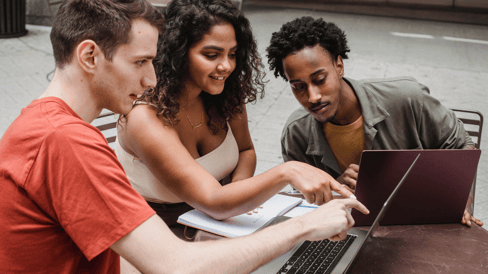 Great senior class fundraising ideas find ways to let the talents of students shine. These days, the one thing many students understand better than adults is technology. Many people are still baffled by some of the more recent technological advancements.
Think about having your students put together short classes on how to use various kinds of technology. Then, you can hold one or more tech education nights at your school or other local venues.
You can invite the whole community to attend to learn how to manage the devices they always ask their younger family members for help with. This can also be a good opportunity for your students to learn about some of the latest tech tools like ChatGPT. Although many adults can handle their cell phones and other devices, most people still do not know much about how to interact with advanced AI chat tools.
13. Raffle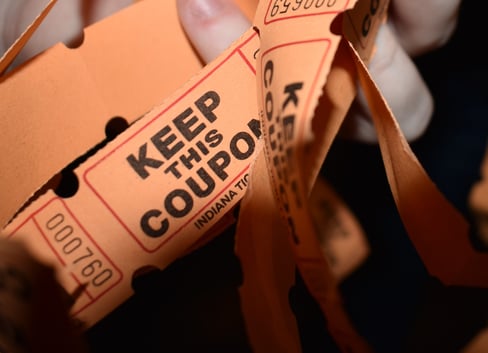 A raffle is a simple way to raise money. All you need is a valuable item to raffle and a lot of tickets. People are often willing to gamble on even a tiny chance of winning a valuable item if they only have to pay a fraction of the cost of the item for that chance. When it comes to raising money for senior class events, people are even more willing to buy extra tickets.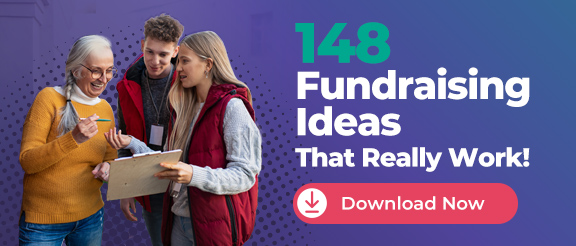 14. Cooking Contest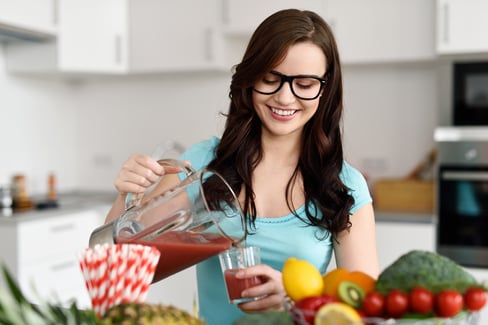 Cost: $
Difficulty: Moderate
You can get the whole community involved with cooking contest senior class fundraising ideas. You can organize a chili cook-off or cake bake-off. Or you can invite people to prepare any kind of food they want.
Invite the whole community together to try the best dishes their neighbors can prepare. You can sell tickets to attend to generate funds. You may also benefit from offering a prize for some of the winning dishes.
15. Pet Pageant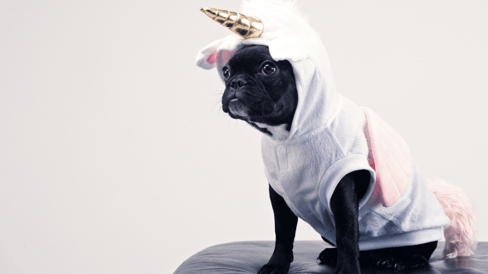 Cost: $
Difficulty: Moderate
Sometimes, the best senior class fundraising ideas are all about creating novel school events that people will want to attend just for the spectacle of it. A pet pageant can be the perfect way to take advantage of all the pet owners in your community.
Invite your students and everyone else in the community to prepare their pets for a pageant.
Charge people to participate in the event and charge people to attend. You can even combine this event with offering pet-sitting services.
Get a Boost from School Fundraising Software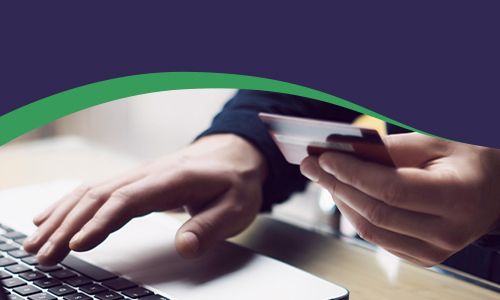 Want to boost revenue from your fundraising ideas for senior class? Look no further than the groundbreaking school fundraising software by Vanco.
This revolutionary tool empowers schools to unlock the full potential of their fundraising efforts. With its intuitive interface and cutting-edge features, schools can create captivating donation pages, track progress in real -time, and engage donors like never before. From online donations to comprehensive reporting, this software is a game-changer. Raise the bar, exceed expectations, and propel your senior class fundraisers to unprecedented success with Vanco.
Attention, Senior Class Leaders and Fundraising Maestros!
Vanco's 24 FREE donation letter templates hold the key to unlocking unparalleled success. Captivate hearts, ignite generosity, and propel your senior class towards unforgettable milestones. From mesmerizing prom nights to transformative senior trips, these templates empower you to craft persuasive appeals that leave an indelible mark.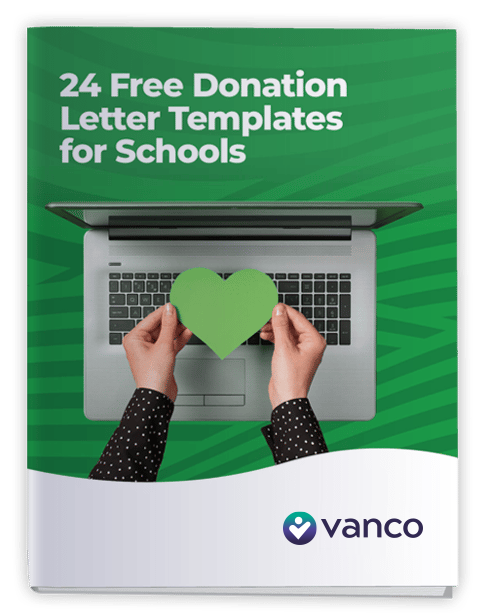 Embrace this remarkable resource! Access the FREE donation letter templates now!