School Lunch Pre-Ordering Software
By allowing parents to pre-order school lunches online, schools can give them flexibility and convenience. At the same time, a school lunch ordering software can simplify meal preparation and ordering for school staff.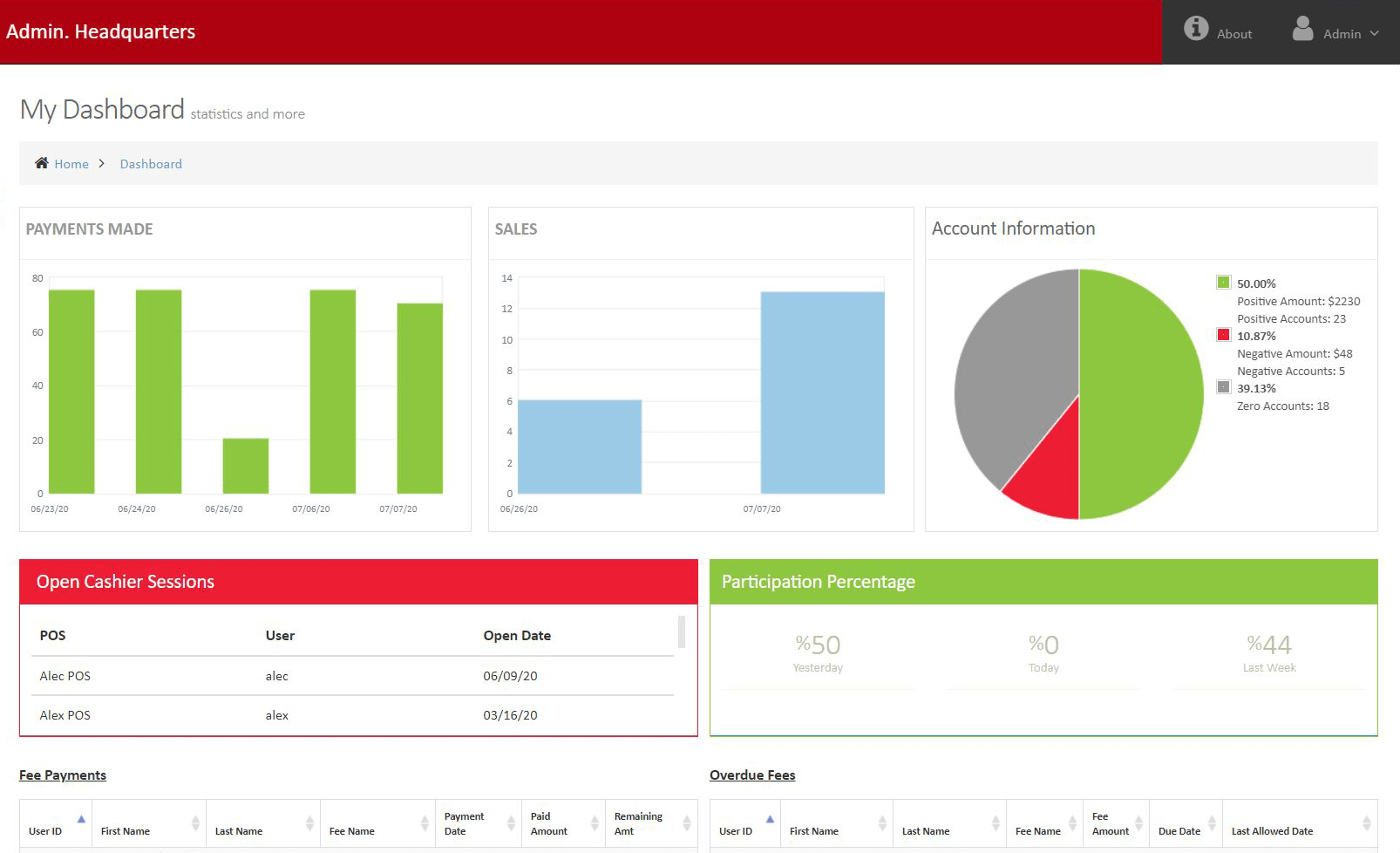 Convenient for Parents and Students, Efficient for Schools
With school lunch pre-ordering, schools can reduce waste, simplify budgeting, build an online menu for parents and serve students faster with accurate ordering. Schools can even remain in compliance with the National School Lunch Program using our software's unique features.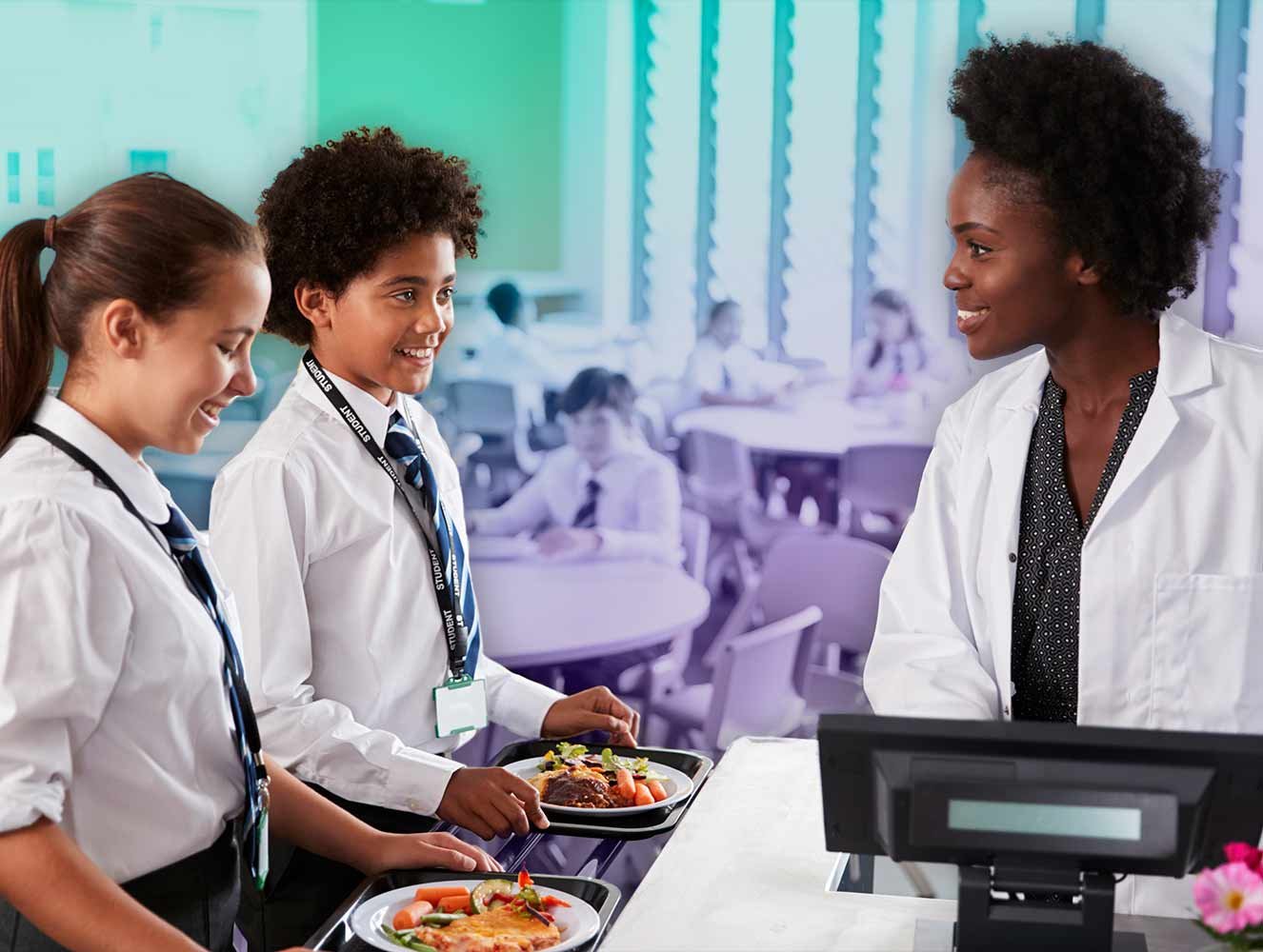 School Lunch Ordering System Benefits for Staff
As well as benefitting parents and students, the school lunch ordering system also benefits schools.
By purchasing school lunch pre-ordering software, schools know precisely how much food to get. This advanced knowledge eliminates waste and reduces staff time.
Also, because an online lunch ordering system for schools makes life more convenient for parents and students, it can increase their satisfaction with the school's offerings.
The system can also help the school transition to a cashless system, ensuring the staff never has to worry about a kid forgetting lunch money.
Finally, an online lunch ordering system for schools integrates with the school's accounting software, making tracking orders and cash much more manageable.
School Lunch Ordering System Benefits for Parents
One of the most important questions parents have about lunches is, What are your options today?
Thanks to our school lunch ordering system, this question gets answered. Parents can talk with their kids ahead of time, figure out what they'll want for lunch — eliminate what they'd never eat — and place an order ahead of time. School lunch ordering systems can work days or weeks in advance, allowing parents to plan lunches and dinners. Simply put, a school lunch online order system can make a parent's life much easier and more convenient.
If implemented correctly, school lunch ordering software can help parents a chance to see the food options available and encourage their kids to try new things or make healthier food choices.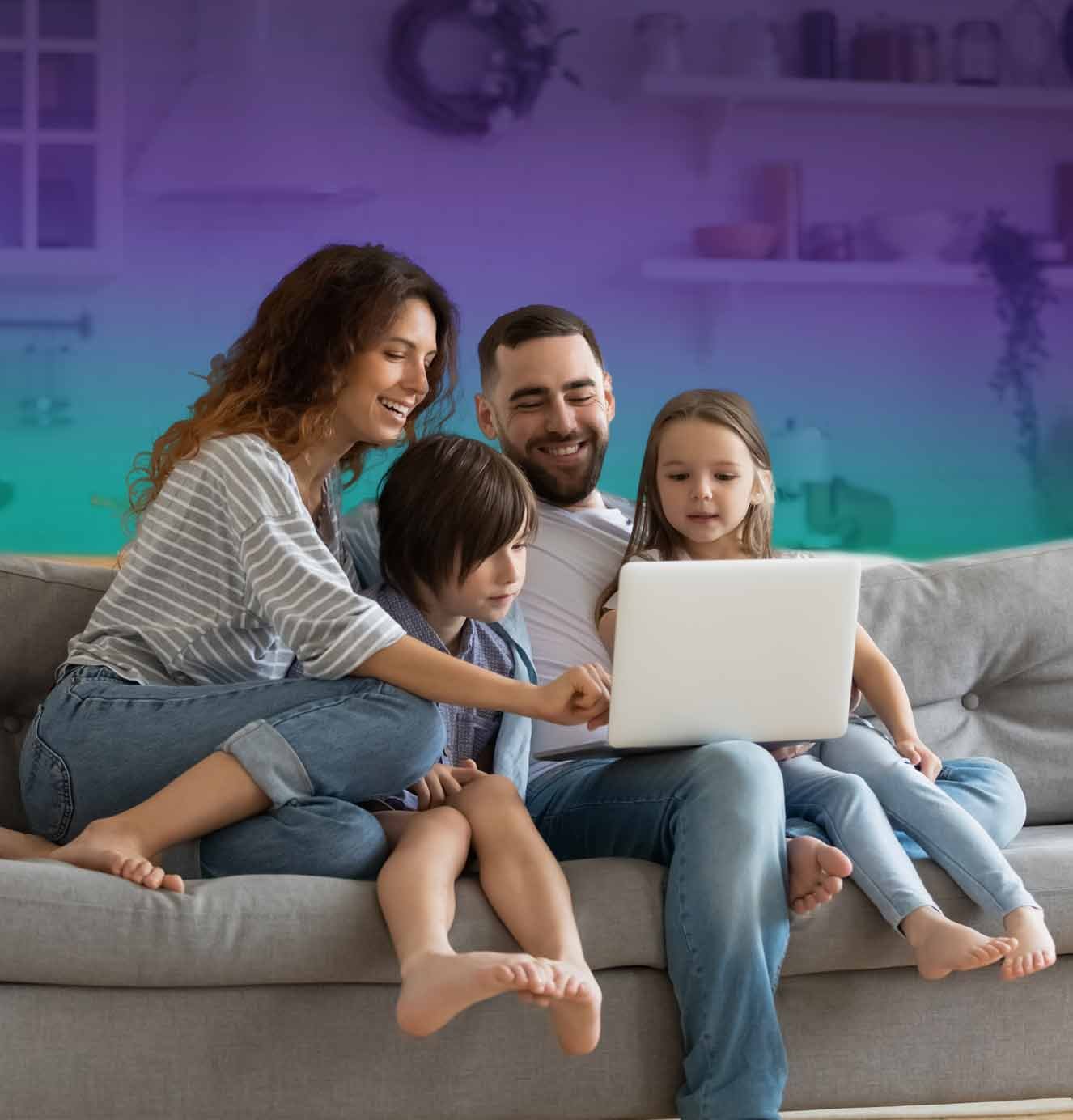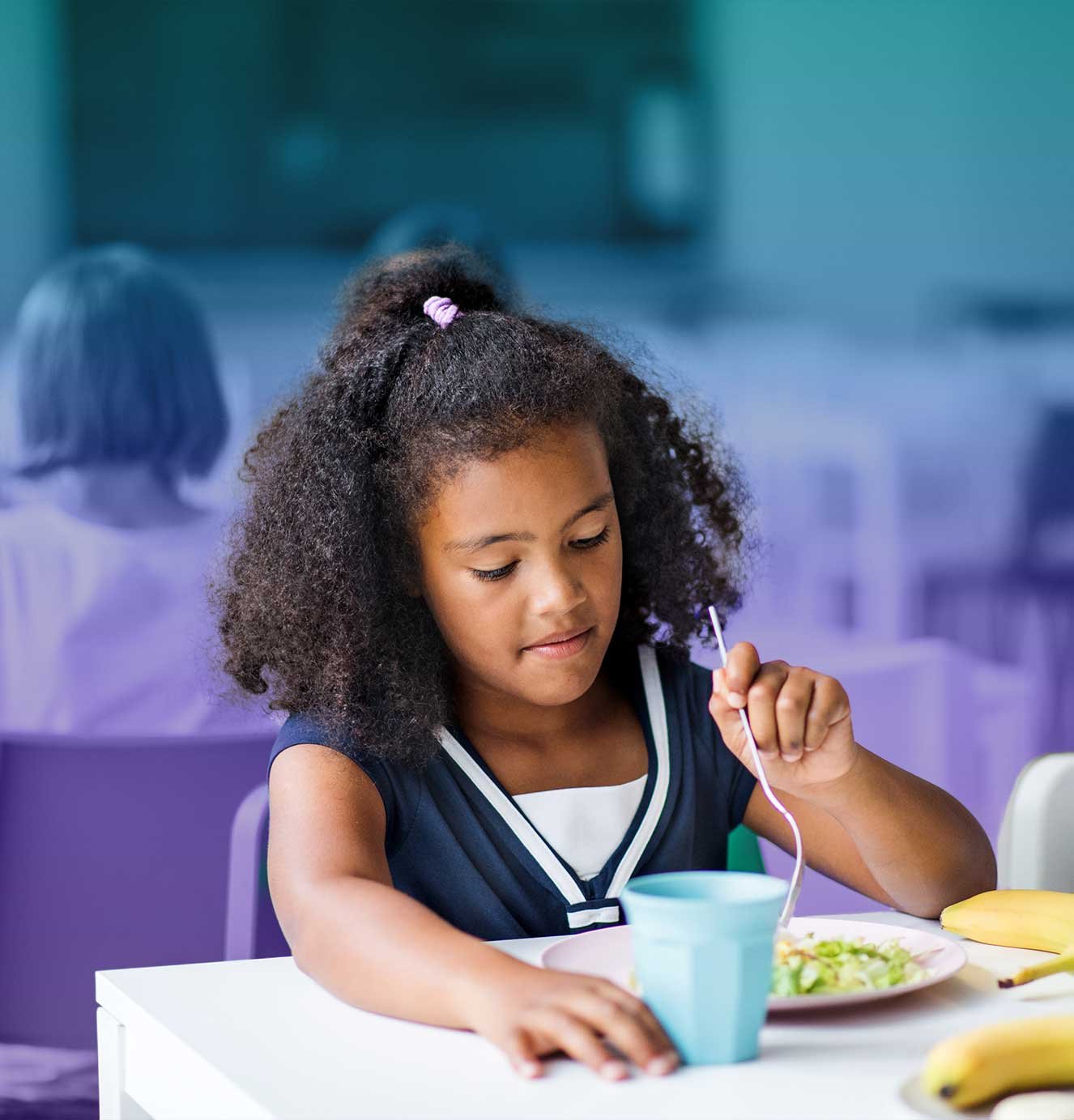 School Lunch Ordering System Benefits for Students
A school lunch ordering system online allows students to know exactly what they are going to eat ahead of time. It gives them time to figure out their lunch.
A school lunch ordering system can also encourage them to try a new food to see if they like it. If they want the item in question, they can order it ahead of time by using the school lunch online ordering system. And if there's a type of food they definitely don't like, they can order something else.
An an online lunch order system for schools eliminates questions about lunches. Students place their orders ahead of time and move on. This convenient system lets them pick up their lunch fast so they have more time to sit with their friends and eat. As a result, they can relax and enjoy their lunch period more.