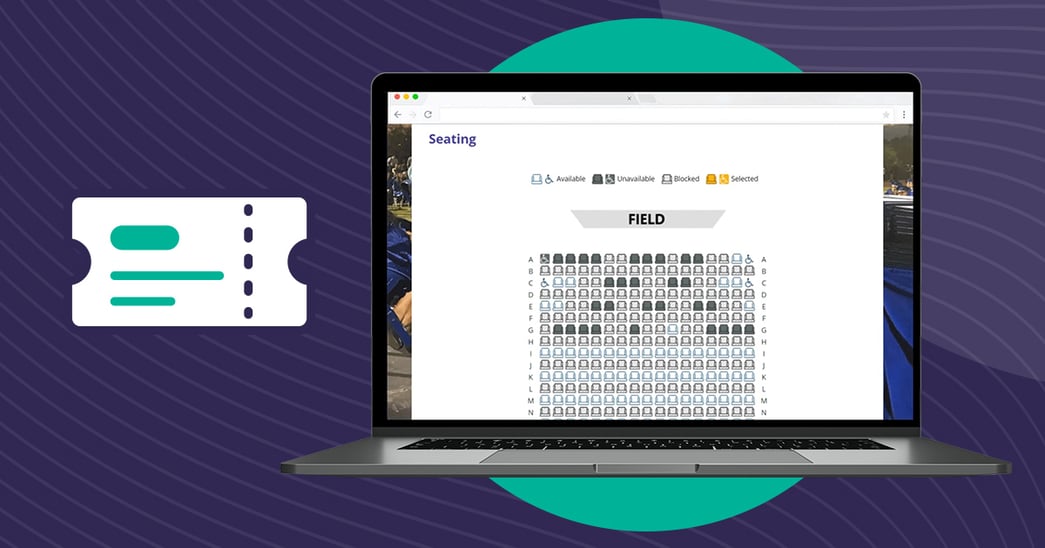 BLOOMINGTON, MINN. Beginning this month, Vanco will roll out its digital ticketing software for all RevTrak clients.
Vanco Events provides districts with a simple, seamless way to sell and manage tickets for any event, making the process smoother and more efficient for both families and staff.
Districts that are interested in activating digital ticketing sooner for upcoming events such as prom, graduation or other end-of-year fundraisers or events can contact their designated account representative or fill out this form.
"We're thrilled to offer our districts a first-class digital ticketing solution that not only increases revenue but also ensures a hassle-free experience for all school events, including sports, dances, plays and fundraisers," Vanco Chief Product Officer Travis Prowell said. "As Chief Product Officer, I've heard from schools that their biggest challenge is reconciling ticket sales from different vendors, and we knew we could help. That's why we're excited to provide Vanco Events' capabilities as a comprehensive solution to address this pain point."


Among the features that make Vanco Events a great tool for event ticketing are:
No monthly fees

FREE for free events

Track ticket sales and attendance

Quickly scan season tickets at the door

Option to pass fees to ticket purchasers

Streamline ticketing and reporting district-wide

Easily promote events on social media and in school publications




To learn more about how Vanco Events can level up your district's ticketing process, visit vancopayments.com/k-12-education-online-event-ticketing.
ABOUT VANCO
Vanco is a Minnesota-based provider of products, resources and solutions that help school districts, along with their programs and activities, offer simple, secure event ticketing, student information management, online fee payment and more. Its work with thousands of districts, nonprofits and organizations has created a wealth of knowledge that the Vanco team puts to use in helping those it works with to grow, thrive and live out their respective missions. To learn more, visit www.vancopayments.com.

Media Contact:
Andy Harris
andy.harris@vanco.com
330.354.9578