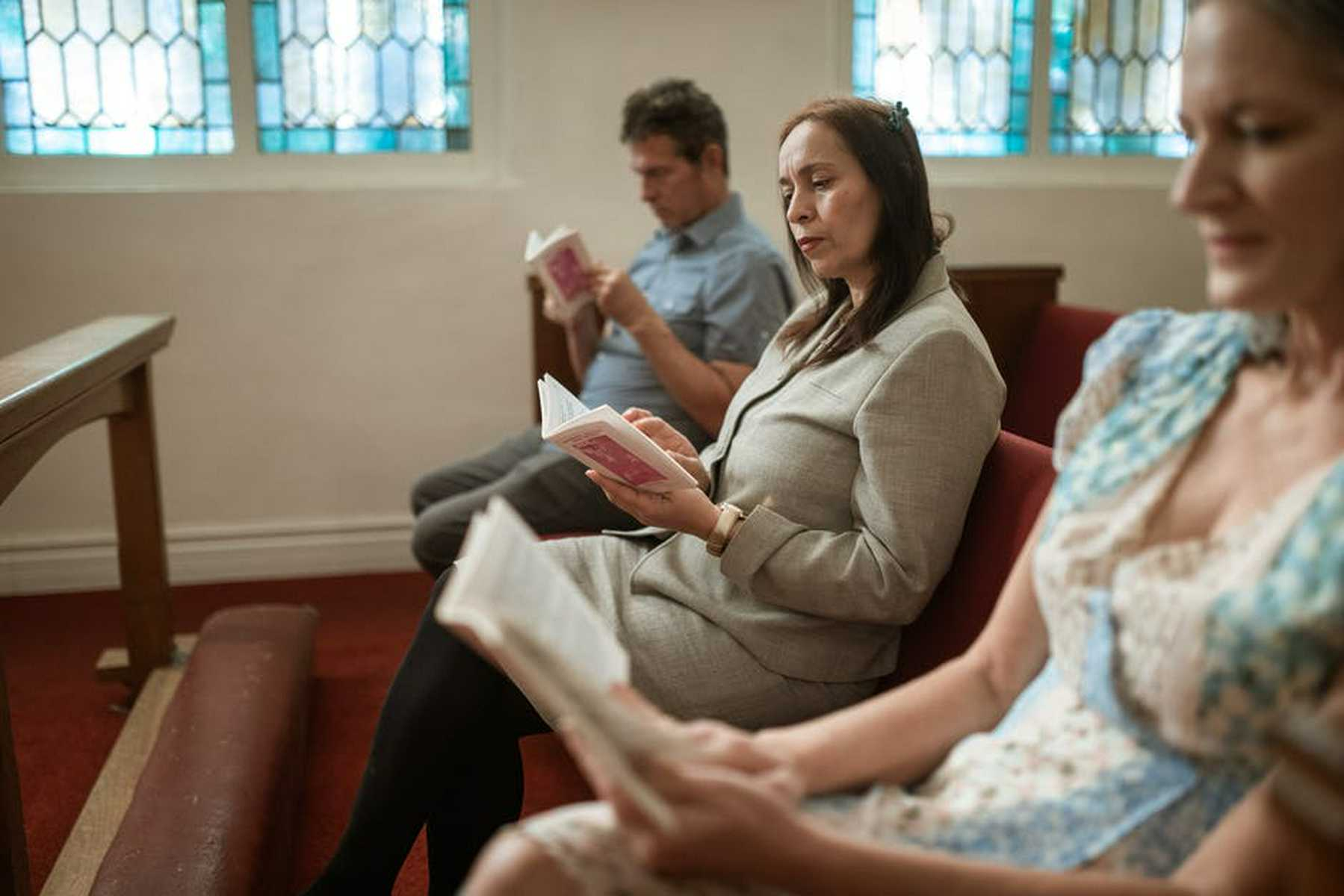 When it's time for you to deliver a welcome speech for youth day at church, you don't have to be nervous. You're already a familiar face, so the congregation will be excited to see you again! Still, it can be difficult for a church leader to deliver a welcome for youth service. You and the church leaders want the special event to go well. The future of many congregations relies on young members joining their flock.
If you're concerned about delivering great youth day speeches for church, we've provided some tips and samples to help. You can use the samples as-is for a speech or as a snippet within your bulletins. If they don't quite fit what you're looking for, feel free to adjust them to your liking.
Why Do You Need a Welcome Speech for Youth Day at Church?

Many congregations include a welcome ceremony to involve new members of their congregation. Like any ceremony, they need welcoming speeches to welcome the new members. These speeches can help involve new church members and create fellowship among existing members.
If you're hosting a youth day at your church, you're probably scrambling to figure out how to fill the time with engaging activities, fun icebreakers and meaningful speeches. But what if every speech was as easy to execute as it was fun? Every member of your congregation will feel welcome with welcome speeches for youth day at church.
Although the length of speeches can vary, a welcome speech for the church can become an important part of that day's program. Writing welcome speeches usually focuses on an appreciation for life, education and faith among youth.
A pastor or special guest speaks about how special young people are as they open new opportunities in life with their enthusiasm and energy. The speaker then wishes them abundant joys and urges them to always stay happy in every situation because happiness helps them to make better choices as they grow.
If you're looking for free youth day speeches for church, this post is for you. These are just eight of the many resources that we have to offer. While each of these speeches may not be perfect for every Youth Day, they can still help as a starting point and give you valuable ideas on how to construct a powerful and dynamic speech.
Examples of a Welcome Speech for Youth Day at Church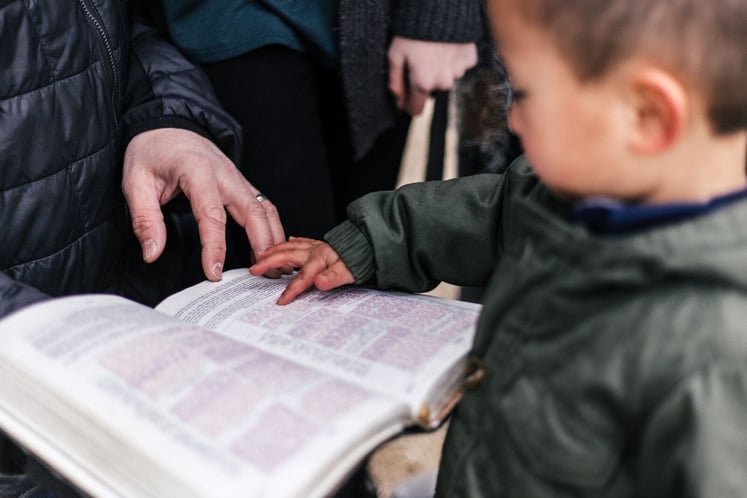 Sample #1
"Welcome to Youth Day! We're so glad you're here.
We hope you have a great time and feel free to explore the church. If you need anything, ask one of our staff members. They are here to help you out.
Thanks for coming!"
Sample #2
"Welcome to our Youth Day. We're so glad you're here!
We know it's not easy being a teenager, and we want you to know that we see you, hear you and are here for you.
This is a special day for us—it's Youth Day at church, and we're celebrating the contributions all teens make to our community. You are important, and we want to make sure you feel that way. You are loved by God and your friends and family members who have come to celebrate with us today.
We hope this is an opportunity for all of us to reconnect with who we are at our core: beloved children of God. It's also an opportunity for us to learn more about the ways in which we can use the gifts He has given us to serve others in His name.
So let's get started!"
Sample #3
"Welcome to Youth Day!
We're so glad you're here with us. We know this is a special day for all of you, and we want it to be fun. As the pastor here at [church name], I wanted to take a moment to say a few things before we get started.
You guys are awesome. You are my favorite people in the whole world, and I love spending time with you. I also love being able to help you grow in your faith as Christians, and I'm always excited when I get to see new faces in church or hear stories about how God has worked in your lives through the work of this church. So, thank you for coming today!
As Pastor [name], I want to welcome all of you back from winter break—it's great to see everyone again! And for those of you who haven't been here before—welcome! We hope that this will be your first step on a journey that leads you into an even closer relationship with God than ever before.
Now let's get going—I can't wait for us all to worship together today!"
Sample #4
"Welcome to Youth Day!
I'm so glad you're all here. The youth are the future of our church, and I'm excited to see what great things you'll be doing in it. We have a lot of wonderful events planned for this day—and I know all of them will be amazing. But before we get started, I want to say how grateful I am that you're here with us.
I know that being a part of Youth Day can be intimidating at times but let me tell you: it's worth it. You'll never find a more supportive community than this one, and once you've been here a while, you'll start feeling like this is where you belong.
Now let's get moving!"

Sample #5
"Let's give a warm welcome to all of the kids and parents who have come out today for Youth Day!
I'm so glad you're here. I know that things can be hard sometimes and that it can feel like you're never going to make it through but let me tell you: you deserve to be here. You deserve to be happy. You deserve to feel supported by your community. And we are here to support you!
Whether you're a kid or a parent, I hope that this day gives us all an opportunity to reflect on our lives and how far we've come—and to think about how much farther we still have left to go before we reach our full potential as individuals and as members of a community.
Our theme for today is 'growth,' so let's all take some time together to reflect on what growth means for each of us individually as well as collectively as a group."
Sample #6
"I want to take the time to welcome you all to our celebration of Youth Day. It is a day when we recognize the importance of our young people and their place in the world, and I hope that you all can celebrate it with your friends and family.
It's important to remember that while you're all here, this is not only about you—it's also about us! The older generation has so much to learn from you, and we hope that today can be an opportunity for us all to learn from each other.
One thing I've learned from working with youth is that they have an incredible ability to see things clearly—they do not always have the same biases or assumptions some adults do. We also need the youth for our society to move forward—they are the ones who will carry on our values as time goes on.
So today, let's take a moment for ourselves and think about what we'd like our future selves or children's future selves to look like: How do we want them to grow up? How does this reflect the values of our community? And then let's think about how we can help make those dreams a reality!"
Sample #7
"Welcome, everyone! For the youth of our church, we want to make sure that you have a safe place to grow and explore your faith.
Today we'll be talking about topics like:
How do we talk to others about our faith? What are some ways to share our beliefs with others to make sense to them?

How do we deal with peer pressure? How do we deal with the media?

How can we strengthen our relationships with each other?

How do we know when something is right or wrong?
And more! We'll also have live music, games, food, and fun giveaways!"
Sample #8
"We know that Youth Day is a time for youth to come together and celebrate the future. We also know that it's important for us to take time out of our busy lives to be with each other, and that's why we've made this day so special.
Today is all about celebrating who you are and what you have achieved so far. We hope you'll stick around after the ceremony—we've got some great snacks waiting for you!"
Tips for Writing a Welcome Speech for Youth Day at Church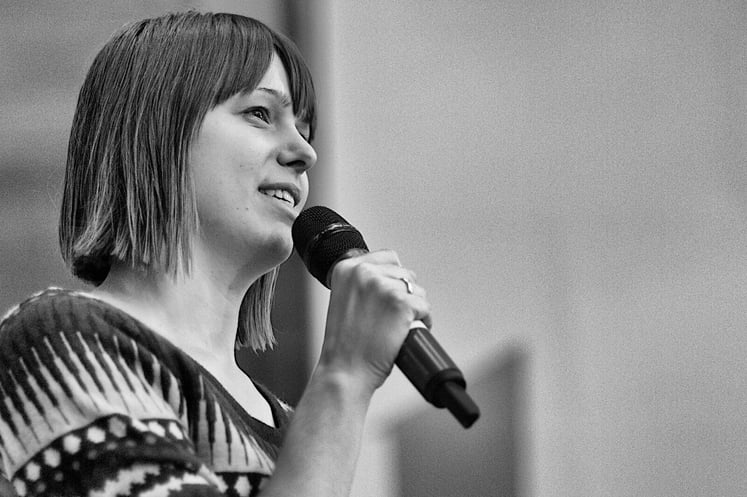 Church welcome speeches are a great way to introduce your church's mission and values to new attendees. Here are a few tips on writing youth day speeches for church.
Start with a short, personal introduction followed by telling your audience why you're excited to be there today and what your church has to offer

Talk about your

church's values

as they relate to why people should come back

Use engaging language that's easy for people in the audience to understand

Talk about what makes your congregation unique and how you can help members grow spiritually
192 Amazing Church Speeches & Templates
Writing messages, remarks and sermons for different occasions can take a lot of work. That's why we built a resource filled with nearly 200 messages for every occasion. Download the free eBook, and you'll have...
Benedictions for worship.

Dozens of Holiday greetings and messages.

Welcomes for worship services.

And much more!