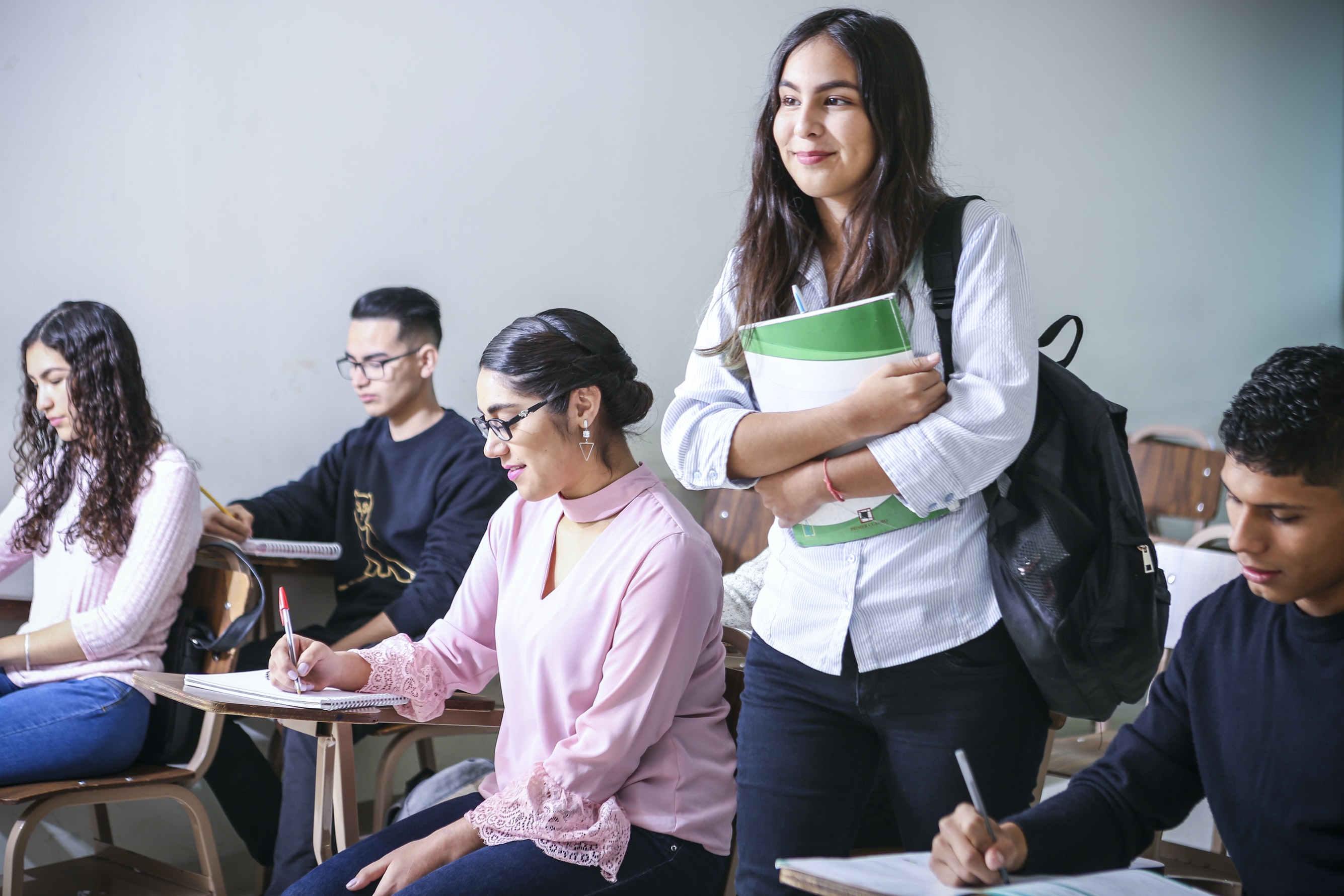 If your school is rolling out a new payment software that can accept cash or card payments online, you might be wondering when is the best time to start the implementation. The best time to implement a new software solution is as soon as possible, preferably in spring. It might be tempting to procrastinate and leave everything in summer just before school starts. But, as the adage goes, "the early bird gets the worm," or in this case, early implementation.
Don't cram and wait until August to implement the changes. Take advantage of your software's Implementation Specialist to help your school through the transition. Your specialist will help you sort out what data and integration you need to set your school up for success. Your specialist will also help you connect the dots of what your school needs and set up a timeline to ensure you get everything done according to schedule.
The early implementation ensures you have a great summer and a smooth start to the school year in the fall if you prepare to roll out the payment software in advance. Think of all the things happening during the back-to-school season. Why add to the stress of the busiest season of the school year when you can implement the software now? Here are five great reasons why you should opt for early software deployment. Your school admins and staff will thank you for it!
1. Give Your District Time for a Soft Opening of Your Software
Slow but sure wins the race. Work with your software implementation specialist to develop a detailed process specific to your school district's needs. This process should include a meeting with your staff to acclimate to the software entirely. They're the first point of contact, so it's essential they know how to answer questions from parents.
A good strategy is to implement the software with one school first, then expand out to the entire district. Starting with one school will allow you to see how the software does in real-life situations and give you time to adjust the program if you need it. Your staff has enough time to acclimate to the software rather than being thrust into something new during school opening – the busiest time of the school year.
2. Train Staff Ahead of the New School Year
As we've discussed in the first tip, your staff is the first point of contact when answering any questions about the software from the parents. Early implementation gives your staff time to immerse themselves in the software, and as a result, they are more confident using it and answering questions from parents and guardians. An easy-to-learn software is also key to boosting your staff's confidence in learning it. What constitutes 'easy' software? It should be something that your staff can learn how to use within a couple hours.

3. Notify and Educate the Parents Earlier
Parents and guardians are the end-users of this new payment system, and you must keep them in the loop. As early as spring, give them the information about the software and instructions on using it. You can do this through a tutorial, whether via email or with a video. Getting the parents on board early will ensure they can get their questions out before the busy school season and reduce the load they have to deal with in the first month of school. The good news is that these parents are probably already online and will readily take to the new system and may even thank you for it!

4. Ensure You Get the Customer Support You Need
Remember, school starts at the same time for the majority of the districts in the United States. The early implementation allows you to stay ahead of the game, iron out the problems and ensures you get the support you need from your software solutions provider. With early implementation, you don't need to compete with other schools regarding technical and customer support. When school starts in the fall, you'll already be implemented and ready to hit the ground running. Your software's dedicated implementation specialist can help guide you through this process.

5. Give Valuable Time Back to Your School District
Summer is short, so start the implementation process right now. Get a jump on fall because the bells will be ringing for first-period class before you know it. Doing so will make for a smoother transition when you are ready to launch it. Save time for your school admins, parents and students. Early implementation will also ensure that everybody can focus on the excitement and the usual hustle and bustle of going back to school.

Don't Procrastinate
There is no time like the present when implementing a new online school store software rollout. Get an early start and start the process in spring, so you have more than enough time to get everything and everybody ready when the system goes live in the fall.
Are you still thinking about switching to an online payment system for your school? Do you want to learn more about online payment processing? Our friendly team at Vanco is here to help you.