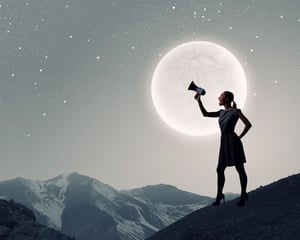 Everyone saves time by utilizing the Web Store, and when more families visit the Web Store, you save time on reconciliation and reduce the amount of manual transactions. RevTrak offers you a variety of tools to help get the word out about online payments.
4 Ways to Promote Online Payments
A parent email blast is a new option that districts are utilizing to drive participation. At your request, we will send an email to your families letting them know where they can find the Web Store, and what fees or items are available for purchase. The email could include announcements for payments such as athletic fees, registrations, event tickets…anything that is available on your store!
We provide personalized parent flyers that your district can print or email to families. Parent fliers are not only a great way to announce a new Web Store, but they can also be used to announce new fees or items that are available. We will personalize your parent flier to suit your current needs.
We offer online payment buttons to help promote your Web Store on your district or school website. We encourage you to place these prominently on your website, making it easy for visitors to find the Web Store. In addition, upon request we will create a customized online payment button to match the look and feel of your website.
Think social! Your social media accounts are natural outlets for promoting your Web Store. In our fast paced, digitally connected world, Facebook, Twitter, and even your blog are all great ways to keep everyone aware of what's new on your Web Store.
Does your school district have an event coming up you would like to get the word out for? Let us know! We can work with you to put an email together and supply any other promotional materials you need to achieve optimal parent participation.