Manage your music programs with Charms
Schedules for music departments are packed with office work. That's where Charms comes in. Our powerful software streamlines the administrative tasks, letting you focus on what's most important. Your students.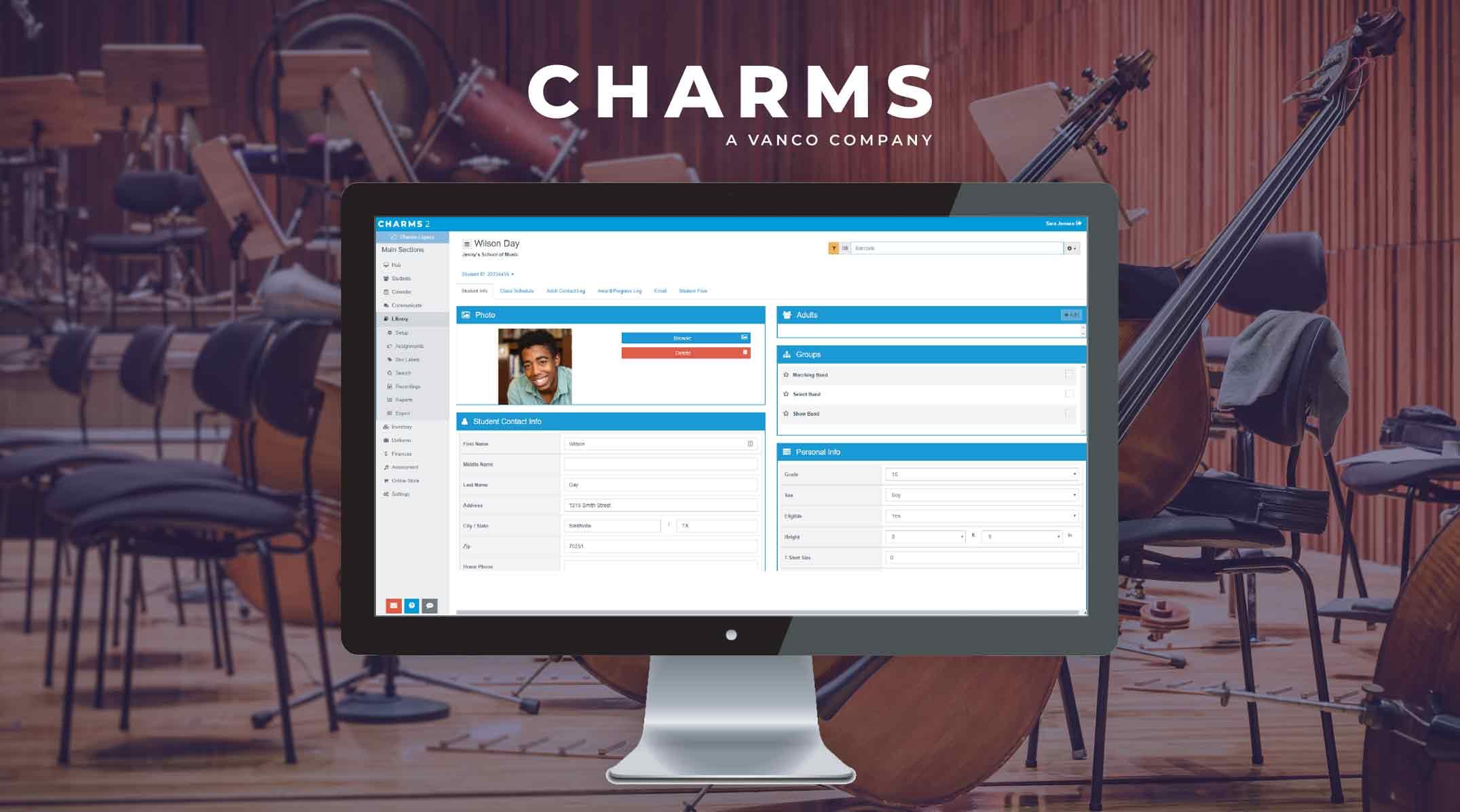 Reclaim your time with Charms
"How can I have more time to actually teach?" Let Charms help. Designed to help you easily manage all the necessary details, Charms is the premiere management, communication, assessment and financial system used by successful music programs everywhere.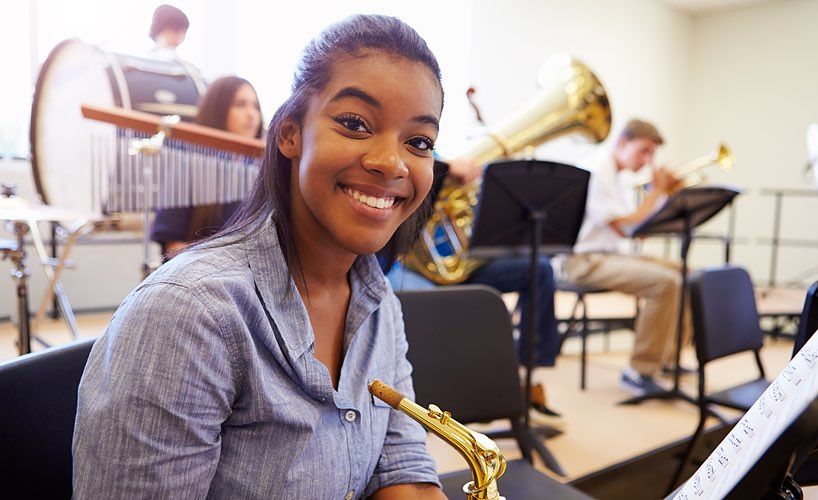 Student & member information
Create and maintain a secure database of important student and member information.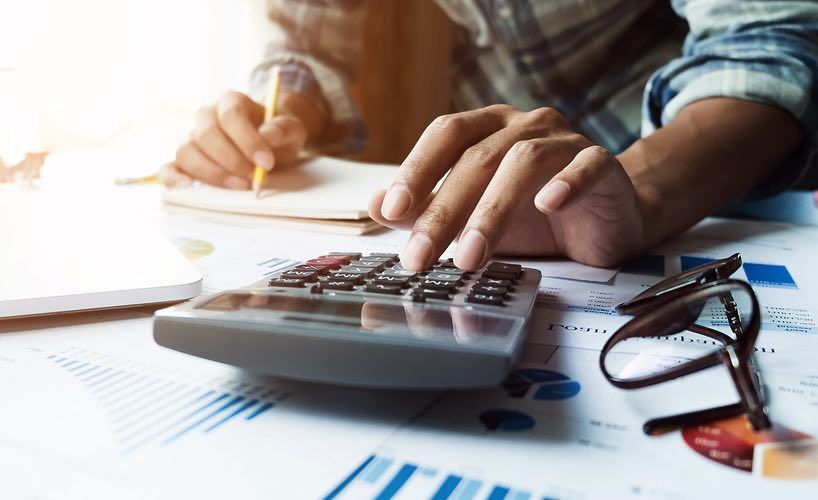 Financial management
Track fundraisers, bank accounts, budgets and much more with a financial system.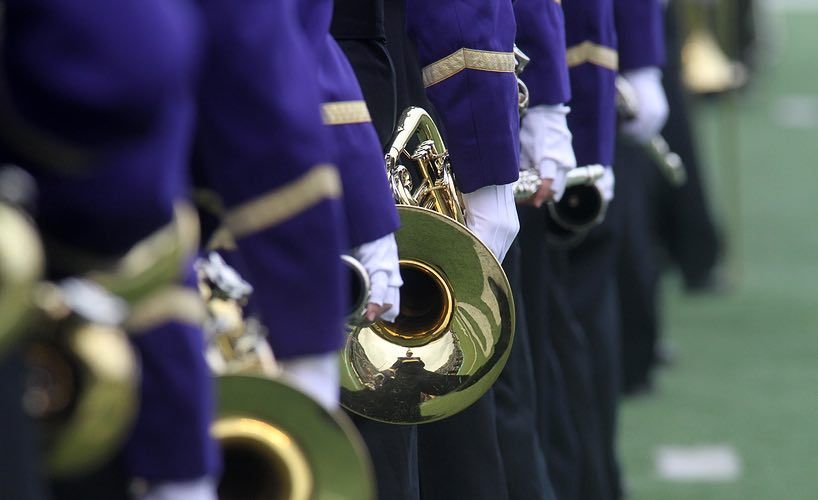 Asset management
Easily manage your library, inventory and uniforms with just a few clicks.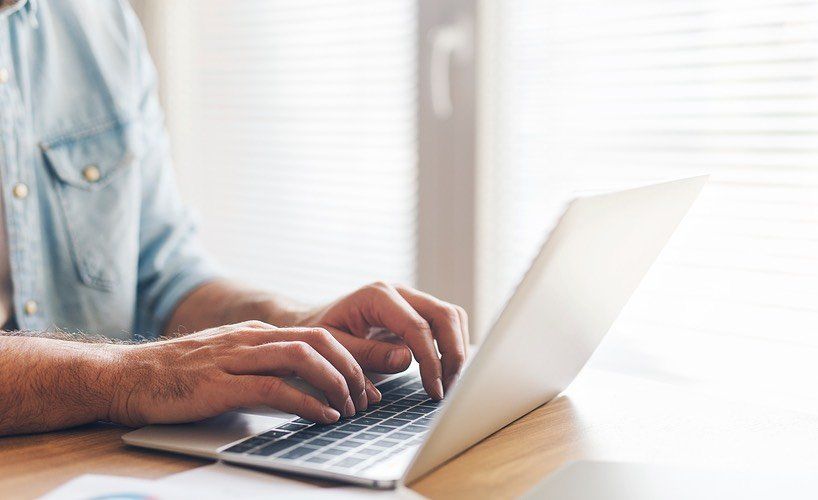 Communication
Get everything you need to manage parent communications with email, text, phone messaging and more.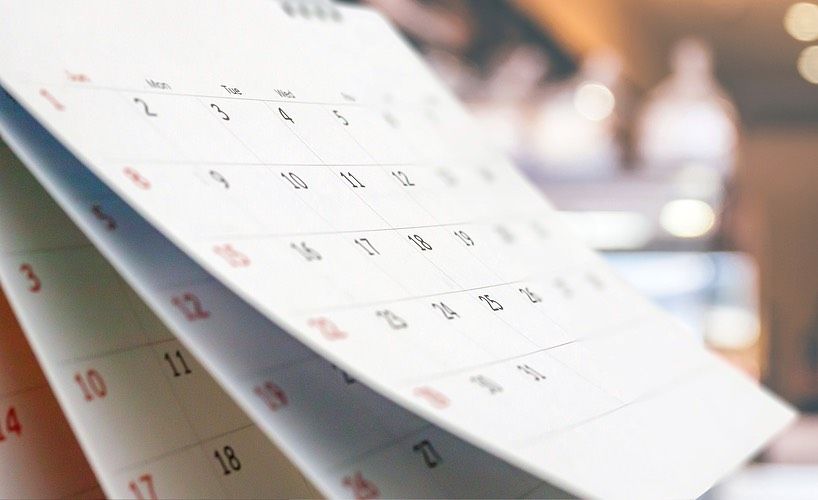 Calendar
Easily set up attendance events, manage volunteer signups, let parents RSVP, and even sync with mobile devices.
Teach music anywhere with Charms
Music teachers and band directors are responsible for hundreds of thousands of dollars worth of inventory. Often, students and programs have to raise their own money for trips and show fiscal responsibility. Teachers work early mornings, evenings and weekends to keep programs running.
Charms is designed with one purpose - to help you get back in front of your students faster.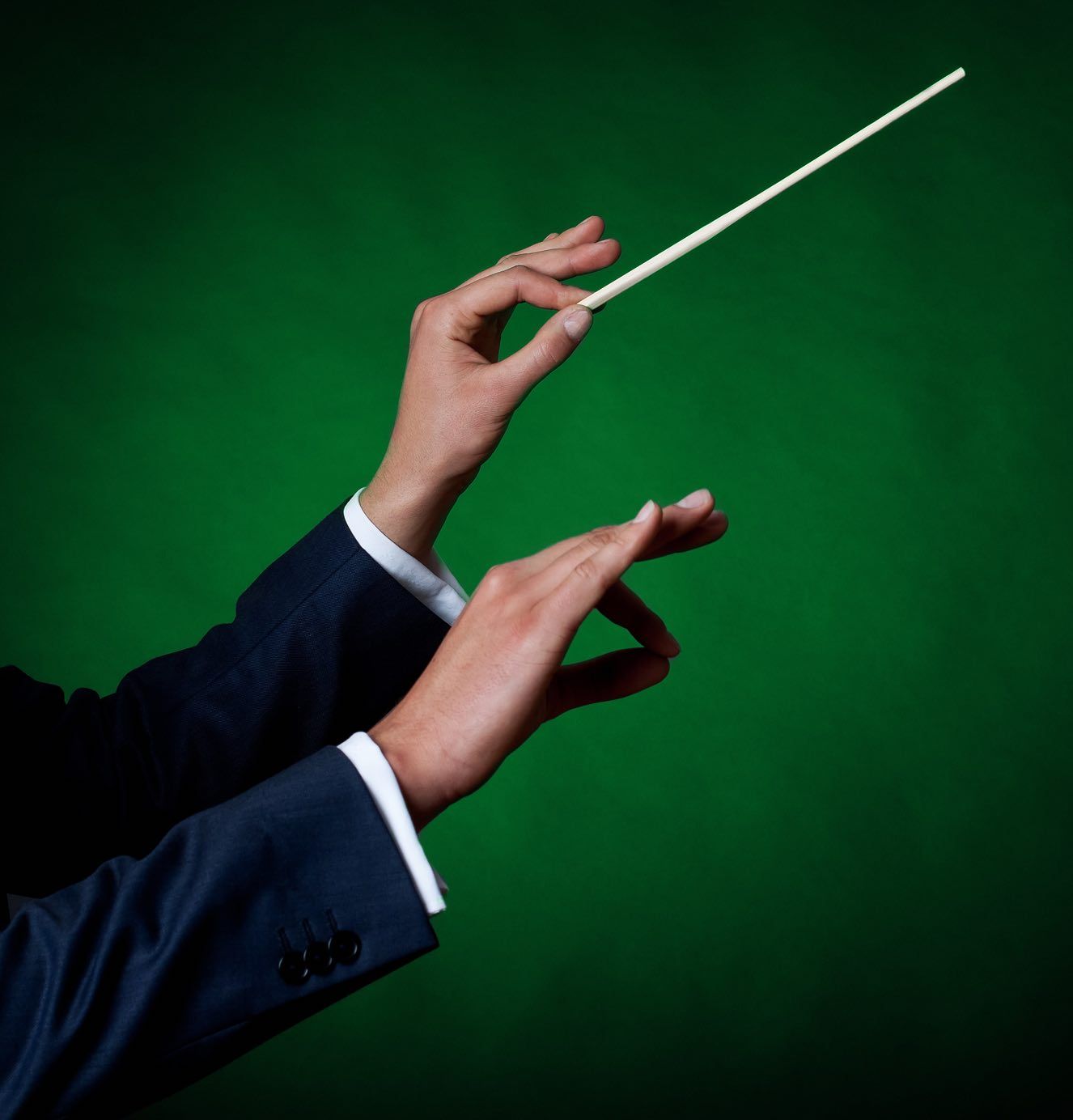 Delegate tasks but keep info private
Assign tasks to eager booster parents or advanced students with our restricted-access helper accounts.
Organized & efficient
Manage all the details, from uniform assignment to parent communications, all in one place.
Customizable for your organization
You choose which features your program needs and expand over time.
Set up an online store to collect donations, sell spirit items and much more.
Support included
Need help? Talk to a live person without jumping through hoops.
Simplicity from anywhere
Easy to set up and use, run from your web browser or mobile device.