Comprehensive private lesson software
Easily manage in-person or remote classes with community education software, designed using decades of insights from education organizations.
Demo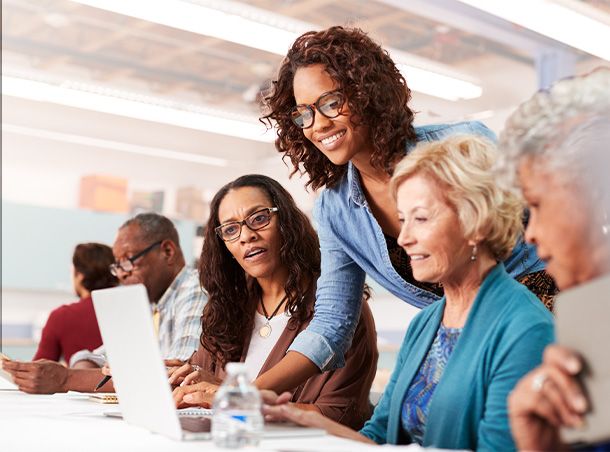 Vanco serves community education organizations with products for every need
For more than 30 years, Vanco Education has provided online software to handle class and program management, registration and events with ease.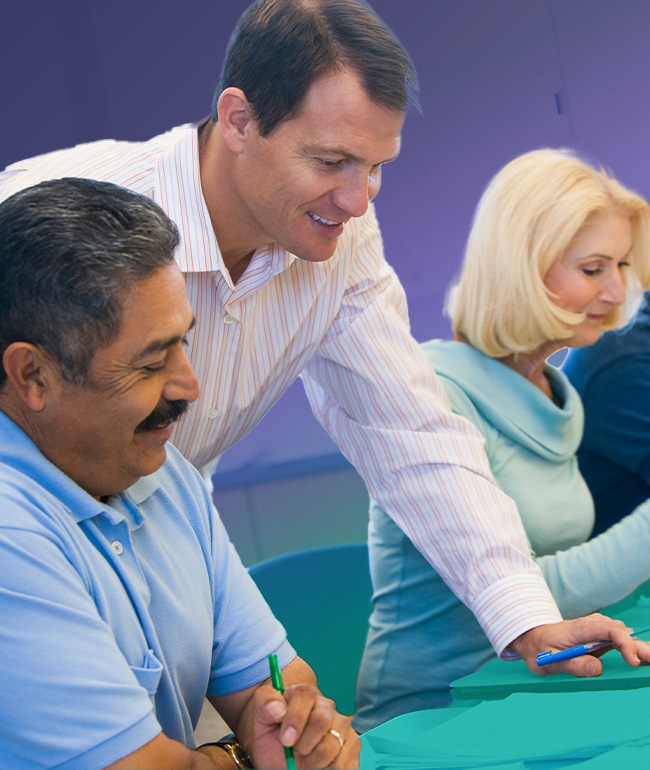 3 steps to remove stress and free up your workday.
With a few short steps, you can get your time back to focus on what matters - offering the very best learning experiences for your staff and students.
Step 1
Request a demo to see our software in action.
Step 2
Get the right solutions for your program, implemented by a team of experts to meet your needs.
Step 3
Enjoy streamlined administration and the extra time to grow your impact in your community.
Transform your community education and arts program
Vanco software offers everything you need to streamline your school's administration while delighting students and staff.
Online enrollment and registration
Offer intuitive course browsing and self-serve registration from a registration site built and branded for your organization.


Reporting and analytics
Get the information you need to make strategic decisions with detailed reports on financials, analytics and operations.


Billing and payments
Process payments easily and securely. Collect payments through automated recurring billing, payment plans and reminder emails.


Self-serve student profiles
Manage student information and empower students to enroll, update contact info, view invoices, make payments, and see documents from within their account.


Fundraising & Donations
Enable students to easily donate to fundraisers of your choice as they check out online.


Backoffice & operations
Streamline your administrative workflow and reclaim your time. You'll find plenty of tools to help boost efficiency.


And more!
In addition to fewer headaches, we've actually freed up staff time so they can perform more value-added functions to enhance our student and family experience beyond just registering students.
Maria Mathieson, Director of Peabody Preparatory
Schedule your demo
See our software in action. Learn how to streamline and automate administrative tasks to remove stress and free up your day for what's important - offering the best for your students and faculty!