Solve all your online school payment needs
No matter what kind of school payment your school district needs to manage, chances are, we have a solution. Our suite of software caters to a wide range of school needs and requirements, including primary school education, child before-and-after school care programs, and community education providers. Any of our products can be combined to serve your school or district's specific needs.
Demo
Make it easy
Our suite of products includes everything from managing required and optional student fees, child care billing, registration needs, event ticketing, and more. Help make your schools more efficient with any or all of these tools.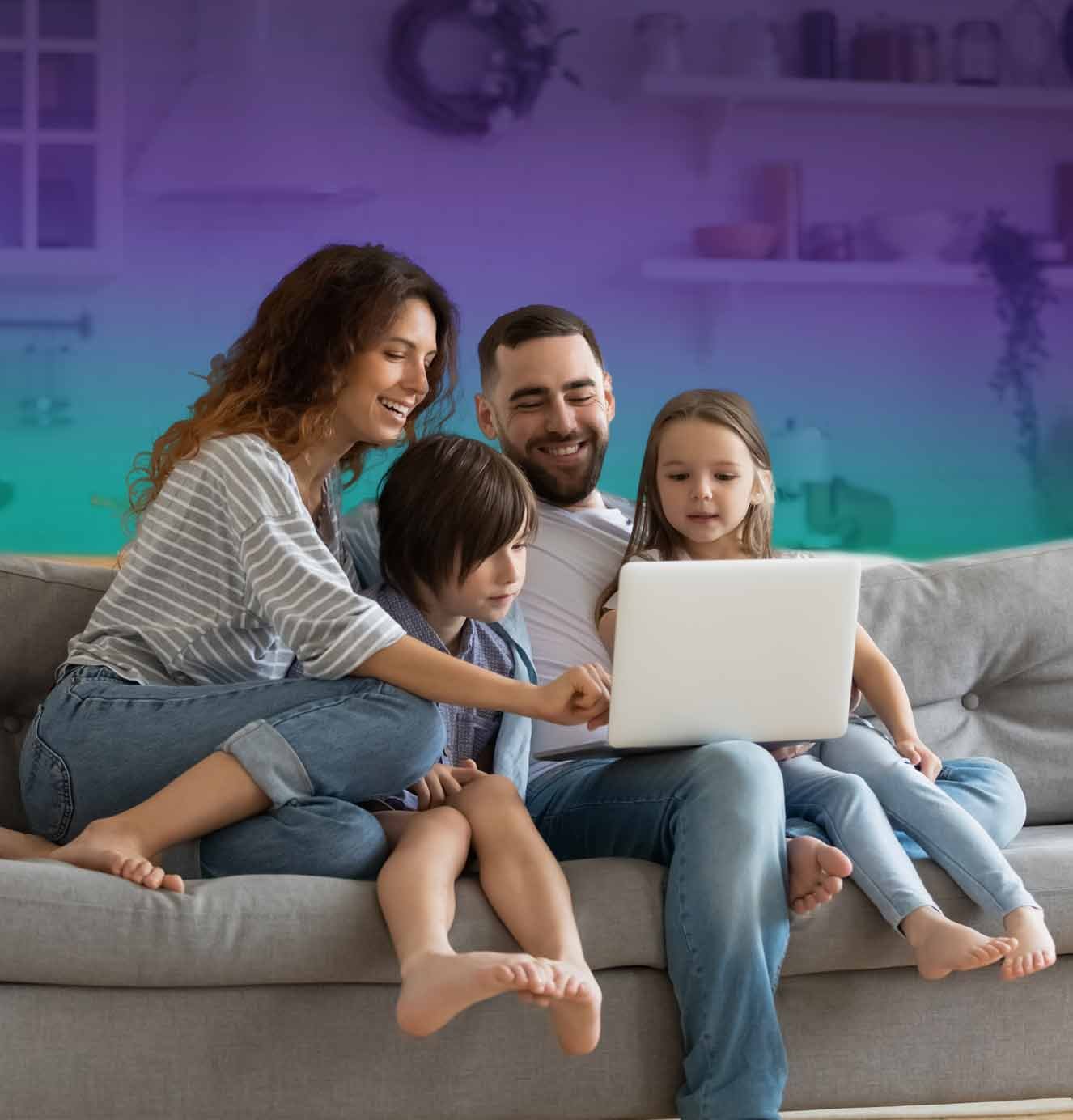 Follow these 3 steps to simplify school payments
Step 2
Let us tailor solutions for your district.
Step 3
Make staff and families happy.
Vanco Education
A trusted partner to modernize district technology
We've worked with educators for over 20 years. We know the unsung work your staff does. Let us help those school heroes and give them back precious time to focus on their student needs.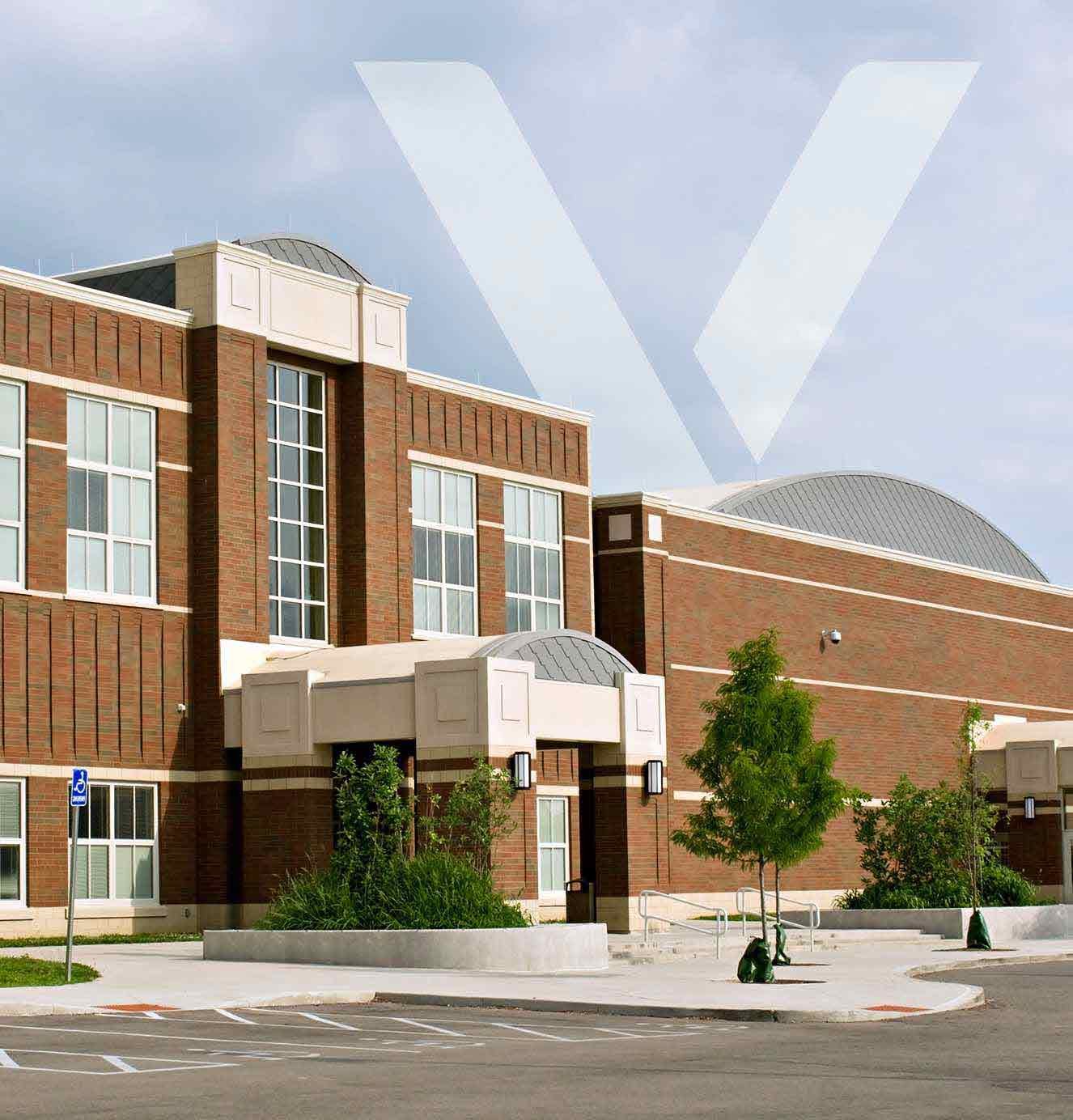 Online school store and payment system
Schools and districts that use our software simplify payments and save countless hours of work each year.
Contactless cafeteria food service
With meal account payments, contactless point-of-sale tools, meal pre-order and more, we make cafeteria management easy.
Before and after school care software
Streamline before and after school program management with easy-to-use mobile-friendly software.
Event management
Making planning, promoting, and ticketing for your school events easy.
Online registration
Speed up class registrations with an online option.
We would recommend RevTrak[Vanco] to any school system. The system is easy to use and easy to incorporate into your system processes. The team is always there to assist you with any issues that may arise.
Lea Anne Salway – Columbia Country School District, GA
Request a demo
Vanco helps over a thousand school districts across the country streamline and automate their finances, saving staff hundreds of hours of work each year. Request a demo and see how much time you can save now!
Other ways to help your school administration
Additional Updates and Resources