Church surveys are valuable for every church. That's why you're reading this free resource. The feedback you get from these church survey questions provide valuable insights. Armed with these insights, you can begin to make key changes that will help your church grow and prosper.
Unfortunately, building the church survey questions takes time, which you are short on. That's why we built templates for every church survey you could ever use. All you need to do is download the printable church survey templates, which won't cost you a thing!
Get the Templates of 18 Church Survey Samples
Click the image or button below to access the free templates today!
Begin the process of collecting key insights to help your church grow. Receive the 18 Word Doc Templates Today!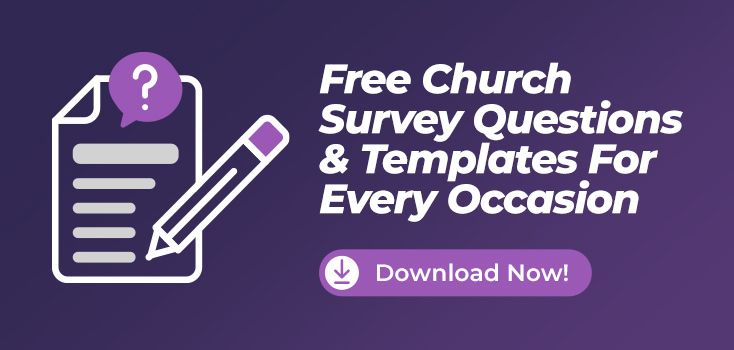 What Samples Are Included?
Make building a church survey as simple as copying and pasting with our printable church survey templates for every occasion, which include...
Why Conduct a Church Survey?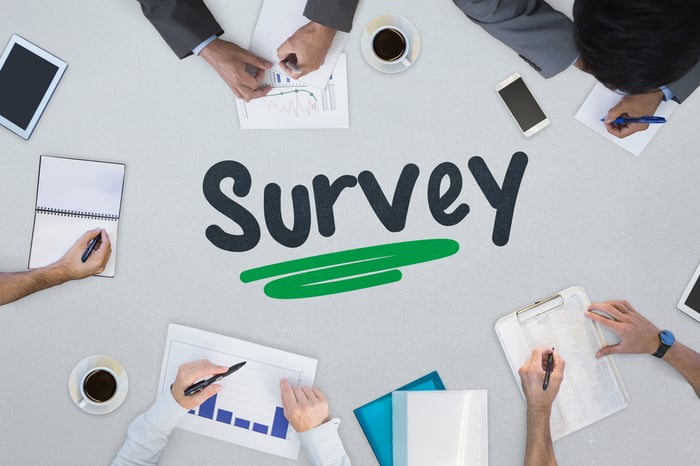 Although 47% of Americans belong to a church family, not all report feeling connected to their church's mission. The reason why it's so important for you to have a mission that member connect with is that it helps keep your congregation passionate about your church. If they're not understanding or connecting to the mission, it may be time to rethink your ministry strategy.
Your church works hard to make your mission special, so how do we identify the disconnect? We recommend starting by conducting a church survey.
Read on to follow our guide on how to proactively analyze your church surveys and implement a strategic plan.
Asking the Right Church Survey Questions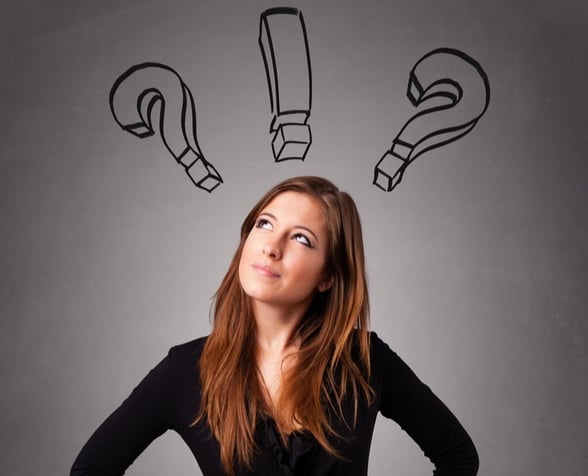 Before we talk about what to do with your church survey data, let's talk about what church assessment questions to ask. Quality questions will help you gain the most valuable data that you can then use to improve your church.
With that in mind, let's jump into a few key church survey questions that you should include.
1. How Well Do You Understand Our Mission?
Asking your church how well they understand the church's mission is one of the first questions you should be asking. When members don't connect to your mission, they likely don't connect to your ministry strategy, either.
2. Do You Feel Spiritually Fed After Services?
People go to church in order to grow spiritually. They're looking for ways to connect with God and to grow. To help them achieve that goal, you need to know if they're leaving your services feeling spiritually fed.
3. Do You Feel that The Church Cares About Its Members?
When members don't feel supported in their church, they're likely to seek a different church. Identifying whether or not your members feel cared for and supported is key to keeping your church together and building a healthy church family.
4. Does Our Music Resonate with You?
One of the biggest factors that shape a church is its music. Music is a vehicle not only for information but also creates a space where individuals can feel God's presence.
If your congregation doesn't feel connected to your worship music, then they could be missing out on a chance to hear and connect with the Word.
5. Do You Feel Our Spending Aligns With Our Mission?
This may be one of the most important church survey questions you can ask. This is because spending is one of the biggest challenges churches face. You have to make sure that your budgets align with your givers' values, needs, and interests while still maintaining your church's overall mission.
When your congregation doesn't feel that your spending is aligned with your overall mission, they're less likely to give. This can lead to fewer initiatives and fewer opportunities to minister to your community.
6. Do You Feel Engaged in the Church?
When Christians feel engaged with their church, they feel inspired to advance their mission. They become passionate about the mission of the church and helping to serve it.
7. Do You Feel Welcomed at Church?
An important activity that churches can engage in is to create an inclusive and welcoming environment. People want to feel like they belong to a congregation.
There are plenty of ways that you can create a more welcoming environment. By figuring out how your members feel, you can brainstorm ideas to improve their overall experience.
8. Which Small Groups Would You Like to Attend?
Small church groups are critical to helping your members grow. They could be mothers' groups, youth groups, men's groups, etc.
Regardless of which type of small group you have, they're a great place for members to make friends and build connections. Learning what small groups members would like to see can help them engage more with the church and become active members.
9. How Do You Like to Contribute to Our Mission?
When you ask members what their preferred method to contribute to a mission is, you can get a commitment from them before you start your ministry initiatives.
10. What First Brought You to Our Church?
There are many ways people discover churches. Sometimes a friend or family member invites them and other times they discover your church online.
Understanding how people are coming to your church is important for learning how you can expand those growth efforts. That helps you know what outreach campaigns your church should be focusing on.
Thank Your Congregation
Once you've completed a church ministry evaluation, it's important to thank your congregation. Taking a moment to say thank you to the church shows that you appreciate the time and effort they put into answering the questions.
An easy way to do this is to thank your members from the podium during your church announcements. Make sure to include an explanation of why your church conducted the church survey in the first place.
Doing so can help your congregation recognize the value of the survey.
What to Do with Church Survey Results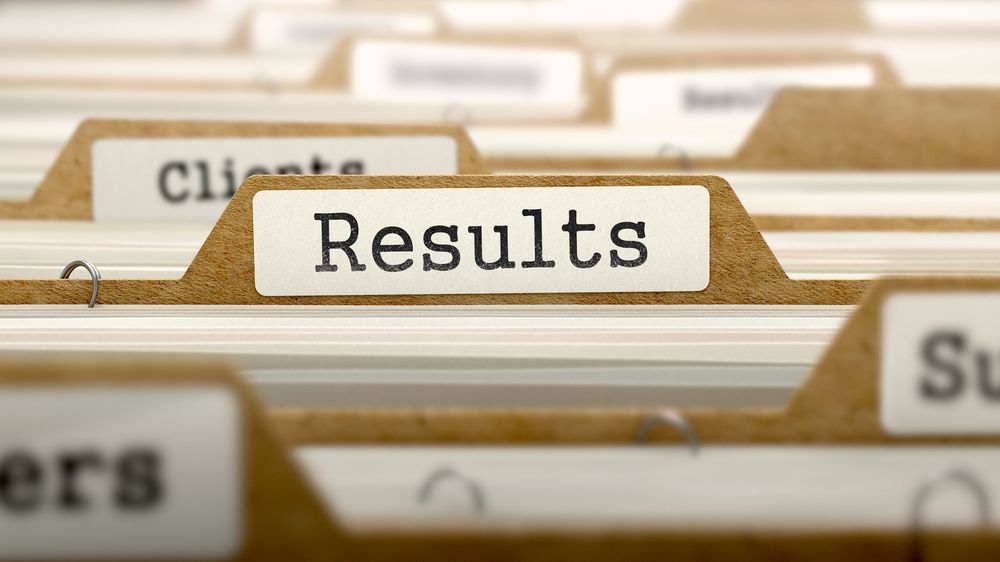 Now that you've used these questions to put together an outstanding church survey, it's time to look at what to do with the results.
Interpret and Analyze the Results
Even in this age of big data, information does little good unless it's categorized into the most insightful segments possible. Therefore, your choice of engagement software/platform has a significant effect on your ability to accurately interpret and analyze the survey results.
An effective analytics platform can quickly identify your organization's strengths and weaknesses. Rather than manually digging through the data, the right solution will help you focus on the key problematic areas, letting you drill further down to get to the root of any issues.
Segmenting data according to specific employee groups also helps reveal individuals, teams, or departments that might struggle in a particular area.
Communicate With Church Leaders
Every church has a leadership team. Some churches have a vestry; others have councils. No matter the type of leadership team, it's important for you to share the church survey results with leaders.
Doing so helps them understand what the data says about each of the areas of the church that they manage. They'll be better prepared to help improve their focus ministry.
For instance, after completing a church survey, communicate the data to team leaders. That means children's team leaders, youth, small group, and music team leaders.
Those leaders can then look at the data and use it to improve their areas of the church. They can help brainstorm ways to make positive changes based on the survey results.
Create Action Plans
Once you've analyzed your church survey data and shared it with leaders, it's time to move on to the action planning phase. You'll want to use an organized approach to create action plans that really benefit your congregation.
Select a Few Focus Areas
Especially if this is your first church survey, you might produce tons of ways to improve your church. To start off, however, choose two or three areas to focus on.
Use Follow-Up Polls
Next, use pulse surveys or short polls to drill further into the selected focus areas. These help you get more nuanced information on the changes that need to be implemented in your church. These polls can be much shorter than your bigger church survey and should focus on details.
Designate Leaders
For each plan that you make, designate which leaders will head up the changes. Having leaders in place helps make sure that your congregation will enact change. Select leaders that would be best suited to enacting a specific change.
Document Each Plan
The easiest way to ensure that your plans really do get enacted is to document them in writing. Put down on paper what your plan is and how you'll make sure that it gets completed. Make notes about who will be leading the project and ensure milestones are met.
Communicate Actions
After you conduct a church survey it's important for you to communicate the resulting actions. No one likes to be kept in the dark, nor to feel as if the effort they put into taking the survey was useless.
Announce the new goals of the church to create a sense of transparency and show that your leaders are taking the survey data seriously. Doing so can help bring your congregation together and allow them to feel that they are taking an active part in forming a church family.
Be sure to communicate with the congregation as initiatives progress, too. Give updates on any new actions your leaders took to improve because of the feedback from the church survey.
Follow Up and Update Your Church
There's no endpoint to improving engagement. As your church grows, so does its complexity. After you share, action plan, and discuss your survey's results, you can use the information as a guide for any future church surveys.
Make sure that you also follow up on action plans. Ensure that you create a positive change that becomes a permanent fixture in our church. Doing so helps show your commitment to implementing strong and powerful change within your congregation.
On top of that, continue to update your church on the process. As you make changes to your church's ministry plan or style thanks to the results of the survey, update your members so that they remain engaged and involved in the process.
Get the Most Out of Your Church Survey Results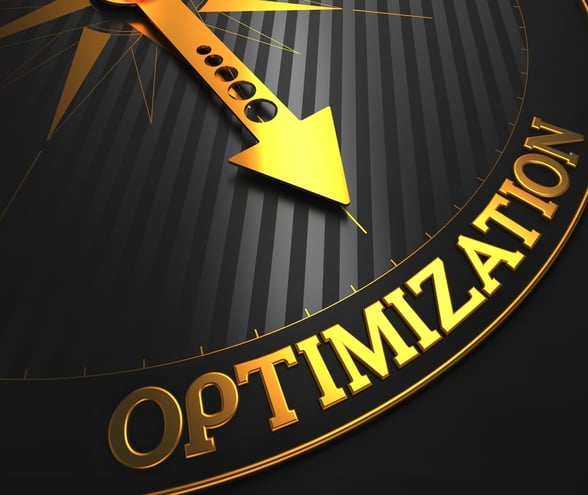 Conducting a church survey can be a wonderful way to discover pain points in your church and to learn more about your congregation. And, when you know how to apply your church survey results, you can make your efforts much more powerful.
With this data in hand and with the right ways to analyze it, you can gather valuable information about your church. As a result, you'll be able to build a stronger and healthier church family.
Get the Latest Nationwide Churchgoing & Giving Trends for Free!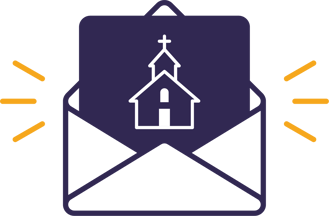 You need access to data to make the best decisions for your church's future. That's why we conducted two nationwide surveys on giving and virtual ministry trends to help churches adjust.
Download your free copy to prepare for the future of worship with...
Findings from two nationwide surveys of thousands of churchgoers.
Tips for expanding member offerings.
Discussion questions for church leaders.
Guidance for growing giving at your church.