What is child care billing and why does child care billing matter? Child care billing matters because it affects the finances of your business, and that can affect everything else you do.
If you use the wrong software, you may waste hours every month sending invoices and following up with parents. You could also lose a lot of money to payment processing fees or other expenses.
Without software, you'd need a manual system for tracking payments, so you could end up providing free care at times. Fortunately, you can set up child care billing software to ease or eliminate those issues, streamline your processes and give yourself some peace of mind as you run your business.
Table of Contents
Overview of Child Care Billing
Child care billing is when you send an invoice to a parent of a child who comes to your daycare center. You can send invoices each week or each month, depending on your preference.
Some facilities charge a flat rate for the month, while others might charge per hour or day of care. It's also common to charge different rates based on the age of the child.
All of those factors come into play when you set up a billing process for your business. No single option is right for all child care centers, so you need to think about your clients.
You may need to consider the average income of the families you serve. But don't forget to think about your operating expenses, from your lease to employee payroll to child care supplies, such as snacks.
How Child Care Billing Works
Child care billing works similarly to billing for any other business. For you to render a service (child care) to your clients (parents), they need to pay you for your time.
You can bill parents before or after providing care. If you charge per hour, it makes more sense to bill after the care, but for weekly or monthly rates, billing first is more common and easier to track.
Some businesses use standard accounting software. However, you can use child care billing software that works specifically for your business and has even more tools to help you run the administrative side of your facility.
There are multiple options for managing your billing process. Read on to learn more about what to consider when setting up your billing procedures.
A Billing Strategy That Works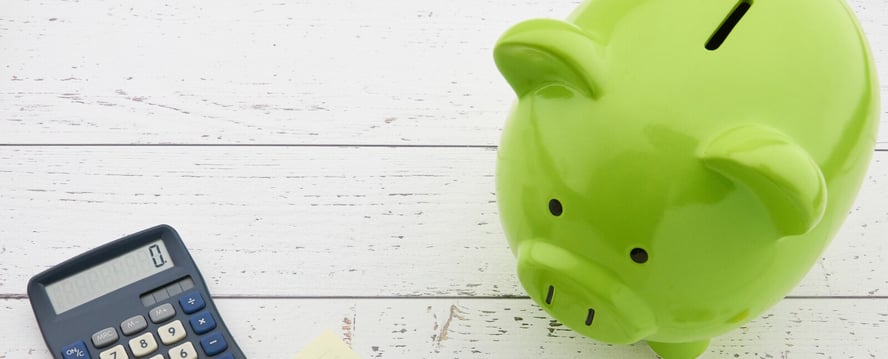 One of the most important parts of your child care billing program is creating a billing strategy. This is the process you use to invoice current and new clients.
Your strategy should make collecting payments easier so your staff can spend time on other tasks. For example, your billing strategy may involve sending parents to your website.
You could set up a web page where new parents sign up and existing parents log in. They can view their accounts and see what payments they owe and when.
Set up the portal so parents can pay right away. If they don't, you can automate an invoice that you email to them on the first of each month to avoid having too many of the 60% of invoices that clients pay late.
Consider some vital elements of a good billing strategy.
Automatic
The right child care billing software can help automate some or all of the process. You may need to create certain items at first, such as invoice templates.
However, you can set up the program to send invoices to your customers automatically each month. This is an excellent way to save time for you and your employees.
You won't have to spend time sending invoices each month, and that can add up as your child care business grows.
Digital
Another thing to consider is using a digital billing strategy. That will allow clients to pay you automatically using credit cards or online bill payments.
Your staff won't have to collect payment on-site, which can save everyone time. Parents won't have to wait in line on the first of the month to pay for their child's care.
You won't have to make as many trips to the bank to deposit checks or cash. That can help you save time and money, so you'll have more of both to dedicate to child care.
Reminders
Even with the best child care billing process, you may have clients who don't pay. If that happens, you should set up reminders to go out automatically.
For example, you may schedule reminders for a week before the due date and a day before the due date. If people are still late, you can send them daily email reminders.
That will help encourage people to pay, and you won't have to ask people in person to pay their bills. While reminders can be annoying, many parents appreciate them, especially if they have multiple children plus their own careers.
Ease
Your child care billing software should make it easy for your team and your clients, and easy for you and your employees to navigate so you can track payments.
Similarly, parents shouldn't have to struggle to get to the correct payment page. The easier the software is to use, the quicker parents will pay you and the fewer reminders you'll have to send.
If you have trouble getting around the software, consider a simpler alternative. It will be easier for everyone to use and payments will be made and accepted on time.
Packages
It can be tempting to want to offer custom packages to parents. Some people may only need child care once or twice a week, so you could offer them a lower rate.
Instead of creating a separate rate for every client, your child care billing strategy needs packages. That way, parents can select the package they want and your billing software can charge them accordingly.
You may set up packages based on the number of days per week, number of kids and the ages of those kids. Having set rates can further help automate the billing process.
Self-Service
You might already send invoices monthly to clients to prompt them to pay you. However, you can also allow parents to pay early and online, which can be more convenient.
It can also save you time and materials if you've usually sent paper invoices. If possible, set up a payment portal in your billing software that parents can access anytime.
They'll be able to pay when they have the money and your team won't have to do as much administrative work. Of course, the portal should be easy and quick to use so your clients will want to pay online.
Debt Collection
Unfortunately, you may eventually run into a client who can't pay. If that happens, you should have a process in place for debt collection.
You shouldn't need to worry about debt collection often, but it helps to set up a process before the problem arises. Your program can help you get the money your clients owe you.
Determine how long you'll handle late payments and when you'll send them to a debt collector. You may not want to think about it now, but you never know when you'll need such a policy.
Maintaining Good Billing Practices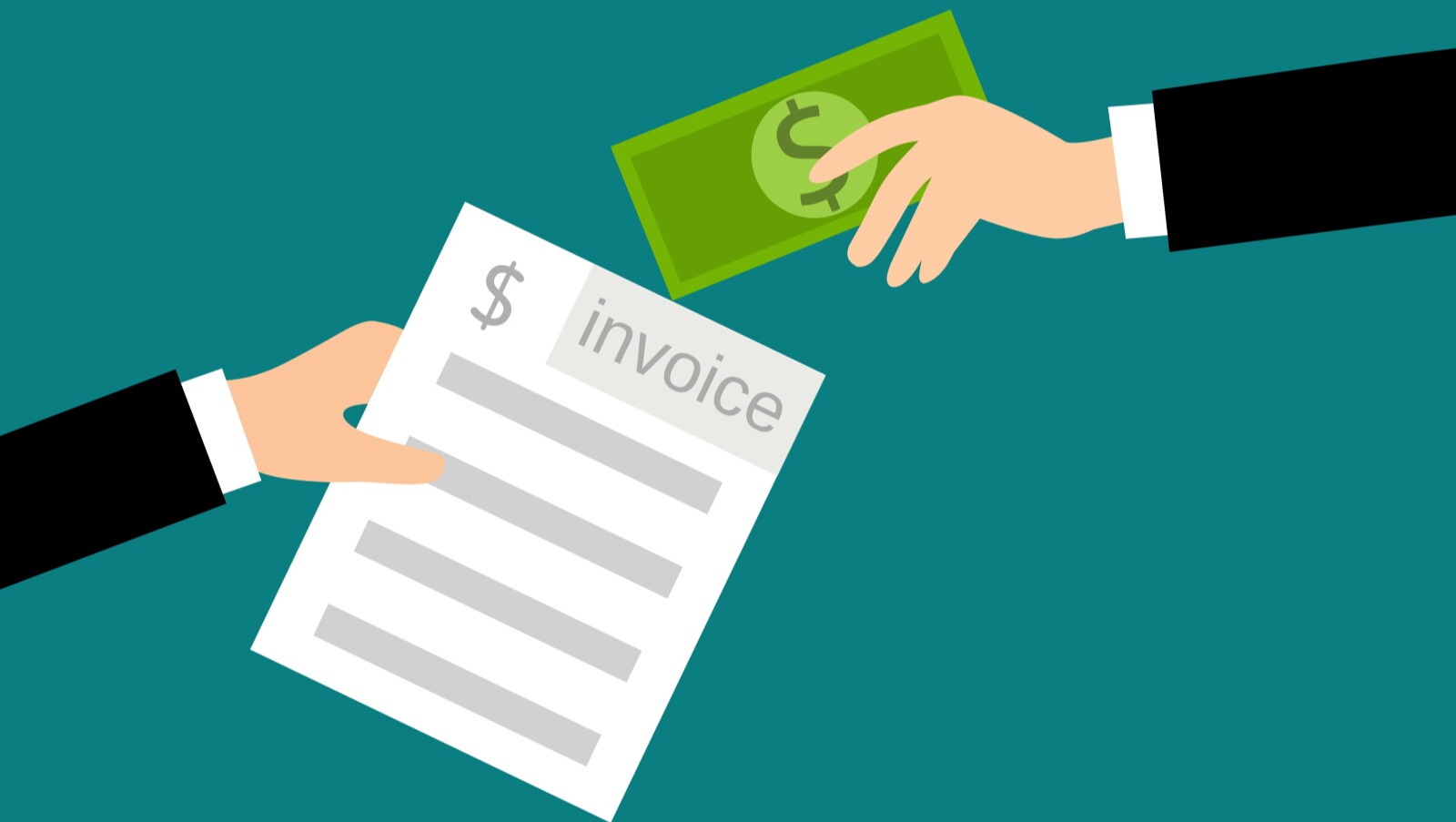 As you implement your billing strategy, you should develop and use good billing practices. That will help you keep your business going and keep you from losing money.
Your strategy can also help you deal with clients who aren't paying on time. Your practices should cover how you bill parents and how often you send bills.
These practices may vary between child care businesses, so think about your situation. Consider the types of parents you usually work with and if they'd prefer to pay monthly or weekly.
Consider the following billing practices and how you can implement them in your business to protect yourself from late payments or fraud.
Set a Payment Schedule
First, determine how often parents will pay you. A monthly invoice is a good option, and you can make the due date the first or the fifth of the month.
Consider what to do when the due date falls on a weekend or holiday. You might move the deadline up to the previous weekday, or extend it to the following weekday.
Develop Late Policies
When you set up your daycare payment policy, you should determine when payments will be due. If parents don't pay on time, you'll need a late payment policy.
For example, you may give parents until the fifth of the month to pay. After that, you could start charging a late fee of $20 per week or per day until the parents pay their bills.
If they're extremely late, such as over two weeks, you might decide to stop caring for their children until they pay you. That way, you can make room for more children of paying clients to help your business grow.
Collect Accurate Contact Information
When you onboard a new family, collect their contact and payment information. Consider creating some daycare forms to use to help organize those details.
You can give the forms to all new clients and keep the forms with each family's file. The file should include the names of the parents and their address and phone numbers.
If you want to send invoices electronically, be sure to get an email address. Go over the form with the client to make sure they didn't misspell anything so you can send them invoices and other necessary information.
List the Costs
It doesn't hurt to itemize your invoices for clients. This involves listing the specific charges along with the total a parent or family needs to pay you.
Listing charges can come in handy if the rate ever changes, for example, due to a late fee. You could also include excess charges if you charge more for an early drop-off or a late pickup.
When parents can see all the services they're paying for, they can understand the amount and pay it. That can help you and your employees save time answering questions and speed up the billing process.
Send Invoices Quickly
Another essential part of your child care billing program is to send invoices promptly. Set a schedule for when you send invoices to all of your parents, such as one week before the beginning of the month.
Stick to that schedule so parents don't have to wait to receive invoices. They can pay them right away and continue to bring their children to you.
Being able to send invoices quickly is another fantastic benefit of using software and automating the billing process. You'll only have to set up the invoice once, and you won't have to edit it unless the fee changes.
Make It Stand Out
Parents receive a lot of bills in their email or physical mail. Another excellent billing practice is to add your logo and branding to your emails or print invoices.
That can help make your invoice clearer to your clients, and they'll avoid mixing it up with other bills. If they recognize the child care bill, they can send you a check or pay you online quickly.
On the other hand, if your invoice is plain, they'll have to look at it more closely. They also might forget about the bill, so you'd need to send reminders to collect the money.
Take Payment First
It might seem like you should offer child care services before collecting payment. However, child care is a service that parents should pay for up-front.
That's an important part of the answer to "why does child care billing matter?" You should establish billing practices that charge parents before you take care of their kids.
If you offer a service first, you risk not receiving the money. When that happens a lot, it could cause significant cash flow problems for your business, and you may not be able to pay for your expenses, such as employee salaries.
Offer Payment Options
As you set up your daycare payment policies, consider how you want to accept payments. You can accept cash or standard checks, but then parents would have to pay you in person.
Digital payments, such as through online bill pay or with a credit card, are easier to process. You could also decide to accept payments through PayPal.
However, you may want to account for processing fees when setting your rates so those fees don't eat into your profits.
Follow Up Regularly
Don't just send the first notification to your clients when they need to pay you. If a week goes by without the parent paying, you should send a reminder.
Some billing programs let you do this automatically. You can draft a generic message saying that payment is due and that you'll charge a late fee if they don't pay on time.
That way, you don't have to follow up manually, which can take a lot of time.
Inform Everyone
No matter what practices you choose, you should inform your employees and clients. Make sure your employees who handle administration and payments understand the new process.
If you already have clients, tell them of your policy change and when it will go into effect. That way, everyone will know what is happening, and you can keep clients who prefer to work with you.
Explaining the procedures to everyone can also help them stay on the same page. It won't be a shock when a parent receives their first late fee if you've never charged them one before.
Choosing the Right Billing Software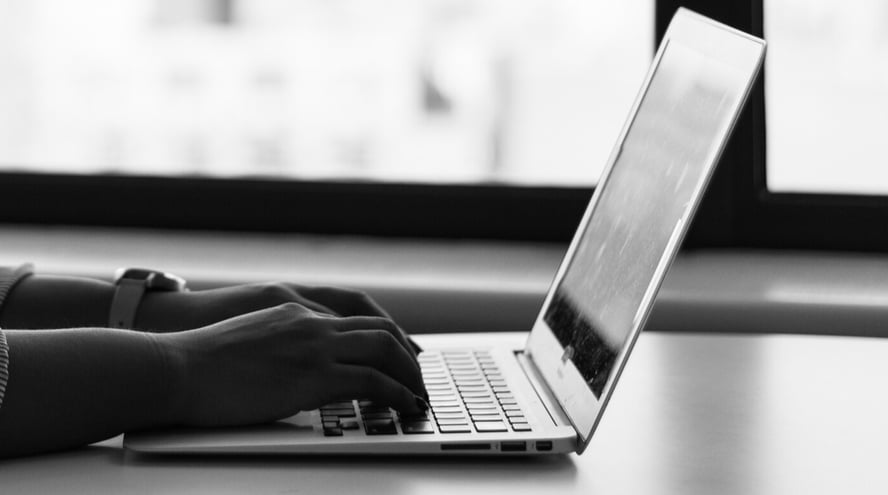 Selecting the right billing software for your business is vital for the future of your facility. It can have a massive effect on your ability to get and maintain clients.
The right software supports automatic and recurring payments to help save you time and money, and it all adds up over time. You can focus on other aspects of running your business, such as caring for your clients' children.
Keep the following in mind as you choose a program to handle all of your child care billing needs.
Organization
As a business, you have bills to pay to vendors and to the owner of the building if you're not the owner. If you're the owner, you may have a mortgage to pay. You also manage schedules for your teachers and administrative staff.
One of the benefits of using Smartcare child care management software is that it can help you manage and organize your business. You won't miss a payment to keep your business going, and you can stay on top of when parents need to pay you.
Some other programs only focus on one part of the problem, such as billing. While that's great, you'd need separate programs to pay your staff and vendors. Smartcare can help with everything.
Accounting
We offer solutions to help with the accounting and bookkeeping parts of your business. Without the right tools, billing can take a long time, and it may require you to hire an expert.
You also may not know how to generate or review financial reports and other details. Our software enables you to manage all that and look at incoming and outgoing transactions. You can also save money by tracking excessive spending and contacting parents who are consistently late with their payments.
Administrative work is important, but it shouldn't take away from the time you spend caring for kids. If you use Smartcare, you can simplify the accounting process, and you and your employees will have more time to interact with the community.
Contacting Parents
You can use Smartcare to track relevant documents for families and children. That will allow you to easily contact a parent if their child gets sick or has some other problem.
If you use generic billing software, you may need a separate tool for storing and accessing family files. The extra tool could cost more, and it might not meet all of your needs.
Because Smartcare specifically helps child care businesses, you can store data on your clients and families and quickly find the phone number and name of a parent to contact them in an emergency.
The data will also be useful for routine things, such as invoice reminders. You won't have to search the office to find someone's phone number or call an emergency contact if you can't reach the parents.
Growing Your Business
We offer Smartcare U to help you learn how to use the software and all of its features. Your team can also access the program so you don't have to train new employees individually.
The program also includes guides and live training sessions so you and your employees can learn about updates. You'll learn how to plan meals and lessons to make your child care center more successful.
Not many programs offer the training you need to succeed. Whether you've been in business a while or are just starting out, we hope our resources can help you reach your goals.
A child care facility is a very unique business, and some general growth tips might not help. Be sure to go through Smartcare U regularly to learn something new you can implement.
Why Does Child Care Billing Matter?
So, why does child care billing matter? It matters because it can make a huge difference in the daily operations and financial future of your business.
Be sure to check out our child care billing software to learn more and get started.