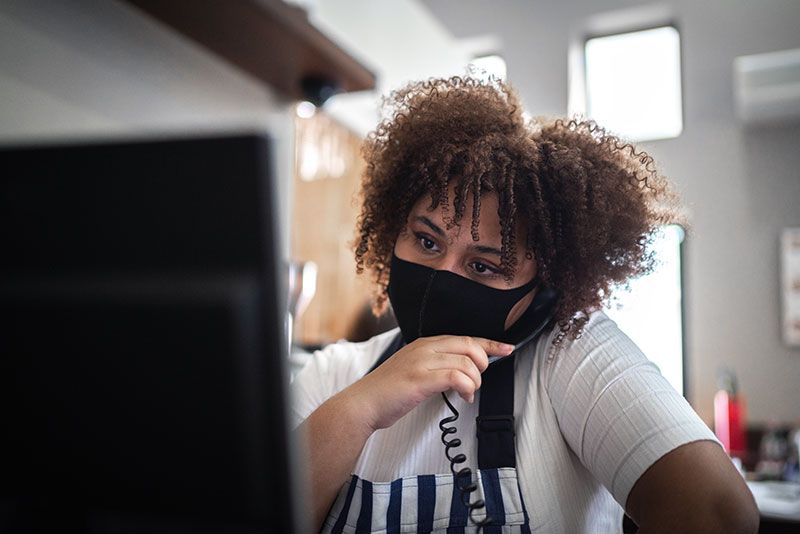 The end of the school year can be a lot for school lunch professionals. The year is over. Students are leaving the school, and the break is about to start. But… There are tasks that should be handled at the end of the school year, as opposed to the beginning of the next school year.
Vanco created this guide to help you as you prepare for the end of the year. These are the five things food service teams should accomplish before departing at the conclusion of the school year.
Just Do It. Five Things to Make Next Year Easier for Food Staff.
1. Close Out Graduates' Balances
Once the seniors conclude their graduation ceremony, you'll need to close out the graduates' balances. Issue refunds when needed. Most importantly, alert parents to turn off auto-replenish for meal accounts. You don't want that money to continue being deposited, because that will be a refund headache. Also notify parents that their remaining funds can be transferred to another student (including siblings) and the money can be donated to the school, if parents would prefer that. If you are looking to solicit donations, we built several free school fundraising letter templates to help you frame the ask. Run a cash balance report on the last day of the year. And be in communication with parents before the last day of class.
2. Update Free and Reduced Meal Rosters
Make sure to keep your Free and Reduced Lunch Program eligible participants up to date in your software. When next year starts, you'll be happy you did this at the end of the current school term. When you come back in the fall, life will be much easier if most of your Free and Reduced Lunch students are in your software now.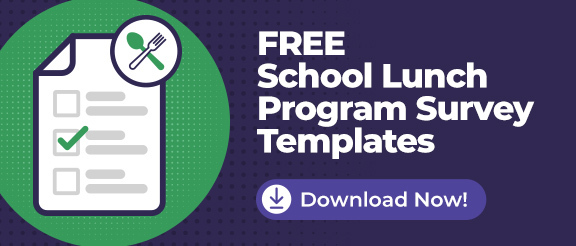 3. Order Hardware Early
Do an audit of all hardware and equipment you need to replace at the end of the school year. Don't wait. Many food hardware companies shut down in August. These pieces of hardware are frequently in short supply. Order early. Keep track during the year of equipment you need to replace, so you can be first to order replacements before the school year ends.

4. Import Students Early
Get everything in order as soon as you can, including importing incoming student data. Don't spend time doing this over the summer or rushing to finish the week before the next school year. The earlier you import students and their Free and Reduced Lunch status, the better. These imports can be done in waves as new students join the district, but import them as soon as you can. It's more work up front, but it will be worth it in the fall.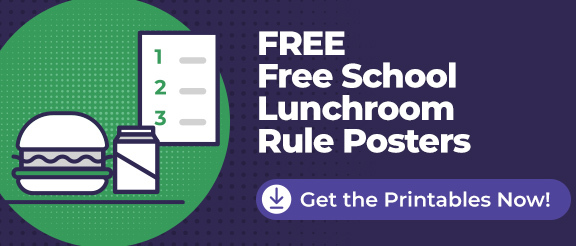 5. Schedule Appointments with Your Software Provider TODAY.
Don't be the school trying to get a meeting with your vendor in the fall. Schedule your meetings with them at the end of the school year. In these meetings, you'll be able to discuss auto-importing students, hardware needs and help you plan for the fall. Make your appointment for July – with a follow-up if needed. Setting this appointment early will make the start of the school year smooth and easy. Plus, it will give you plenty of lead time to train your staff.
Vanco hopes that these tips will make your meal planning as simple as it can be. We're here to help. If you have questions or want to learn how Vanco can help your meal service team, get in touch.