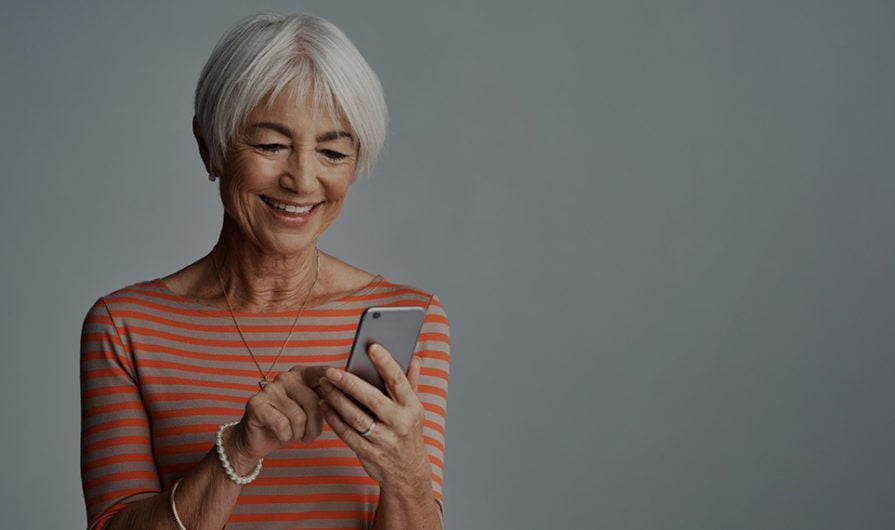 Each of you should give what you have decided in your heart to give, not reluctantly or under compulsion, for God loves a cheerful giver.
2 Corinthians 9:7
This passage from Corinthians makes it clear what the intent of giving should be. But what if today's churches are blocking their members from giving simply because they're not offering giving options members would prefer? A recent study from Vanco Payment Solutions, Churchgoer Giving Study: Comparison of preferences and trends for 2015-2017, sheds light on today's givers and their personal giving preferences.
Armed with this information, churches can benefit two-fold: Churchgoers have the ability to be more generous to their churches, and churches can receive more donations throughout the year.
The Churchgoer Giving Study is a composite of two distinct surveys of U.S. Christian churchgoers. The first was completed in 2015 and the latest in August of 2017. The goal of each study was to better understand the giving attitudes, preferences and behaviors of churchgoers from 25 to 74 years old. The Giving Study provides key information on all age groups, including millennials. Millennials represent a generation of individuals who embrace technology as a key method for connection and who will quickly become the future leaders of our churches. You can read the full study here.
Below is a summary of the five key findings that can provide insights to help positively impact church giving plans, operations and long-term financial health.
Finding 1: Churchgoers' preference for eGiving continues to grow
The overall preference for eGiving across all age groups has continued to grow since 2015. The most dramatic increase can be seen in adults between the ages of 66-74 where the preference for electronic giving options increased by 19 percent, from 39 percent in 2015 to 58 percent in 2017.
Finding 2: Churchgoers who use eGiving contribute more and are more engaged with their church
eGivers contribute a larger percentage of their salary to the church (6.9 percent) compared to traditional givers (5.9 percent). eGivers are also more engaged in church activities beyond attending services. This includes taking part in church retreats (23 percent vs. 16 percent), attending church conferences (21 percent vs. 15 percent), serving on leadership committees (17 percent vs. 11 percent), and more.
Finding 3: Churchgoers are attending church less frequently, traditional giving methods are on the decline
Churchgoers attending services once a week or more fell 20 percent over a two-year period. With fewer people in the pews, traditional giving methods like passing the plate are impacted negatively. And with more individuals paying for most purchases electronically, fewer people today actually use or write checks.
Finding 4: Churchgoers' weekly giving has declined
From 2015 to 2017, the number of weekly churchgoers dropped from 49 percent to 34 percent. This 15 percent decline in weekly attendance can directly impact giving within the church, making it increasingly difficult for churches to budget for ongoing operations and missions work as well.
Finding 5: Millennials (25- to 34-year olds) who utilize eGiving options give more
Three out of four (75 percent) millennials expressed a preference for eGiving over traditional giving methods. 36 percent of these millennials give 10 percent of their annual income to the church. They are also more likely to participate in church activities outside of the services they attend, including Bible Study, church conferences and church retreats.
With these findings, it's clear eGiving is quickly becoming the preferred method of giving across all age groups. Churches that respond to this growing preference can increase the giving they receive for both their financial and mission support. By tapping into the power of eGiving, churches can continue to build a culture of "cheerful givers" who give generously how and when they want.