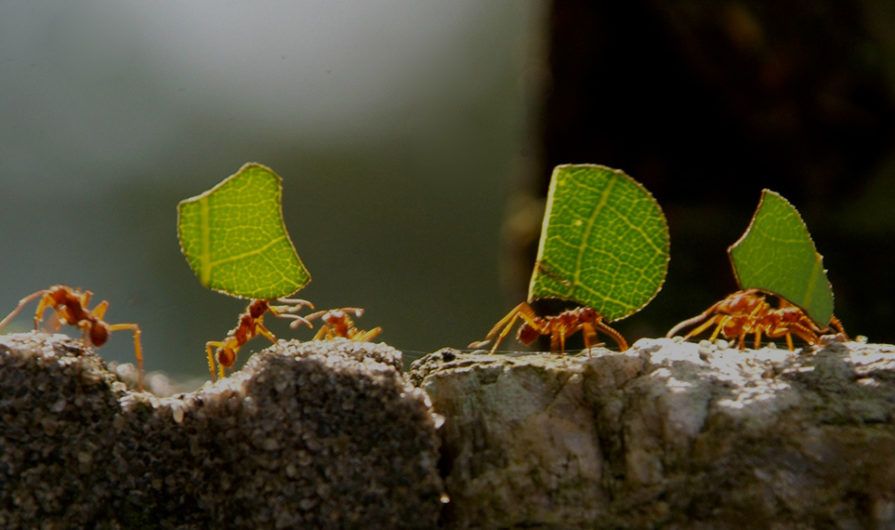 I often find myself speaking about financial stewardship in churches, synod leadership events, and other faith-related gatherings. In these talks, I typically say something like, "Of course, stewardship is about more than money, but today I've been asked to address that dreaded m-word." I then go on to speak about one of my favorite topics, financial stewardship in congregational life these days.
Given the financial realities of many congregations, some might worry that devoting too much time to the broader topic of stewardship might take valuable attention away from the stewardship of money. I think, instead, that making the stewardship conversation more whole in fact enriches, deepens and supports financial stewardship. After all, if financial stewardship is just raising the budget, then we're already missing the point.
Stewardship is part of a broader call to love God and neighbor. It is a lived theology founded on the claim that all resources begin with and belong to God. This holistic definition of stewardship transforms the way we not only engage with our finances, but also our very selves: our bodies, our minds, our time, our vocations, and all stages of life. It reorients the way we engage with all of creation, our communities, our work, our possessions and even our technology. As we begin to think holistically, we recognize how our stewardship of one realm of life impacts the others, inviting us into a deeper way of living as we are transformed by God's love.
Holistic stewardship calls us to examine the complexities of discipleship. For example, whole stewardship concerns, not only how I manage my money, but how our financial system supports the fair exchange of goods and services. Whole stewardship concerns, not only how I care for my body, but – by the nature of my embodied living with others – how I care for community and the bodies of my neighbors. Whole stewardship concerns, not only personal intellectual stimulation, but how I teach others, learn from others, and even what information is accessible to the public. Stewardship certainly calls for individual action, but such action must also be appreciative of the interdependent nature of life together.
A while back, a friend alerted me to an acquaintance's Facebook status. Clicking over, I found the following in her Facebook status:
Every once in a while, I discover that a word has kind of been hijacked. This happened to the words "orthodox" and "evangelical." When people hear either word, they have a narrow, specific meaning that pops to mind, and that meaning usually doesn't work for me. "Stewardship" has had the same fate.
This grand word with sweeping implications for lives of living in communion with all creation, caring for the gifts God has given us…we have decided it really mostly applies to our money.
What a total bummer.
A bummer indeed. Last fall, I published, Beyond the Offering Plate: A Holistic Approach to Stewardship to help fill that void and address the topic of holistic stewardship head on. Its chapters cover aspects of stewardship often not considered in congregational life, such as consider stewardship of body, community, work, death, technology, time, and more.
Beyond the Offering Plate is available through Amazon, Westminster John Knox Press, Barnes & Noble, and most book sourcing methods.